UPDATE FROM OUR GENERAL MANAGER

Dear Members,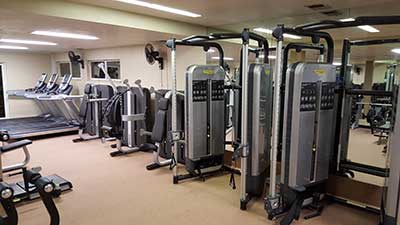 2016 is in full swing and we are excited to sign your Passport challenges off. We are also now three weeks into the opening of our remodeled fitness center, and many of you have taken one of the free group orientations to get acclimated to the new equipment. You may have missed our final delivery of new equipment that came in last week for the fitness center which included a Smith machine, Cybex Arc trainer, Matrix 3 way Olympic bench, and two adjustable benches, so please try them out on your next visit. I want to thank you all for being patient as we went through this remodel. It has been great walking through the fitness center to speak with you and hear your excitement. I am so proud of what we have now and can't wait to move forward with the expansion.

We have so much fitness going on that I am excited to mention we have added another group exercise class on Tuesday morning at 5:15am. Come check out a rocking class called Morning Jolt with Meagan King. We also have added a new training opportunity for those of you that have ever been interested in participating in a Spartan race or Tough Mudder. Read more details below about a fun and great opportunity to train with our very own Jeff Allen, who participated in the recent Spartan race himself.

If you are looking for a fun activity for yourself and that special someone, then look no further than a jazz event at The Hills. Eddie Pasternak and his wonderful 4-piece band will be leading us in an "Out of the Winter Blues" event on February 27th at 6:30pm. Dinner buffet and free wine tasting included for $35. Seating is limited to 60 so don't wait to purchase your tickets.

In health and happiness,

Derek


PROGRAMS & ANNOUNCEMENTS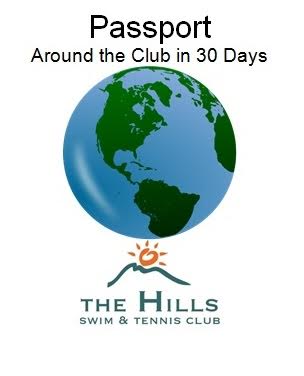 Pick up your February passport
The February passports are now available at the front desk with new items to choose from. Our Passport program gives you incentive to try new activities; complete at least 12 different activities listed on the passport in the given month and receive a $20 credit on your account. If you completed 12 activities in January, be sure to complete 12 this month and another 12 in March to be entered to win the Grand Prize of a $250 account credit. Staff members will date and initial completed activities, one per visit. Ask the front desk for your February passport and get started today.
Download the Mywellness app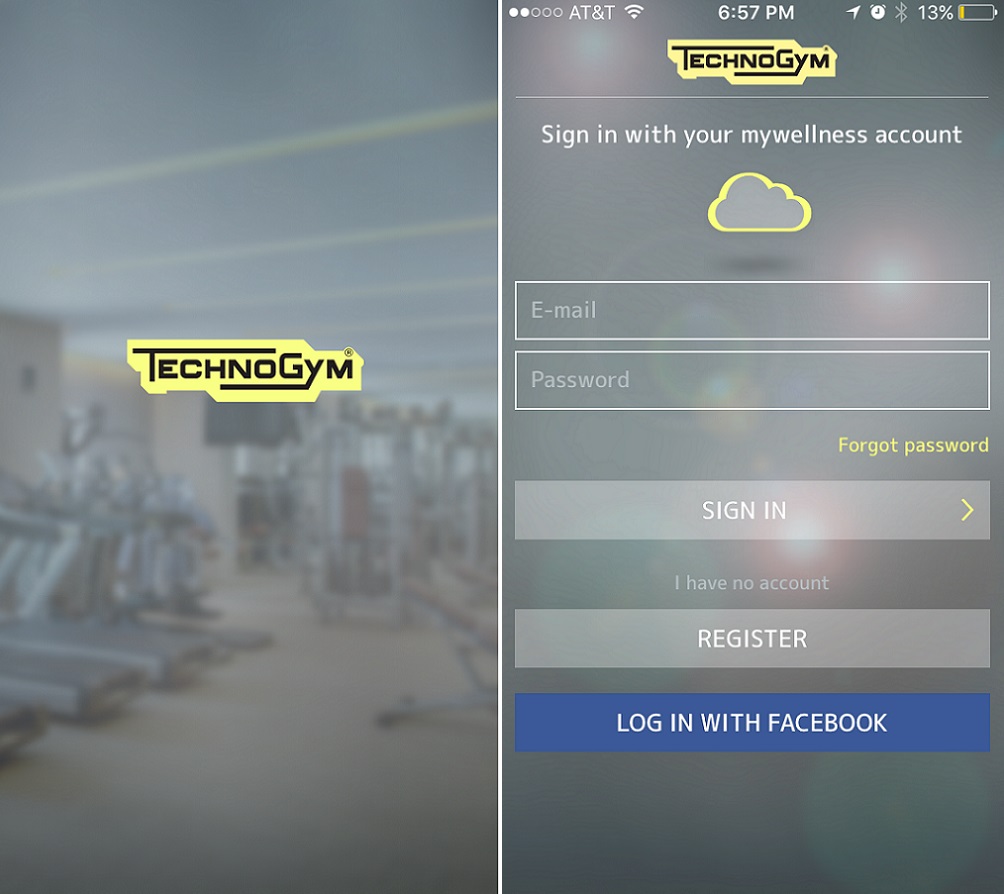 If you haven't already, download the Mywellness app. The Mywellness app offers tutorials on how to use our new Technogym equipment, and on the various exercises you can do on each piece of equipment. You can also scan the barcodes on each machine to keep track of your workout, set weekly fitness goals, and see your personal fitness records. Download the app today and improve your fitness level.
New Tennis Clinic for Kids! FREE!
Checkout the Tennis section for more details on our Tennis clinic for kids hosted by Tennis instructors Lexi Bevins and David Siu. This is a great opportunity to sign your children up for something new to try out. It's also a great way for your children to meet new people, make friends, and be active. Don't miss this opportunity.
Get out of the Winter Blues
In case you missed Derek's update, The Hills will be hosting another Jazz and Wine night this month called "Out of the Winter Blues" featuring Eddie Pasternak's four piece band, plus free wine tasting provided by Eddie. The event will be Saturday, February 27, at 6:30pm. Tickets are $35.00 per member and spots are limited to the first 60 people who sign up at the front desk. Keep an eye out for February's mid-month newsletter with wine and menu details.


PERSONAL TRAINING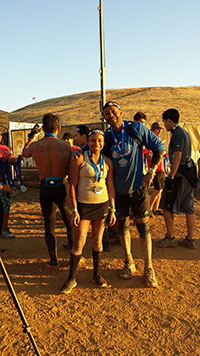 Join the Spartan training program
Whether this will be your first Spartan event or just the next event on your agenda, the time has come to begin your SPARTAN training. We want individuals who are looking for adventure, fun, and a challenge. In February 2016, we will begin training 1 hour per day, twice per week. The training will be focused on the demands of the race which include: tire flipping and dragging, sand bag carrying, rope climbing, crawling, climbing over walls and obstacles, jumping, crossing monkey bars, doing pull-ups, lateral wall climbing, mastering the burpee, and overall strength and endurance training. Training will take place in various areas of the club - primarily outdoors.
The program will run from 2/16/16 – 5/05/16 (12 weeks or 24 sessions, includes simulated workouts on 1-2 weekends) on Tuesdays & Thursdays, 6-7 am ( The time may be adjusted depending on the demand )
Cost of the program will be $375. Only 10 slots available
The race will be at 11:15 am on 5/14/16 at AT&T Park in San Francisco (you're responsible for signing up for the race). Go to: spartan.com to sign up
Come join us. It'll be a blast!


GROUP FITNESS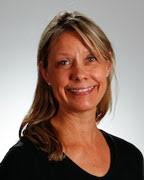 Try new classes – A message from our Group Fitness Instructor
Group Fitness Director Birgitte Rohrbach says, "[it's] great to see so many members taking advantage of the Passport to try out new classes." Birgitte hopes you'll continue to try new classes from our passport program and that you'll find something new to help you stay motivated.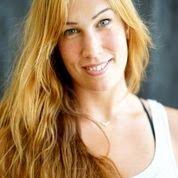 Wake-up with Megan
Megan is back on Tuesday, Feb. 9th, at 5:15am for a Morning Jolt. This boot camp-style class incorporates cardio and strength to energize you and wake you up as you start your day. Try it for yourself and find out.
Dance your way to fitness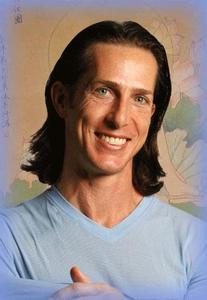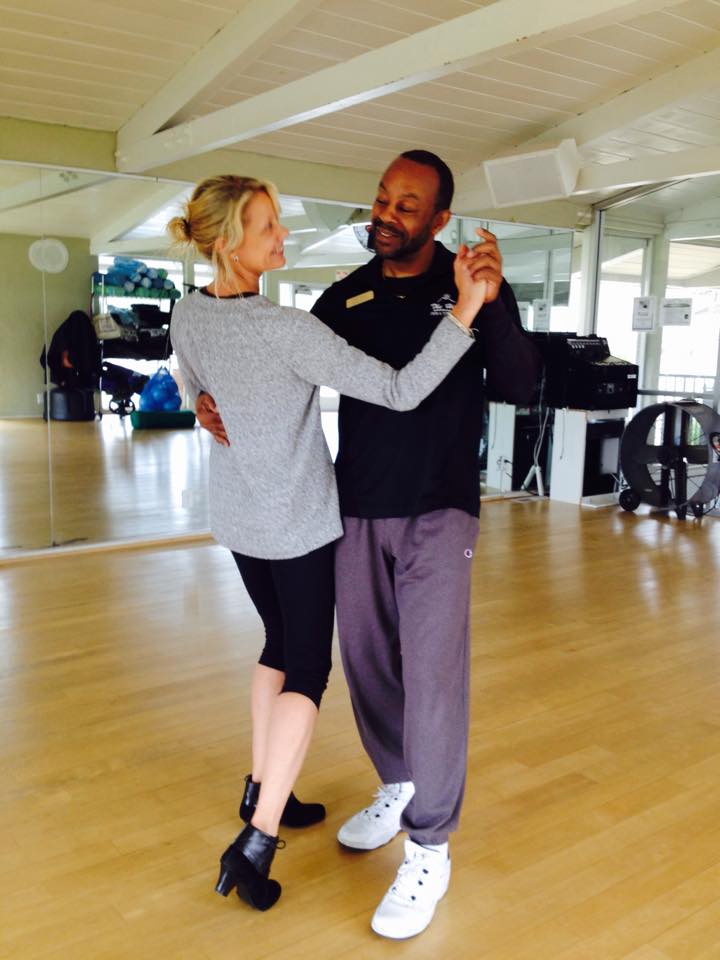 Domonick's ballroom dancing classes are starting up again on Fri., Feb. 5th. This time around is the Rhumba. If you have not already signed up, please contact Domonick at domonick@theopener.com.


PILATES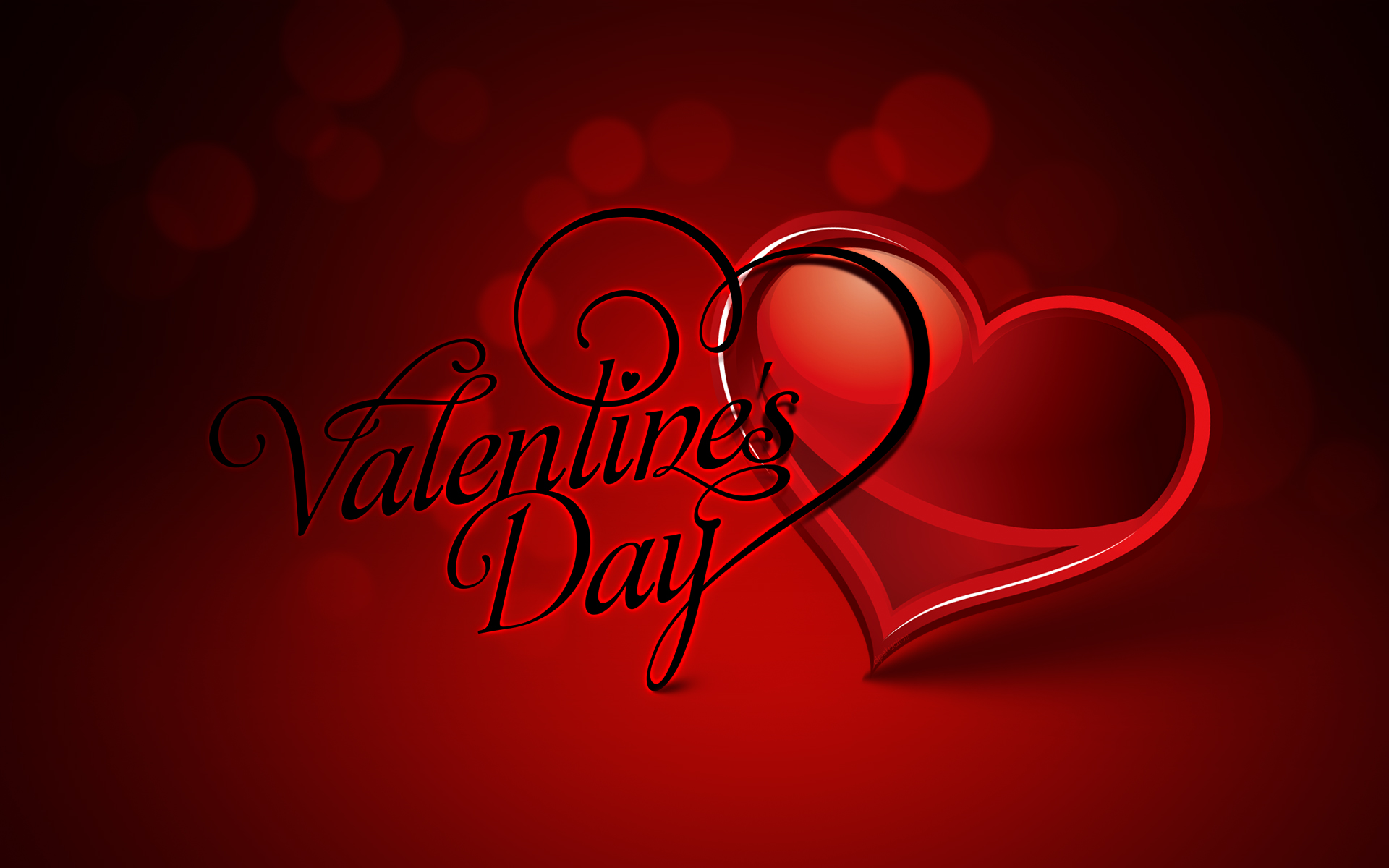 Pilates Valentine's Day Special – train with your Sweetheart!
This Valentine's Day, give the gift of health and come do a Pilates duet session with your significant other (or best friend) at our special Valentine's rate. Sign up before Feb. 15th and receive $25 off our drop-in duet rate ($75, regularly $100).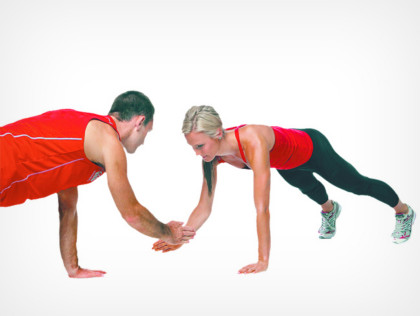 Why are Pilates duets great for couples?
You build core strength and muscle tone together while having fun
You encourage and challenge each other
You are able to train holistically, reduce stress, and laugh more while training
Become regulars and see amazing results!
If you decide to continue training after your Valentine's duet, you will enjoy $50 off your next package ($400, regularly $450). Contact our studio to sign up and receive this Valentine's Gift: tbrewitz@caclubs.com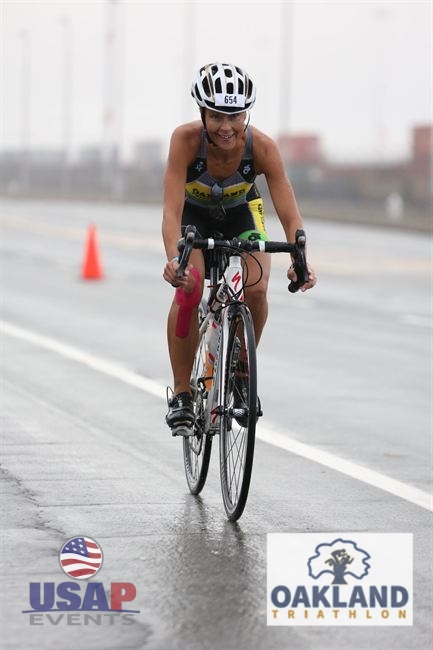 Attention Cyclists and Triathletes!
Here's how to survive El Nino if you are a cyclists or triathlete: join us for 1-2 hours of energizing indoor cycling on the Sundays when the rain is coming down, 11:30am-1:30pm. Rides will be choreographed to music and involve workouts with climbs and speed trials. First ride is free! After your first ride, join for just $10 per ride.
Please note: You need to sign up to get notification on what weekends we are on: tbrewitz@caclubs.com
There is still time to enroll in Children's Pre-Ballet and Intro to Dance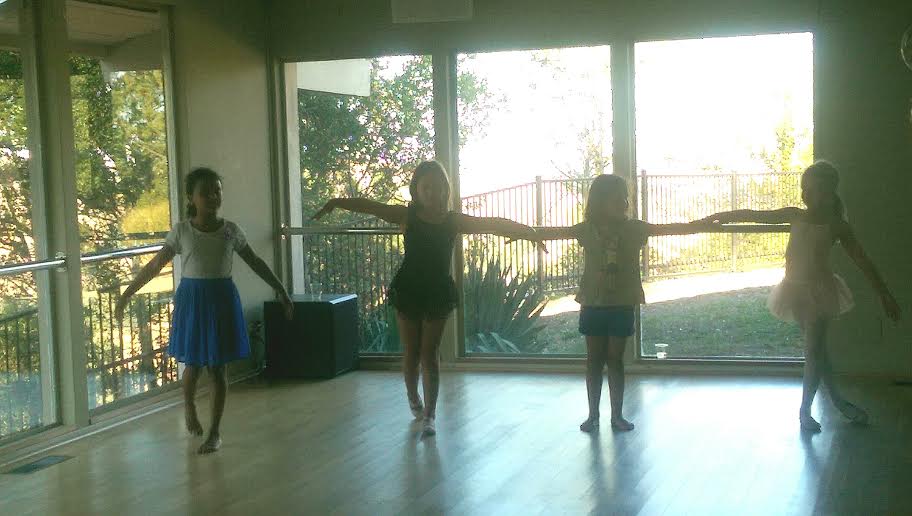 We welcome new and returning students to try our dance program, led by dance instructor and professional ballerina Rosalia Lerner. Our spring semester is ending on Monday, May 16th with a recital.
Pre-ballet class for 3-4 year olds, 3:15-4pm
Intro to Dance for dancers 6 and up, 4-5pm
Cost per class: $14 when signing up for the semester
For more info and to register, please contact tbrewitz@caclubs.com.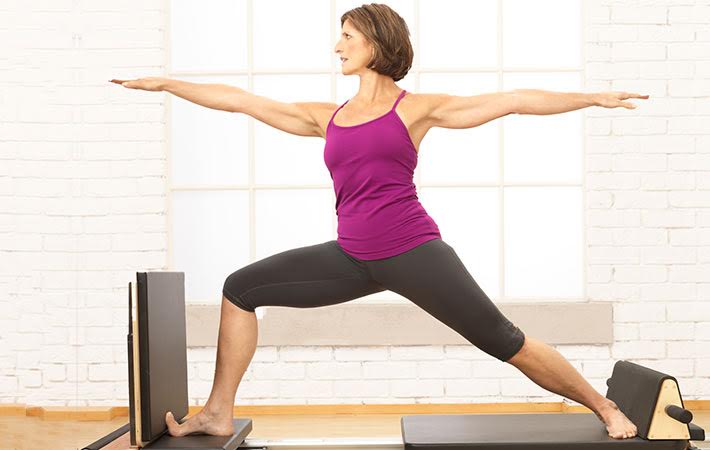 Try ZEN•GA™ and feel amazing!
ZEN•GA™ is an energizing blend of yoga, Pilates and breath work, often done on the Pilates Reformer where you work and stretch muscles and fascia (the connective tissue in and between muscles). Fascial fitness is the new frontier in fitness and exercise. Injuries, imbalances, tight muscles, tension and weakness often stem from tight or dehydrated fascia that needs to be moved and released. No previous yoga or Pilates experience required. First class is free! Come try ZEN•GA™ on Mondays at 5:00PM! For more info and to register, please contact tbrewitz@caclubs.com.
AQUATICS

Spring Swim Team starts February 22nd
Tryouts for all ages are Monday the 22nd, Wednesday the 24th, and Friday the 26th at 5:15pm.
Check out the link to the swim team qualifications and pre-requisites for each age. The spring season is a great time to start swimming. The swim team spots will fill up fast.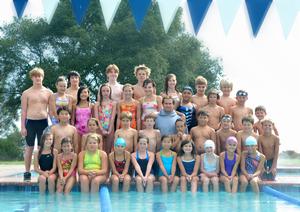 Pre-Competition swim team is so much fun
Manta Rays and Tidal Waves are the best way to get ready for swim team. We already have large classes this January and February. We will continue the class on the same date and time through May. The sign-ups for March through May will start in a few weeks. We ask that everyone sign-up online so they are guaranteed a spot. Full info here!

Private Lessons
We have the best swim instructors in the city of Oakland! As we approach spring and summer, the spots will be filling up quickly. We have an assortment of options for swim lessons. We recommend always starting with a package of five. You can read about who our instructors are on the club website!
Lap Swimming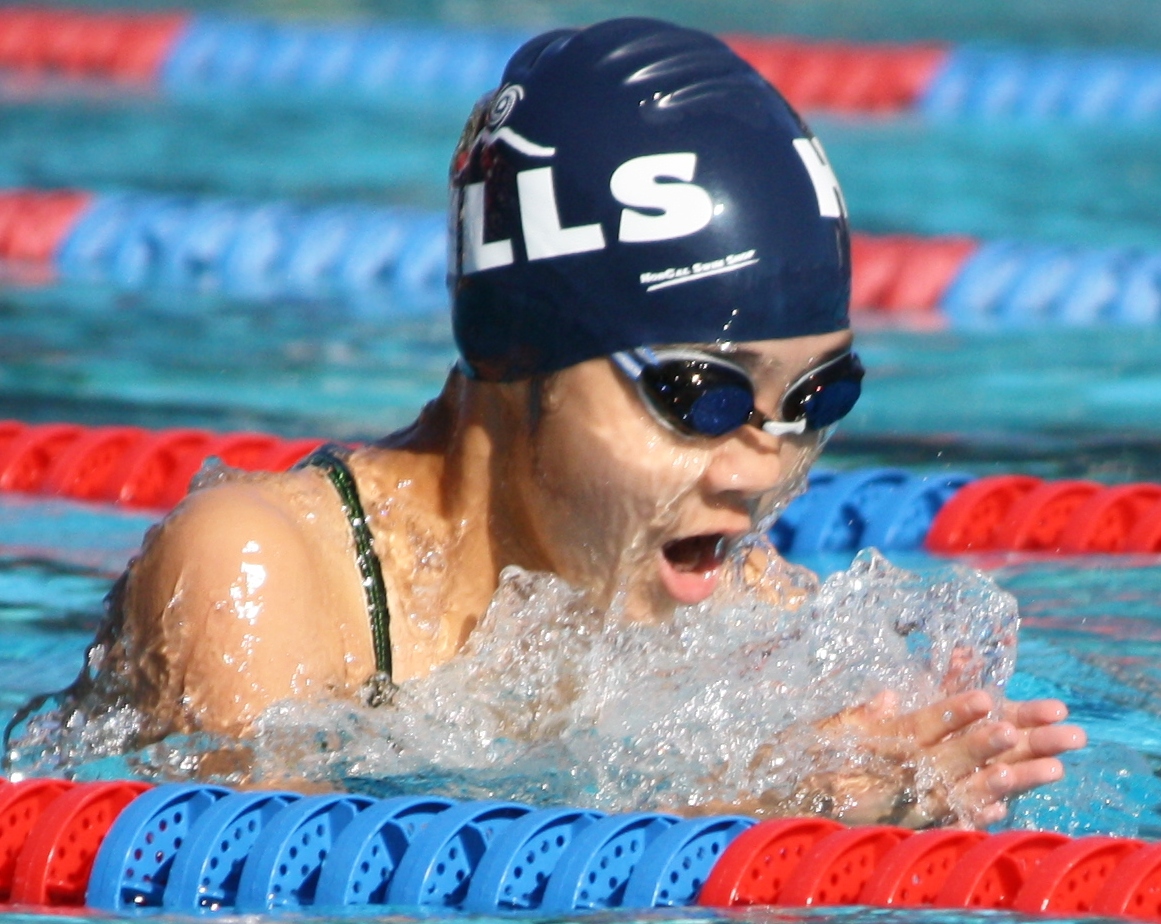 We encourage all lap swimmers to take a moment and read through our pool policy and rules. With a small six lane pool, the lanes may fill up fast. We ask that you always share your lane with other swimmers.
Feeling like you are stuck in a slow swim groove? Need some pointers or workout ideas? Numerous adults are taking one or more swim instruction sessions with our instructors. Take advantage of this great opportunity. We highly recommend taking a session, work on your stroke/training for a week or so, and then book a second lesson later with the same instructor. It is just like having a swim coach without the hassle of being stuck on a schedule.

Pointers from Coach Shad
As I stand on the pool deck and watch the swimmers go back and forth, I notice that a lot of adult lap swimmers have one thing in common: they have a lazy elbow in the recovery position of their stroke. This can cause serious shoulder injury and create a very inefficient stroke. A lazy elbow is generally caused by having no or little hip rotation. Take notice of some really good swimmers and you will see they have very high elbows out of the water. This happens because when their hand is exiting the water during their finish, they are also pushing their hips up and staying on their side until their hand passes their head. Lazy elbow is easy to correct; anyone who wants more help on this is recommended to book a session with one of our instructors.
View our swim instructors and swim lesson prices here!
TENNIS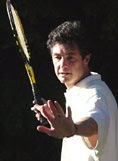 Free Clinics with Eddie
Join USPTA Elite Professional Eddie Pasternak for free one-hour tennis clinics at The Hills! Eddie has taught tennis for over 25 years and has been sought after by clubs and resorts across the world for his instruction. He has worked as an instructor for resorts in France and Jamaica, to name a few. Eddie has also worked with professional Tennis players, including former pro Tennis player Brad Gilbert. Eddie is most thrilled by teaching "total beginners to progress to non-stop 50 stroke rallies as well coaching high school students to #1 team positions." Eddie leads clinics each month that address all ages and skill levels. If it's raining on one of the Clinic dates, the clinic will be held either the next day or the following weekend.
Saturday, February 13th at 12pm, Advanced Clinic
Saturday, February 27th at 12pm, Novice Clinic
New free clinic for Kids!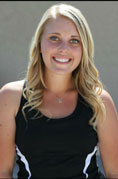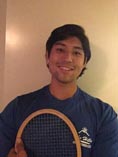 Tennis instructors Lexi Bevins and David Siu will be hosting a tennis clinic for kids on Manzanita Court on February 20th, 2016 from 10 to 11 am. There will be snack to follow the event. Kids 5-12 years old are welcome to attend. Call the front desk for more details and sign-ups.