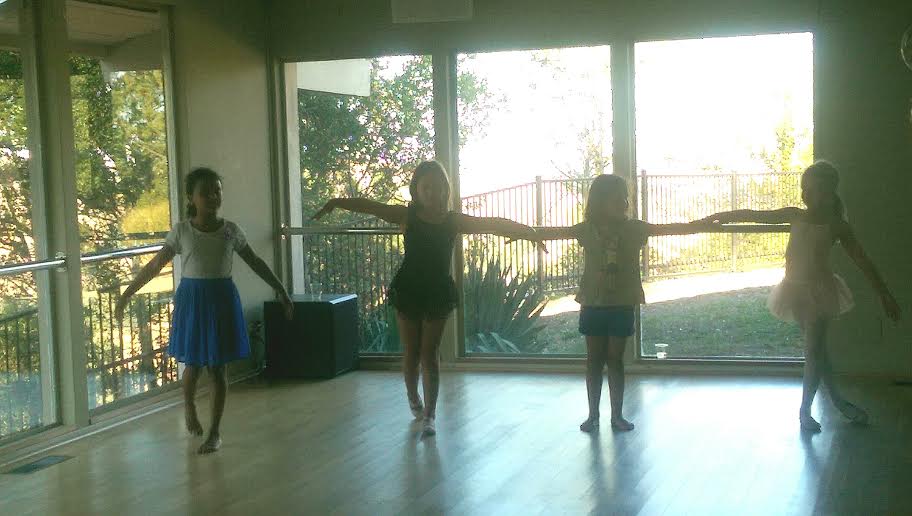 Enroll now in the Hills Kids Dance Program:
Pre-Ballet for children 3-5, Mondays 3:15-4:00pm

This program is geared towards our youngest dancers. We use simple ballet steps, story telling, and rhythm exercises to develop a love for dance and movement

Intro to Dance for children 6- and up (or younger with previous dance experience), Mondays 4:00-5:00pm

Dancers 6 and up get introduced to the world of dance, exploring classical ballet, jazz, hip hop and musical theater

Cost: Try the first class for $16, registration for full semester 196, Non-Members welcome too, $224
Register online:
HillsDanceRegistration

Download our Dance Registration form here

Fall Semester starts Monday September 11 and ends on Monday December 12 with a recital. Classes are taught by Dance Instructor and professional Ballet Dancer Hannah Westbrook.

For more info contact:
tbrewitz@caclubs.com
About our Dance Instructors: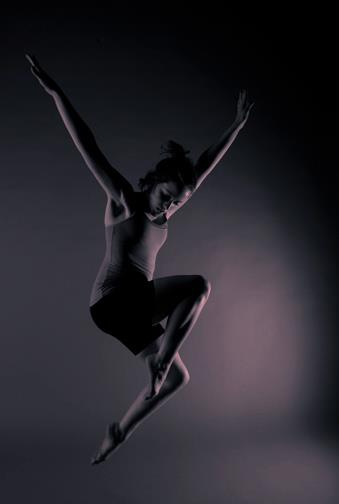 Hannah Westbrook:
Hannah is a professional Dancer, Choreographer and Stage Director based in Berkeley, CA where she graduated with honors from UC Berkeley with a BA in Dance. Her many specialties include Modern Dance, Improv and Story Telling. Hannah has experience working with dancers as young as 3 and her accomplishments include developing and facilitating a class on improvisation for the recovering homeless living at a transitional house. Hannah is thrilled to continue our Dance program at the Hills.
Therese Brewitz is the Pilates Director at the Hills, she is a ballet dancer, musician, a certified Pilates, fitness instructor and a triathlete. She has led the Hills Ballet program for 10 years.