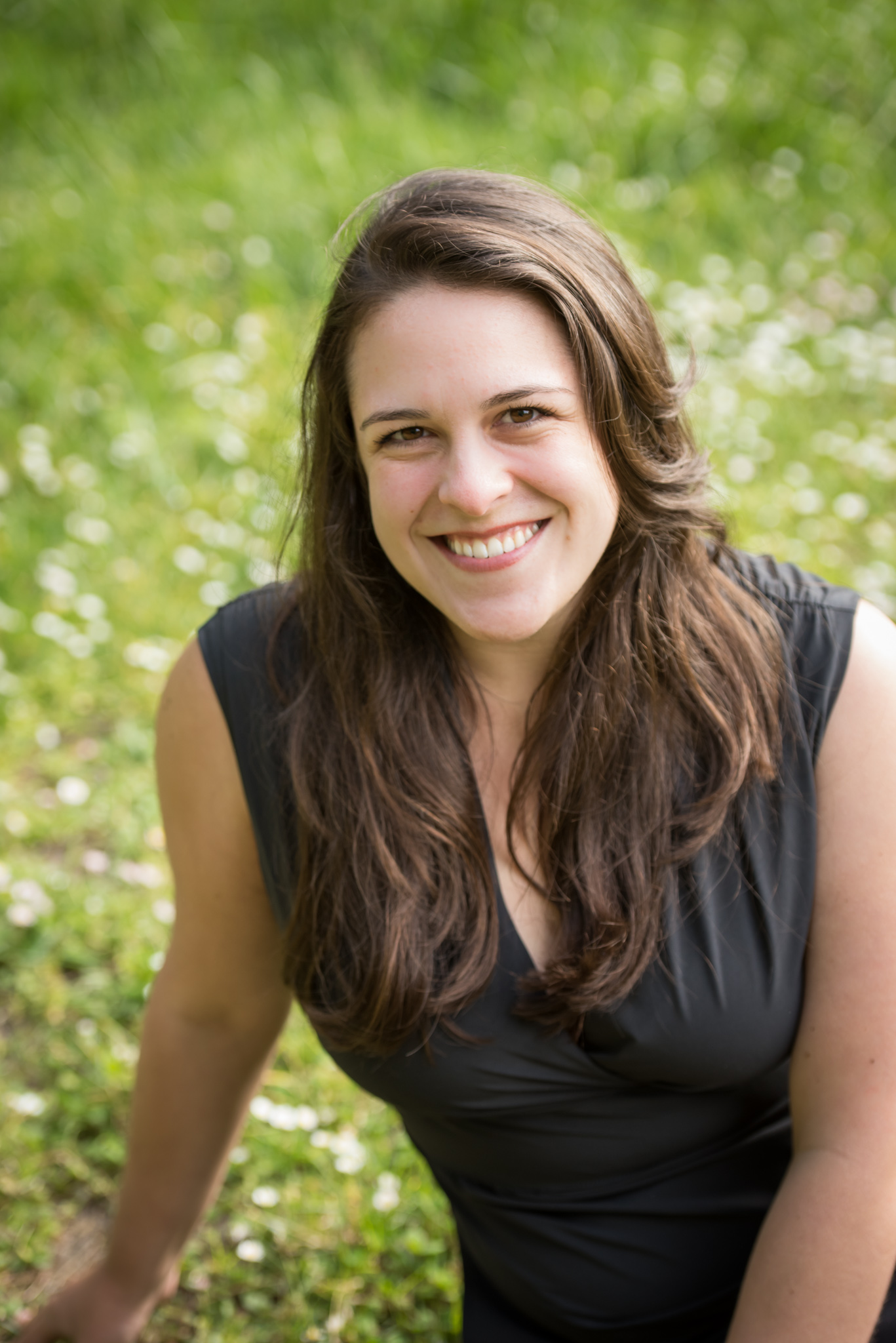 lovefoodbody.com

Rachel offers individual nutrition counseling as well as group seminars. Support may range from food recommendations, shopping lists, recipes and meal plans to motivational coaching, emotional support and deeper work on the mind/body connection depending on the client's needs at the time. Contact her for information on pricing and packages at rachel.barach.nutrition@gmail.com.
Let's get cooking!
Let Rachel help you with
healthy weight loss
overeating/binge eating
emotional eating
digestion
bone health
athletic nutrition
blood sugar regulation
sugar cravings
and more!
What are members saying?
"Rachel was able to fit my nutrition goals into my busy lifestyle. Her approach is about redirecting my habits toward delicious, healthy eating choices. I feel like I'm eating more and have consistently lost weight, have more energy, and feel great about myself. I highly recommend meeting with her to discuss your own lifestyle goals!"- Marc A.

"Working with Rachel was a revelation. After decades of yo-yoing, I am finally able to give up dieting all together. Instead, I pay attention while I eat, and to my physical and emotional state before and after. I am now able to eat more slowly and more mindfully, with the predictable positive results." – Karen K.
"We are happy with the changes and the blood sugar results tells us we are on the right path. She is supportive to work with and her recommendations are practical and easy to implement. We highly recommend engaging her services."- Pam H.
"Rachel has a gift for nonjudgmental and caring support, and she knows her stuff. It was comfortable and easy to confide in her and I felt supported and motivated to make changes with her help."- Nancy S.