Healthy Habits for a Healthy Life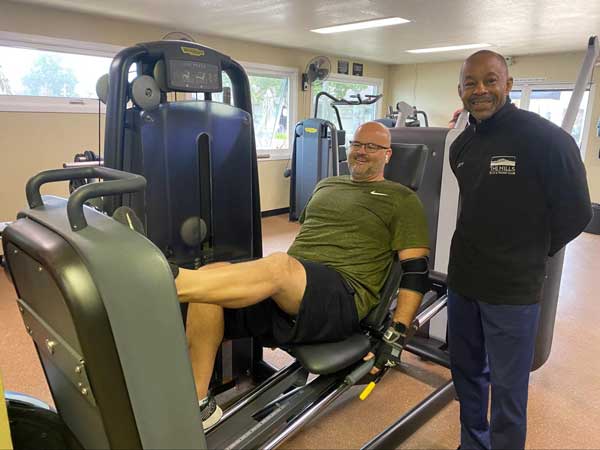 Make a commitment to yourself!
Summer keeps us busy and sometimes so busy that we make less time for our health. A great way to keep yourself accountable is to make an appointment. Whether it be with a personal trainer for an individualized workout or planning to take a group exercise class, mark your calendar and commit to yourself. You'll never regret making time for your health.
Healthy habits start at a young age and it's so important to learn proper form to avoid injury. We have a Summer Teen Program which will teach your teens how to maximize their cardio workouts and how to strength train safely.

-Jenn Nasab, Hills Fitness Coordinator,
[email protected]