Paints With Passion, Purpose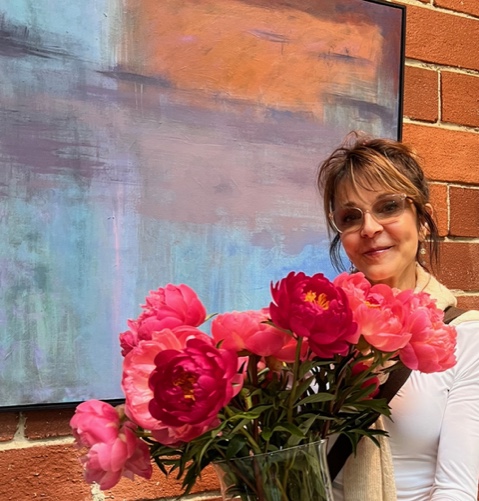 This month we are featuring a collection of Hills member Muriel Reiley's paintings. From her teenage years, art has been Muriel's passion. Professionally she has worked in Political Science in France and as a physical therapist here in California. These days painting is a meditation as well as a way of creation for her, and she is always surprised by the results. Her latest inspirations have been the paintings of Mark Rothko, Richard Mayhew, Wolf Kahn and the Group of Seven. She strives to find the colors to reflect the mood that reflects the image in her mind. Breaking away from detailed rendering of shapes and discovering the infinite impact of color interactions has been one of her most exhilarating experiences.

Next time you walk through the lobby doors, we welcome you to pause for a moment to take in the beauty of Muriel's art.

If you would like to show your art at The Hills, please email [email protected].