New Ball Machine Fixed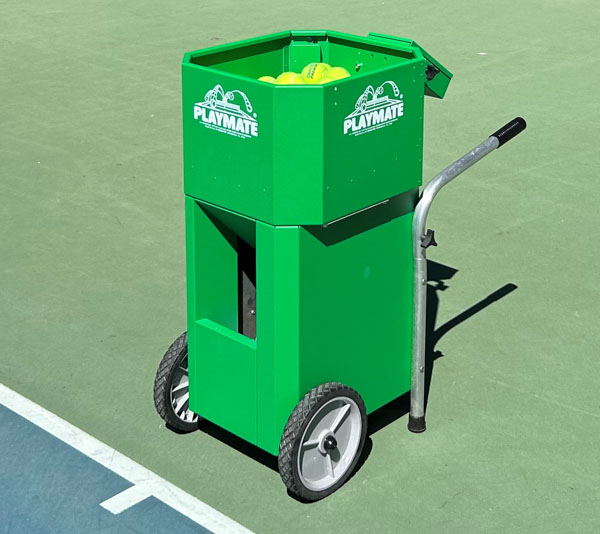 Our ball machine is back up and running! This top-tier piece of equipment has made its home on Manzanita court. All intermediate and advanced players are welcome to use the machine, just reserve the court and check in with the front desk. NOTE: You'll be required to leave a set of keys in exchange for the remote needed to operate the machine.

Please be sure to review the ball machine rules and reminders at the front desk before your first hitting session. If you have any questions or would like to schedule an in-person or virtual tutorial on how to use the machine, feel free to email Coach Sydney at [email protected].