Happy New Year from the Pilates Studio!
We are starting the new decade with some exciting offerings in our Pilates studio, including Sunday Mixed Level Reformer at 10:30am with Instructor Colleen McLarnon
Our busy lives make it harder than ever to fit in a well-rounded workout. With reformer you get it all in an hour. You get to strengthen, stretch and tone, build core strength and back support, breathe and release stress and tension.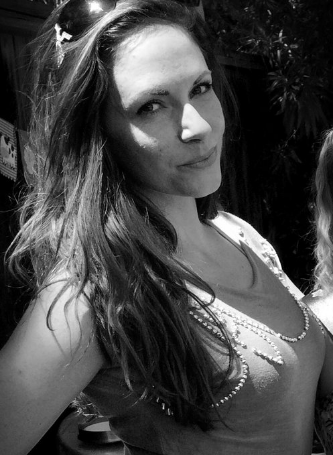 Anyone can do it. Nonmembers are welcome too for an extra fee. Please tell your instructor about any injuries and limitations before class.
Sign up on your Hills account or contact our studio: tbrewitz@caclubs.com
Save by signing up for a 4-pack of reformer for $130 or 10-pack for $325!
Meet your instructor: Pilates Instructor Colleen McLarnon

p.s. All of our Pilates Studio programs get you points on your Hills Passport!