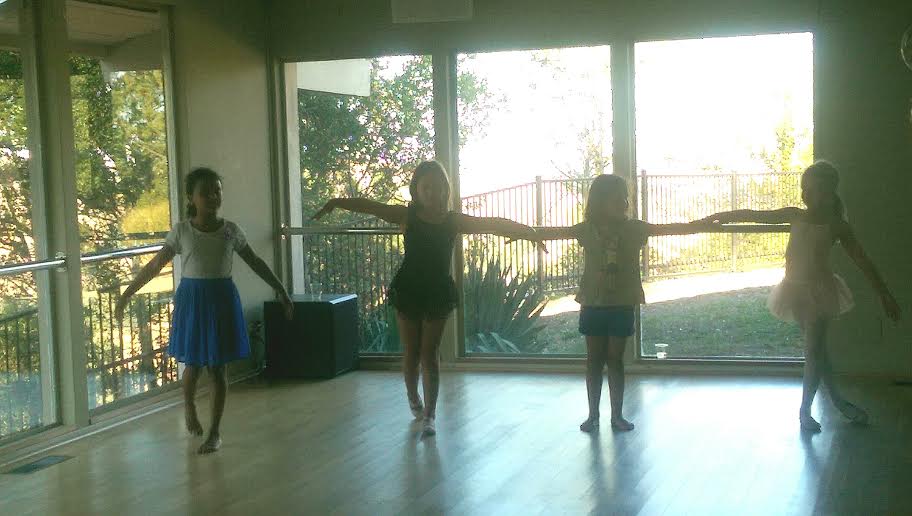 Enroll now in the Hills Kids Dance Program:
Pre-Ballet for children 3-5, Thursdays 3:30—4:15pm

This program is geared towards our youngest dancers. We use simple ballet steps, story telling, and rhythm exercises to develop a love for dance and movement

Intro to Dance for children 6- and up (or younger with previous dance experience), time and date, TBA
Dancers get introduced to the world of dance, exploring classical ballet, jazz, hip hop and musical theater

Cost: Registration for full semester members $224, nonmembers $238
First time drop in: $20

Register online:
Hills Dance Registration
under Events

Download our Dance Registration

Fall Semester starts Thursday September 6 and ends on Thursday December 13 with a recital.
Classes are taught by Dance Instructor and professional Ballet Dancer Mae Chesney and Ballet and Pilates Instructor Therese Brewitz.

For more info contact:
tbrewitz@caclubs.com


About our Dance Instructors:
Mae Chesney is a classically-trained professional ballet dancer and teacher. Mae received her BFA from the University of Cincinnati, Conservatory of Music. She began teaching dance and fitness in 2011 to clients who range from young ballet dancers, to adults new to dance or group fitness.

Therese Brewitz is the Pilates Director at the Hills. She is a classically trained ballet dancer, professional musician, a certified Pilates, fitness instructor and a triathlete. She has led the Hills Dance program for 10 years.