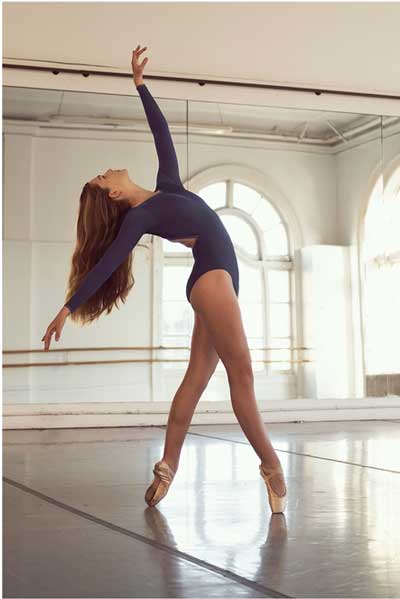 The Hills ballet program welcomes beginners and returning students. Our pre-ballet classes are perfect for our youngest dancers, 4-6 years old. Our ballet classes are suited for dancers 7-11 years olds. We welcome members and non members to this program.

Our spring semester starts on Wednesday, January 18, 2023 with Ballet Instructor Hadley Kaufmann.
Hadley is an experienced ballerina and dance instructor, having trained in the United States and internationally. She specializes in classical ballet and is currently a teacher and alumni at the Oakland Ballet School.

Please complete the form below
pdf link to form
and then email to:
[email protected]

Schedule:
Wednesday, Jan 18, 2023- May 3, 2023

Pre-ballet, 4-6 year olds, Wednesdays 3.45-4.30pm
Ballet, 7-11 year olds, Wednesdays 4.30-5.15pm

Cost:
$ 352 (380 for non members) for a full semester of 16 classes. Sibling discount available.

The semester will end with a recital.