UPDATE FROM OUR GENERAL MANAGER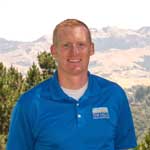 Dear Members,

I can't believe the summer has blown by and the kids are shopping for back-to-school supplies. Don't worry, there are plenty of fun things left to jump into around the club. We have two weeks left of summer camp if the kids need a place for some hiking adventures, swimming, basketball, tae kwon do and some fun crafts. While the kids are at camp you could enjoy our new massage service at the club. Christopher Neumann has joined the staff to share his awesome gifts of massage. Read more below about his services and book at the Hills Pilates Studio scheduler.
For all you tennis enthusiasts, come learn from Brent Abel on August 3! Read below about his extensive background in playing and teaching. It will be an action packed tennis fun time!
Congrats to our first MyZone challenge winner Michael Jones!!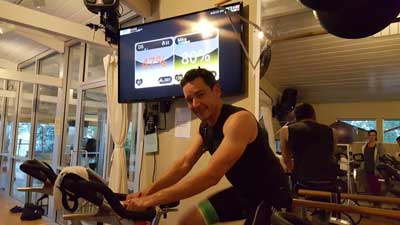 It was a hard fought challenge that went down to the wire. Michael achieved 6,359 Meps (MyZone effort Points) in 31 days. He won the $250 member credit and MyZone bragging rights! You can join the fun of the MyZone heartrate monitor system by stopping by the front desk and purchasing your belt. Starting August 7 we will have our next challenge which will be Members vs. Staff. The top three individuals with the highest Meps will be combined for the team to see who is the fittest--Members or Staff. Winning team will win a $50 credit per person. Let's all cheer them on!

Until next time, to your health and happiness,

Derek


ANNOUNCEMENTS
June-Aug Free Guest Passes Not Valid


UPCOMING EVENTS
Aug 3 Club Closes early at 9pm for Staff Party
Aug 3 Tennis Clinic with Brent Abel 6-8pm
Aug 7 Beginner/Novice Tennis 6-7pm
Aug 7 Intermediate/Advanced Tennis 7-8pm
Aug 8-11 Jr. Lifeguard Camp
Employee Spotlight: Andrea Marie Scott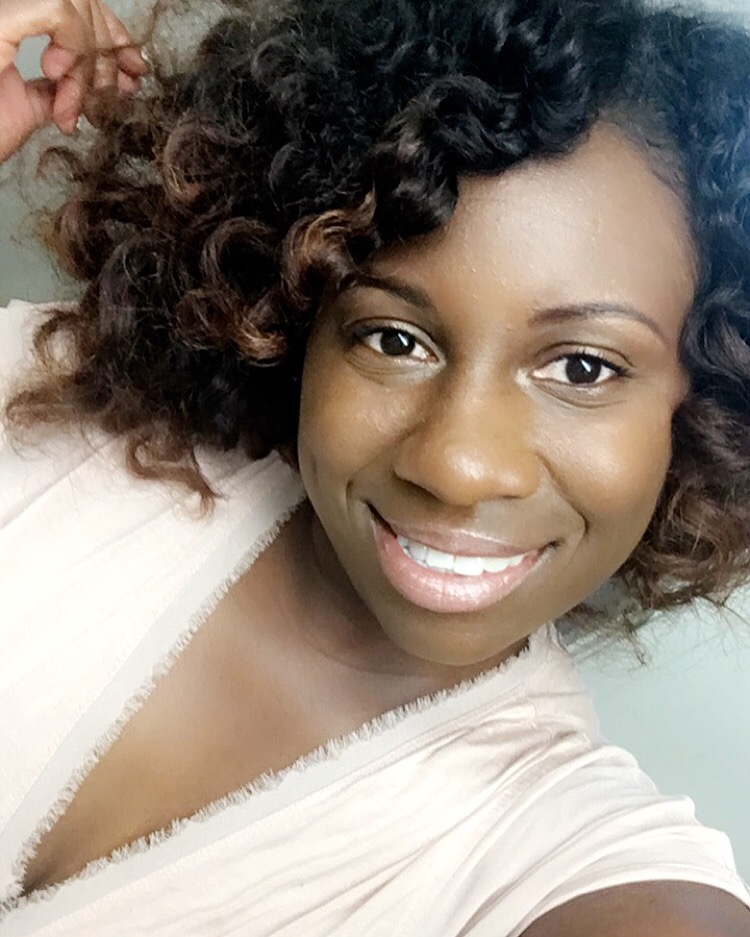 Cupcakes, cakes, pies and anything else sweet, Andrea can make it all. She studied culinary arts in baking and pastry at Laney College.
Born in the San Francisco Bay Area, Andrea loves to go crawfishing, swim, play basketball, and spend time with family. Andrea has only one motto she follows: making people smile.
Thank you for spreading smiles at The Hills cafe, Andrea!



Member Spotlight: Yuasa Family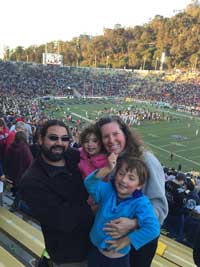 Born and raised in the San Francisco Bay Area, Stephanie and Jared know what it means to balance a busy work schedule with quality family fun.

Stephanie grew up swimming competitively and her kids share her love of the pool! Elias especially loves going off the diving board. Winnie loves the splash pad and jetting around the kids pool on her noodle. And Elias has enjoyed The Hills Summer Sports Camp for two years running!

You might catch Jared at a Cal football game, and he enjoys skiing, sailing and mountain biking. You can find Stephanie swimming laps, doing yoga, or at the aqua aerobics class.
We're glad to have this fun family of four at The Hills!



Celebrate August Employee Birthdays!
Sophia Gougoumis
Elaine Hofmann
Muriel Reiley
William Coupe
Robin Hood
Saarah Slechta
Miriam Ani
Drew Swartz
Mariah Oakley
Daniel Camozzo
Please join us in wishing each of them a happy birthday and thanking them for all of their hard work!


Tennis with Guest Instructor Brent Abel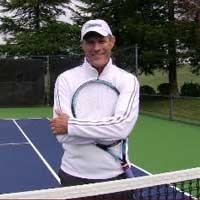 Come learn from Brent Abel on August 3! Not only has he been teaching and coaching for more than 45 years, Brent has 7 National USA age group titles in singles & doubles.
He is also founder of WebTennis.com, a tennis instructional website with over 17k worldwide subscribers, and host of "What's The Right Shot?" video series, a unique doubles strategy instructional format focusing on shot choice & court positioning. Brent grew up at the Berkeley TC and now lives with his wife Mai in the Mission Hills CC in Rancho Mirage in the winters and Moraga in the summers.
Tennis Clinic with Brent August 3, 6-8pm


Massage is Now at The Hills!
We are thrilled to announce a new Massage Program at The Hills with Christopher.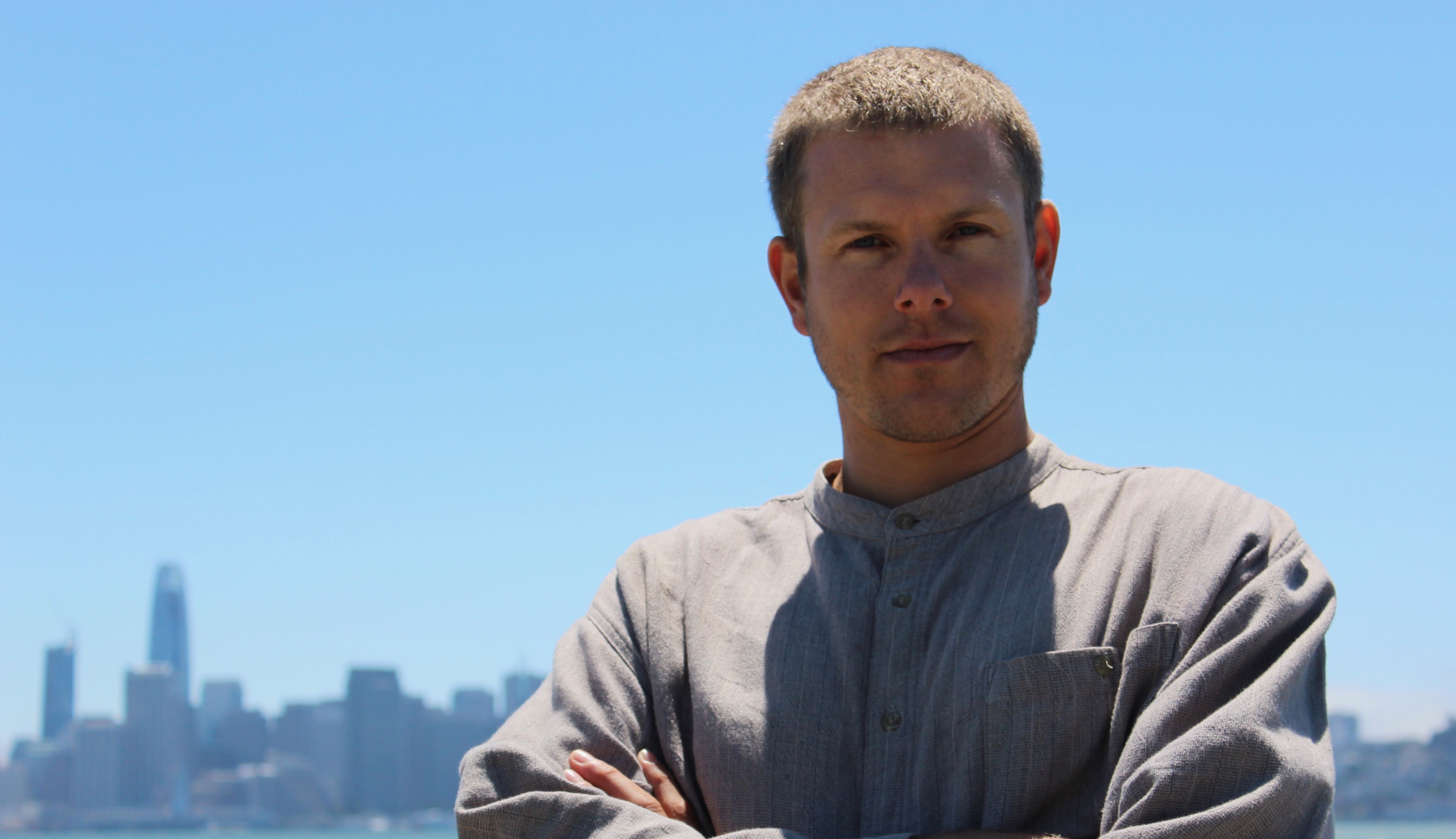 Christopher Neumann, CMT has more than 900 hours of massage therapy training under his belt and a deep commitment to offer supreme bodywork to his clients. He specializes in blending different massage techniques such as Thai massage, Deep tissue and Pressure Point Release to Hands and Feet.
You can enjoy a chair massage outside on our beautiful lower deck and let nature and tranquility aid in creating complete wellness. You can also schedule a full body massage in our serene Pilates Studio on the weekends for more privacy.
It excites me to set a new standard and give people an experience that represents the true healing power of massage. Pain is released and emotional, mental and physical tensions diffuse. The body's vital force opens. Clients leave feeling a restored sense of energy and serenity. ~Christopher
Sessions start at $35 for 20 minutes.
See our schedule and book online: Hills Pilates Studio scheduler
For any questions about our massage program, please contact [email protected].
Group Exercise: What's New in August
Basic Body Conditioning on Mondays
Monday 9:30 am TBC has been replaced by Basic Body Conditioning taught by Birgitte. Strength training is one of the most important elements to keeping your body healthy. So while this class is open to all levels, get ready to work! Birgitte will focus on muscle toning and strengthening using weights, tubing, and occasionally benches.
Mat Pilates on Wednesdays
Wednesday's Strength and Balance class will be off the schedule starting in August, but not to fear! We are replacing it with a fabulous Mat Pilates taught by Mae. You may know Mae as one our accomplished Pilates Reformer instructors. She also has an extensive background in dance and group classes, so this is a great opportunity to add pilates to your workout routine.
Spin/Core on Fridays
The Friday Spin class will switch from spin/sculpt to spin/core format with Angelique. Be prepared for a little more spin followed by overall core strengthening workout.
Zumba Mix on Sundays
Remember to check your Sunday Zumba Mix schedule to see who's up - thank you to all the members attending that class and for providing your kind feedback.
See you in class,
Angelique
Welcome in, for Pilates Summer Training
By Therese Brewitz
Lazy Days of Summer? Not so much! We find that many people gravitate towards Pilates in the summer months when school is out and schedules open up. Vacation can be a great time to create a healthy routine, and we are here to help you.

May we suggest:
Our energizing Barre class on Wednesdays at 8am
Pilates one-on-one training in the studio
Reformer Pilates small group or Circuit training: Hills Pilates Studio scheduler
Please contact [email protected] for any questions.
Happy Summer!
The Hills Pilates Studio Team
Clients leave feeling a restored sense of energy and serenity.



AQUATICS
By Shad Wojtala


Sign-up for one of our Summer Aquatics Programs!
Our pre-competitive swim teams, the Manta Rays and Tidal Waves, are open for registration through August. Sign up as soon as possible, as we have limited space. This introduction to swim team is the best option for all kids ages 4-10 that are new to swimming. The coaches work in and out of the water teaching everything from basic swimming skills to full stroke technique while introducing the kids to swimming terminology. The two levels are thirty minutes in length and make use of the recreation pool and diving well. Classes fill up fast and will meet on Wednesdays and Fridays through May, and Tuesdays and Thursdays starting June through August.


Manta Rays (Pre-Swim Team) AGES 4 - 8, 4 - 4:30pm
Swimmers will learn basic swimming skills of all four strokes.
Team activity skills and group swim safety is introduced.
Swimmers will learn to swim in, as well as jump or dive into, deep water.
Instruction will be conducted in and out of the water.
Tidal Waves (Novice Swim Team) AGES 6 - 10, 4:30 - 5pm
This group will prepare swimmers for swim team and will incorporate on-deck coaching with minimal in water instruction. Swimmers must pass the prerequisites for swim team:
50-yards of freestyle with side breathing
25-yards of back swimming
30-seconds of treading water
5-yards of streamline off the wall
Try one of our Summer Small Groups Lessons
(small group classes are limited to 4 per class.)
Tadpoles (children 3-5 years, 4 - 4:30pm): Absolute Beginners learn to kick with a kickboard. Floating, underwater swimming, and jumping in is introduced.
Minnows (children 3-9 years, 3 - 3:30pm): Learn freestyle stroke technique with side breathing. Introduction to swimming on back, deep water swimming, and kneeling dives.
Guppies (children 5-12 years, 4:30 - 5pm): Focus on freestyle side breathing and backstroke technique. Breaststroke and butterfly kick is introduced.
Mackerel (children 5-12 years, 4:30 - 5pm): Intermediate swimmers learn proper technique for breaststroke & butterfly. Endurance swimming is introduced.
Sign up here (under camp section)
Get certified at our Jr. Lifeguard Camp
Aug 8-11, M-F, 9am-3pm
This program is designed as a community-based water safety program for youths 10– 15 years old. The Junior Lifeguard Training Program has been developed to serve many purposes where water safety is our primary goal. Along with water safety activities we engage in CPR Certification and First Aid training. A secondary benefit is the unique combination of establishing the foundation for good work skills, responsibility, certification, skill development, competition, and leadership skills. In providing a well-rounded training experience, we include 30-minute daily fitness, lectures, demonstrations, and team building activities. An additional two hours per week of volunteering may be required by each JR guard. Course Pre-Requisite: 50 yards of freestyle or breaststroke. Retrieve a 10 LB. brick from a depth of 12 feet. Swim underwater 15 feet.

Sign up here

A Note from Rachel, Our Nutritionist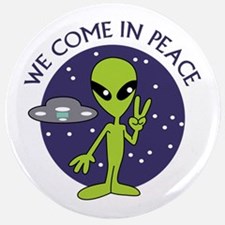 Your Food Comes in Peace

Recently, I was eating lunch with a group and something so normal happened that I just had to write about it…

The lunch banter turned to some gluten-free crackers that one woman was eating. In response, she said "these crackers are good but they're dangerous." Of course everyone at the table knew exactly what that meant. Even the ten year old easily chimed in and started listing her dangerous foods...sweet potato chips, almond butter and cookies.

Dangerous?
Food is dangerous when it is a peanut butter sandwich that will send you into anaphylaxis.
Food is dangerous when it's furry with big colored spots in the back of your refrigerator.
Food is dangerous when you're trying to take it from a hungry dog.

"Dangerous" has become almost synonymous with "delicious," but they're not really the same thing. The fear is that the deliciousness will cause us to lose control. Believe me, I totally understand this.

Here is the bottom line: what we say about food to others matters and what we think about food to ourselves matters. Our relationship to food is what gives it the power to be dangerous or keeps it in its delicious place.

Maybe the way to feel in control around food isn't to fear the food, but to enjoy it even more? We can give ourselves permission to take pleasure in eating and trust our bodies to know what's right.

Are you reading this wondering how in the heck does one do that? Let's talk about it. Email me at hillsnutrition@caclubs.com for a free consult.

Warmly,
Rachel


The Hills Summer Sports Camp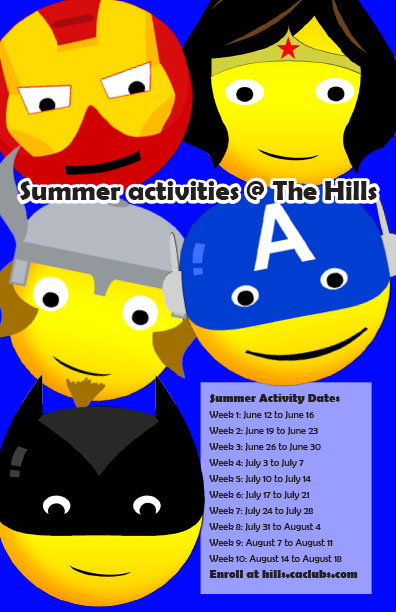 Summer Camp runs weekly through August 18 for members ages 5-12.

There's still time to make memories and have fun at camp! Laughter, swimming, tennis, games, nature hikes, friends, and more each week of camp.

Register now online!

Questions? Contact Anthony at alum@caclubs.com.