UPDATE FROM OUR GENERAL MANAGER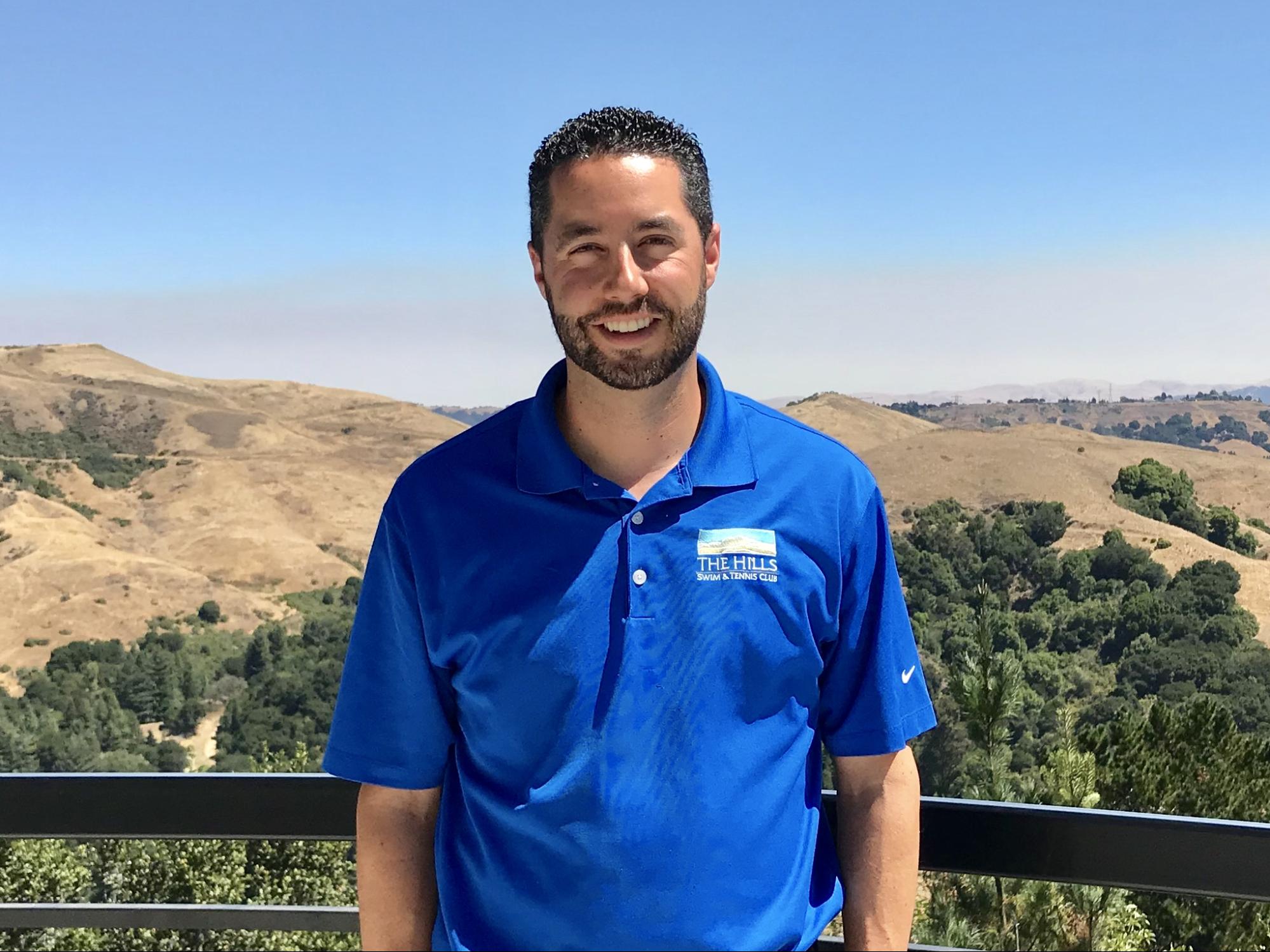 Dear Hills Members,

I'd like to take this opportunity to introduce myself. My name is Nick Beach and it is my privilege to accept the position of General Manager with extreme pride, determination and passion. The Hills became a part of my life back in December when I was hired as the Accounting and Administrative Manager. Since then I've grown to fall in love with The Hills facilities, members, and incredible staff that bring joy to so many. This hidden gem of the Bay Area provides an escape from the busyness that can come from the fast-paced cities that reside just to the west of our location. My hope is that you can always come to The Hills to continue that escape, put your mind at ease, improve your health, strengthen your body, get that daily swim in, take in the view of the rolling hills, to soak up each sunrise and sunset. Whatever it is that you love doing here at The Hills, I vow that I'll do everything possible to be sure you're always able to continue to do so.

I'd also like to thank Derek Schulte for the amazing four years he had here at The Hills, including and especially the completion of the expansion of the Fitness Center and the opening of our brand-new Peak Fit studio. Derek loved being the GM here and I know it was an incredibly difficult decision to leave. Wishing the absolute best to him and his family as they begin their new adventure in Texas!

There are always new projects in line to improve The Hills and now that the expansion is complete, we are on to the next. Come September we will be advancing to a new internal software system. I anticipate some bumps in the transitions so please bear with us. Your ability to log in to your account will be much more efficient once this does happen. One of the biggest differences is that you will be checking into the front desk by first and last name opposed to membership number. A huge improvement is that when billing is ran each month, you will finally be receiving a PDF of your monthly statement in your email. Currently when you receive the email it only provides a link to log into your account and then you have to find where your monthly statement is. This new software system will simplify that process. Because of this, it is imperative that we have updated email address from you, so please do confirm all email addresses with the front desk at your earliest convenience.

We do plan to begin our parking lot expansion as soon as possible. Currently we are waiting on permitting to be approved by the city of Oakland. This is a project that will be completed in several phases, so to be sure we still have ample amount of parking while this expansion is executed.

In closing, I'd like to share a story that exemplifies the incredible spirit of The Hills Community. Kim Ramires and her late husband Alan first became members in 1991. They watched their kids grow up in our pools and in this community as many of you have done or are currently doing. Recently Kim sold her membership to new member Gertrude Itchon and her family. Kim wanted to be sure that the greatness of a family membership that her family enjoyed was passed on to another. It was when Kim and Gertrude met here in my office that Kim shared with us that she was donating the entirety of the sale to charity! Gertrude and I were both taken aback and shocked at what Kim had said and I just felt that the story had to be shared with all of you. This generous act is not one to be brushed aside and I think it reflects just how unique and genuine the members and the entire community is here at The Hills.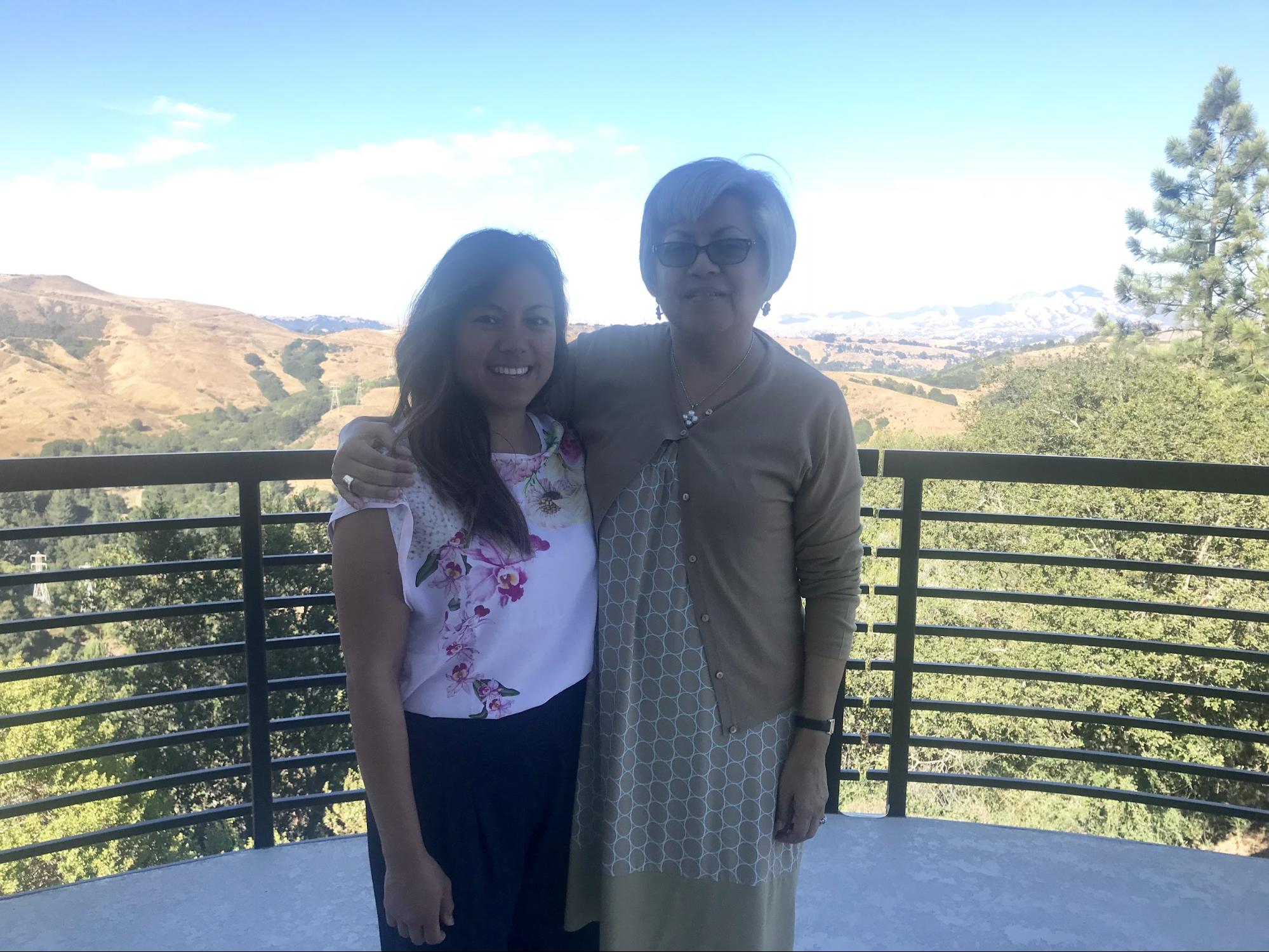 (Gertrude Itchon and Kim Ramires)
I know I've met some of you but there are so many more to meet so please feel free to pull me aside or come on up to my office to introduce yourself anytime. I'm here to make your Hills experience as enjoyable as possible and that will constantly be my motivation going forward.
-Nick Beach
UPCOMING EVENTS
August 13: Free Beginner/Novice Tennis Clinic 6-7pm
August 13: Intermediate/Advanced Tennis Clinic 7-8pm(Please call the front desk to sign up)
Every Monday 11am: Pickleball on the basketball court
Help Coach Kuong Reach Her Goal!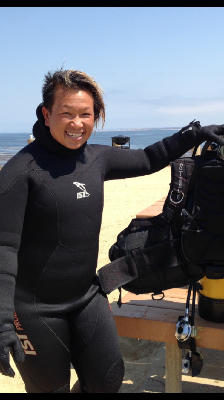 First time challenging myself by swimming in the San Francisco Bay Open Water Swim underneath the Golden Gate bridge and raising as much money to fight cancer as I can. Please support me by sponsoring my swim and making a gift. The money you give will go towards cancer research, prevention and treatment and will make an impact in the fight to find a cure. Thank you for your generosity and may it lead to a cancer-free world!
You can make a credit card donation by visiting my web page: http://www.swimacrossamerica.org/site/TR/OpenWater/SanFrancisco?px=1435917&pg=personal&fr_id=4764
Or send a check to Swim Across America, c/o Anthony DuComb, 1684 8th Avenue, San Francisco, CA 94122.
Check should be made out to Swim Across America but please include a note mentioning my name as the swimmer you are supporting!



Aquatics
Swim Team
Pre-Competitive Swim Team Manta Rays and Tidal Waves - Fall 2018
Register here!
Classes meet on Wednesday's and Friday's
Member: $100 Non-Member: $115

Session 9 Sept 5-28
Session 10 Oct 2- 26
Session 11 Nov 2-16 (Discounted short session)

Manta Rays (Pre-Swim Team) AGE 4 - 8 4:00pm - 4:30pm
Pre Requisite: Swimmers must be able to tread in deep water for 30 seconds. Swimmers must be able to swim unassisted. Swimmers will learn basic swimming skills of all four strokes. Team activity skills and group swim safety is introduced. Instruction will be conducted in and out of the water.

Tidal Waves (Novice Swim Team) AGE 6 - 10 4:30pm - 5:00pm
Swimmers must pass the prerequisite for swim team: *50yards of freestyle with side breathing *25yards of back swimming *Treading water for 30 seconds *Streamline off wall for 5 yards. This group will prepare swimmers for the swim team. This class will incorporate on-deck coaching with minimal in water instruction.


Competitive Swim Team
Full information about how to try out and join the year round competitive team is here!


Group Lessons
Tadpoles
Classes meet on Wednesday's and Friday's
Members only: $130
*Class limited to 5 children.

F1 September 5-28
F2 October 2-26

Tadpoles: 3:30pm - 4:00pm
Absolute Beginners learn to kick with a kickboard. Floating, underwater swimming and jumping in is introduced. Children 3–5 years.

Register here!


Private Lessons
We have numerous instructors open to take private lessons. Bookings are done directly with an instructor. Much more information and info about instructors is here!



Summer Camp 2018
Summer Camp 2018 has only one week left! Registration can be completed online. Here are a couple of steps to follow when registering for the summer:
1. log onto our website hills.caclubs.com
2. scroll down to camp registration (located on the right side of the home page)
3. click on the icon to sign up for the activities
Once the registration is complete, you will be required to fill out a camp waiver form before the week your children is scheduled to attend. We have brochures readily available to pick up if you would like. If you have any questions, please feel free to contact Anthony at [email protected]. Look forward to seeing you at Summer Camp 2018!!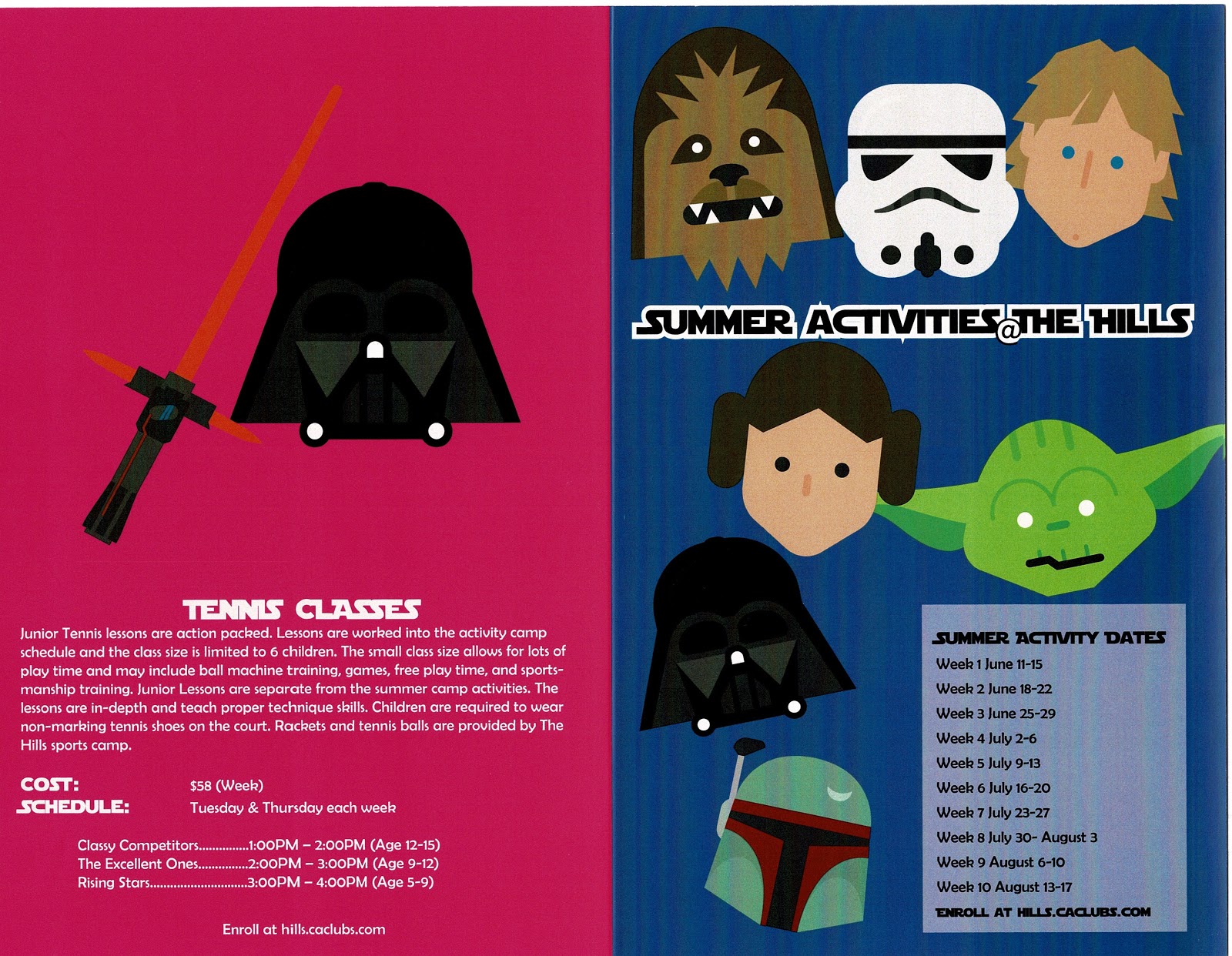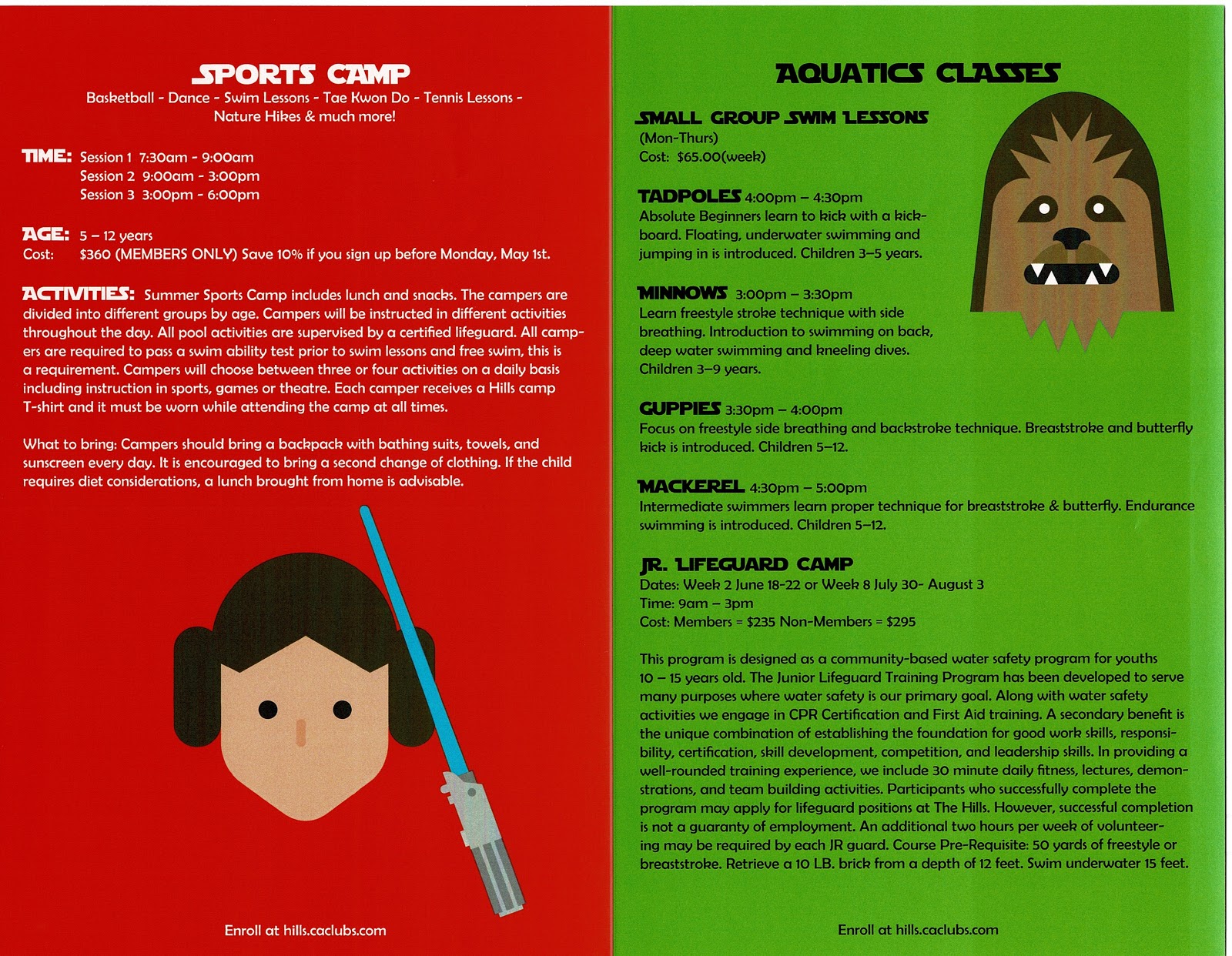 Pilates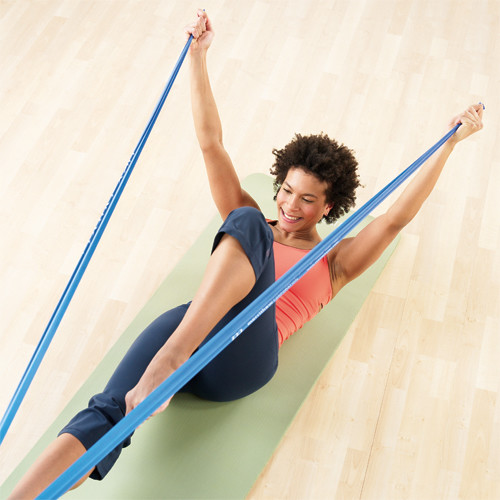 Going away this month? We have a customized Pilates workout streaming online for you!
Hot August Days are here and many of us are heading out on one last vacation before school starts.
Now you can take your workout with you. Our full body Vacation Pilates routine is available online and can be watched on any media. This workout is designed for all levels and can be done with or without a resistance band.
The fee is $10 for the chance to stream it anytime.
Contact our studio and get a link to the video to stream to your phone: [email protected]


Are you interested in a Children's Pre-Ballet class?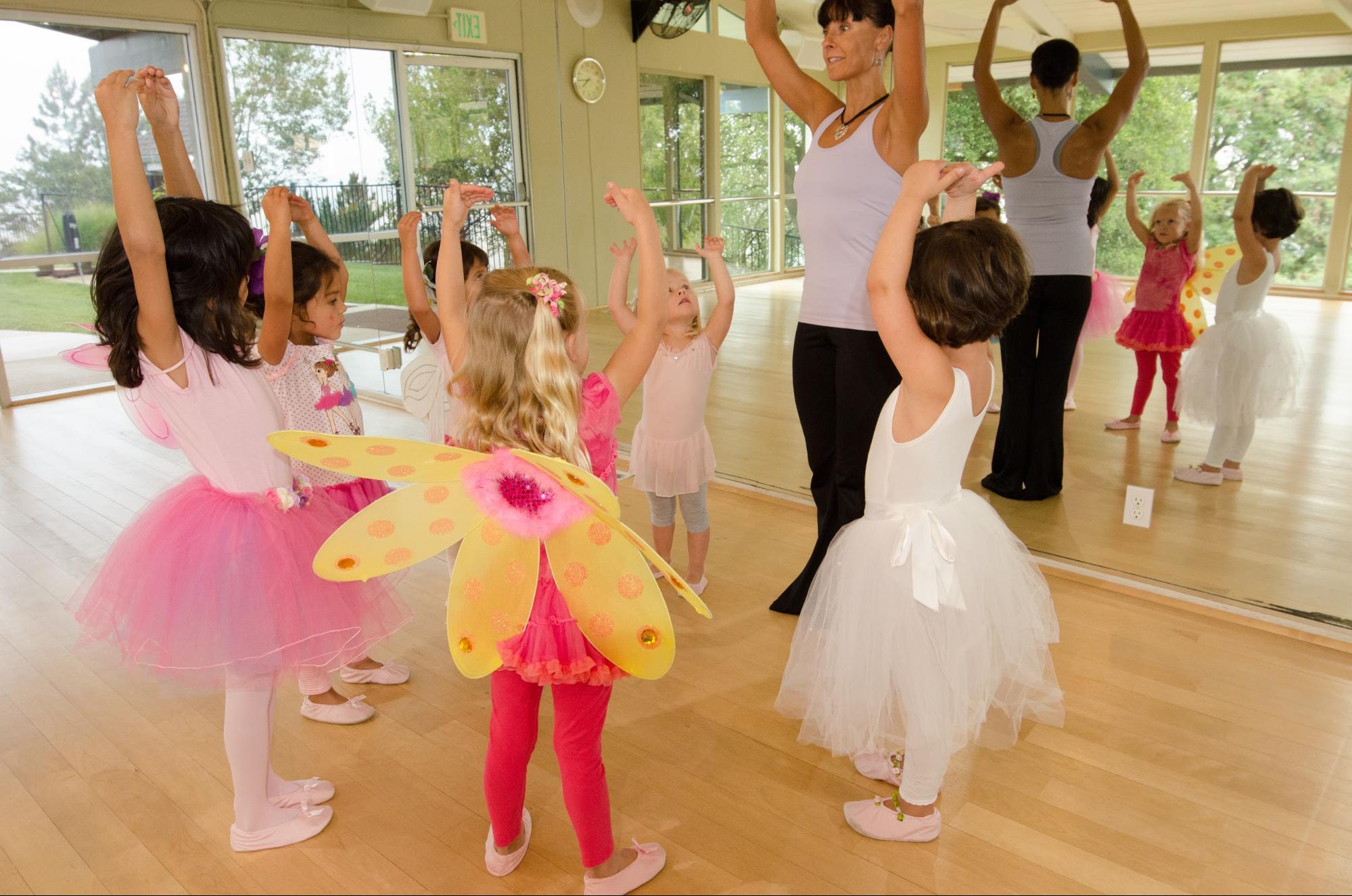 We have received some inquiries about starting up our dance program again (and we would love to!),
so we are gauging interest in a children's dance class for ages 3-5 years old starting up in September.
The class will be held on Thursdays 3:30-4:15pm.
If you have little ones who would like to join, please contact our studio, ASAP:
[email protected]



Peak Fit check in w/Jennie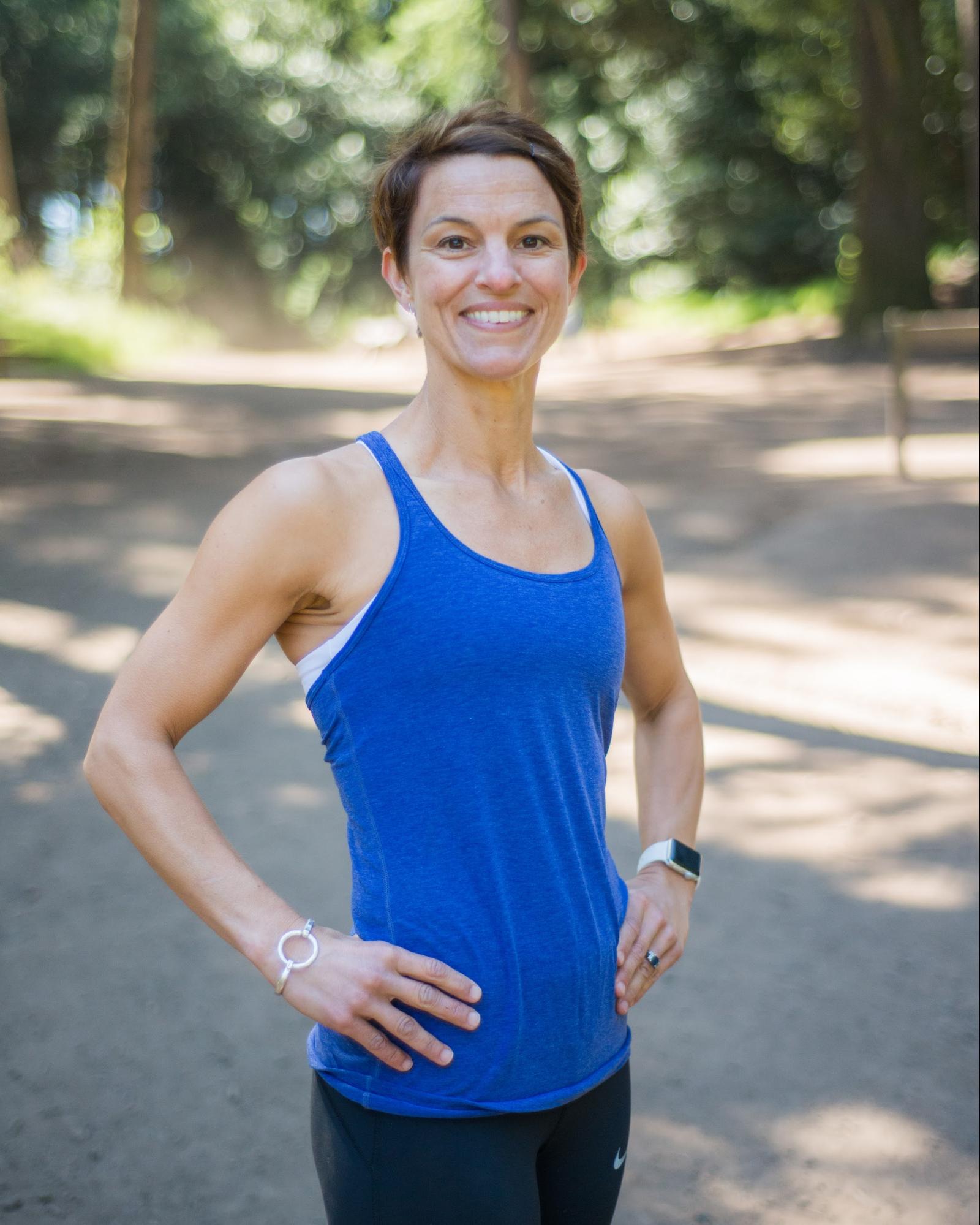 We had a great kick off month for our Peak Fit Small Group Training classes! With a max size of 12 participants, these classes are a great combination of personal instruction and group exercise using all the equipment (TRX, kettlebells, medicine balls, weights and more) in our Peak Fit Studio. If you have not had a chance to check out a class, sign up with the front desk.

We are adding two new time slots this month: 6am-Wednesdays & 8am-Saturdays, you can join BZ for a TRX focused class. Our regular schedule will continue with classes Monday, Wednesday and Friday at 9am and Tuesday/Thursday at 6am. Be sure to reserve your spot at the front desk so that we can keep class size at 12.

Don't have time to check out a class but would like to learn how to use the equipment in the Studio? Contact [email protected] to set up personal training sessions.

Hope to see you in a class soon!



Celebrate August Employee Birthdays
Please join us in wishing each of them a happy birthday and thanking them for all of their hard work!

Sophia Gougoumis, 08/01
Elaine Hofmann, 08/04
Muriel Reiley, 08/04
William Coupe, 08/07
Mia Lauer, 08/08
Saarah Slechta, 08/14
Miriam Ani, 08/22
Drew Swartz, 08/24
Mariah Oakley, 08/25
Daniel Camozzo, 08/31