UPDATE FROM OUR GENERAL MANAGER
Dear Members,

I want to wish each of you a happy holiday season! There is so much going on around the club, where should we begin? As you have seen, we have the first floor framing done for the Fitness Center expansion. The floor joists have taken longer to get manufactured and will be coming in this Friday. You will see the rest of the framing up rather quickly. If all goes well we should have the building completed in April. You will see below pictures of the layout of the first floor with equipment.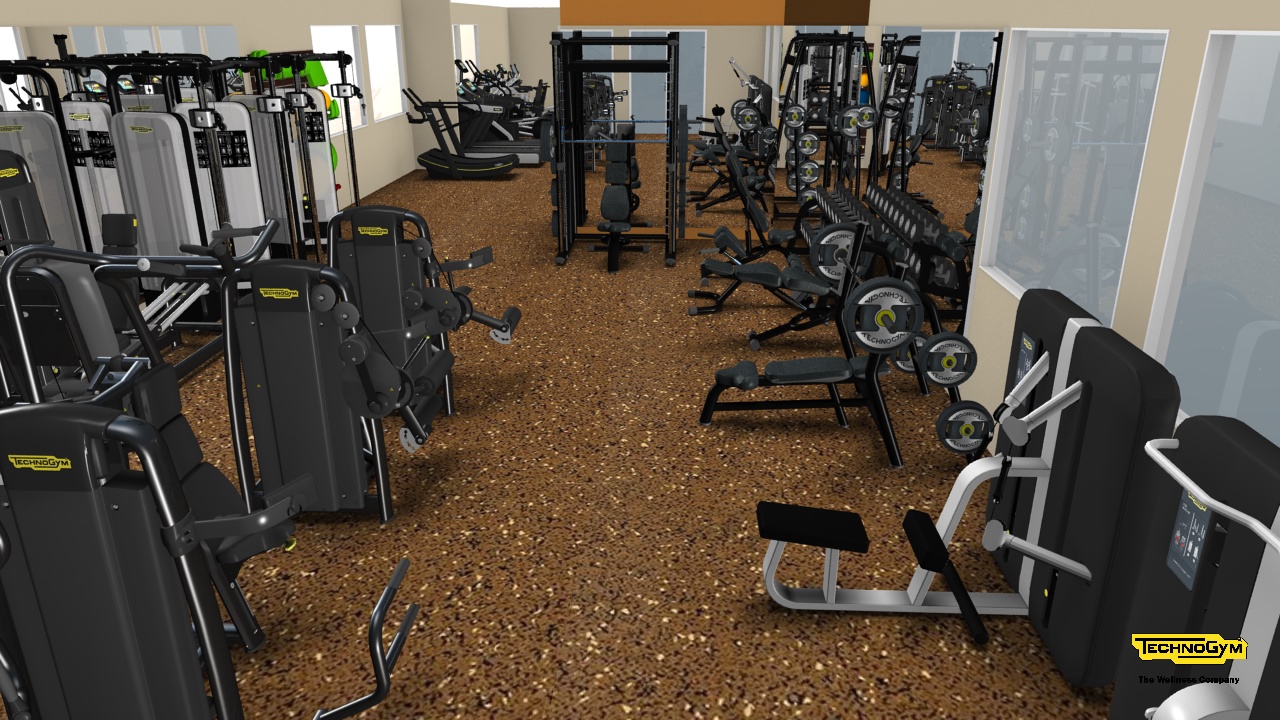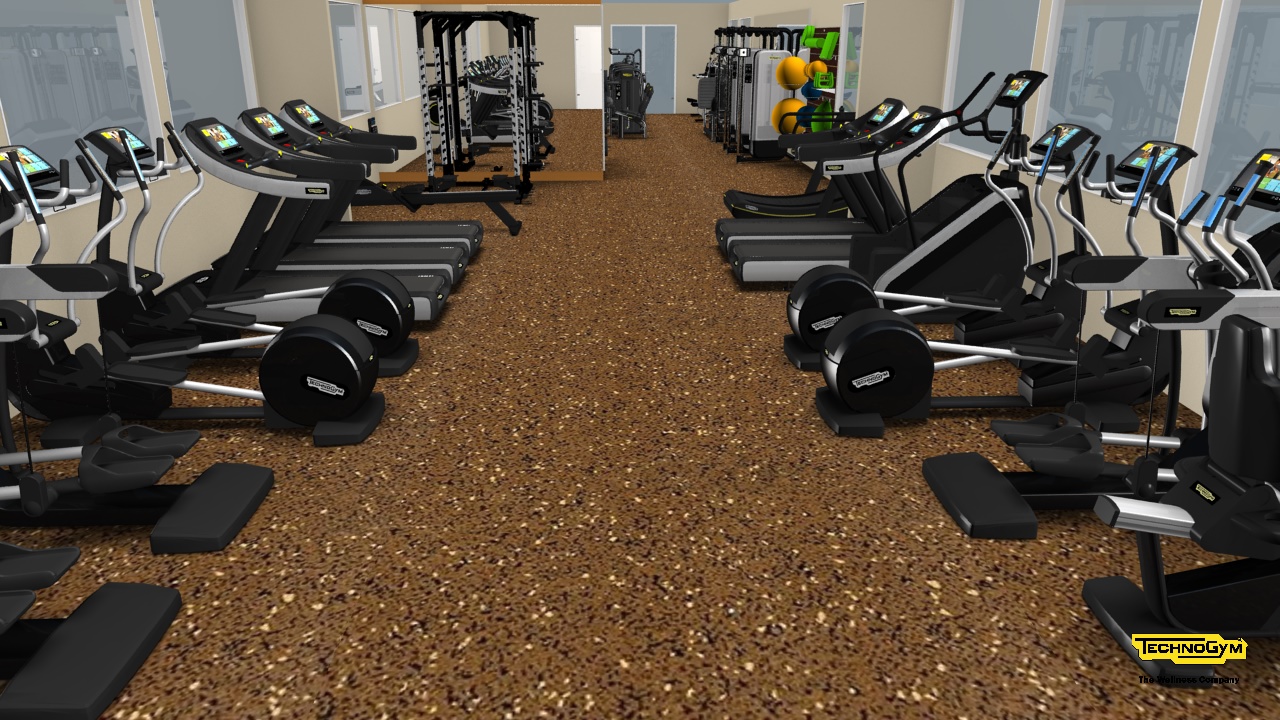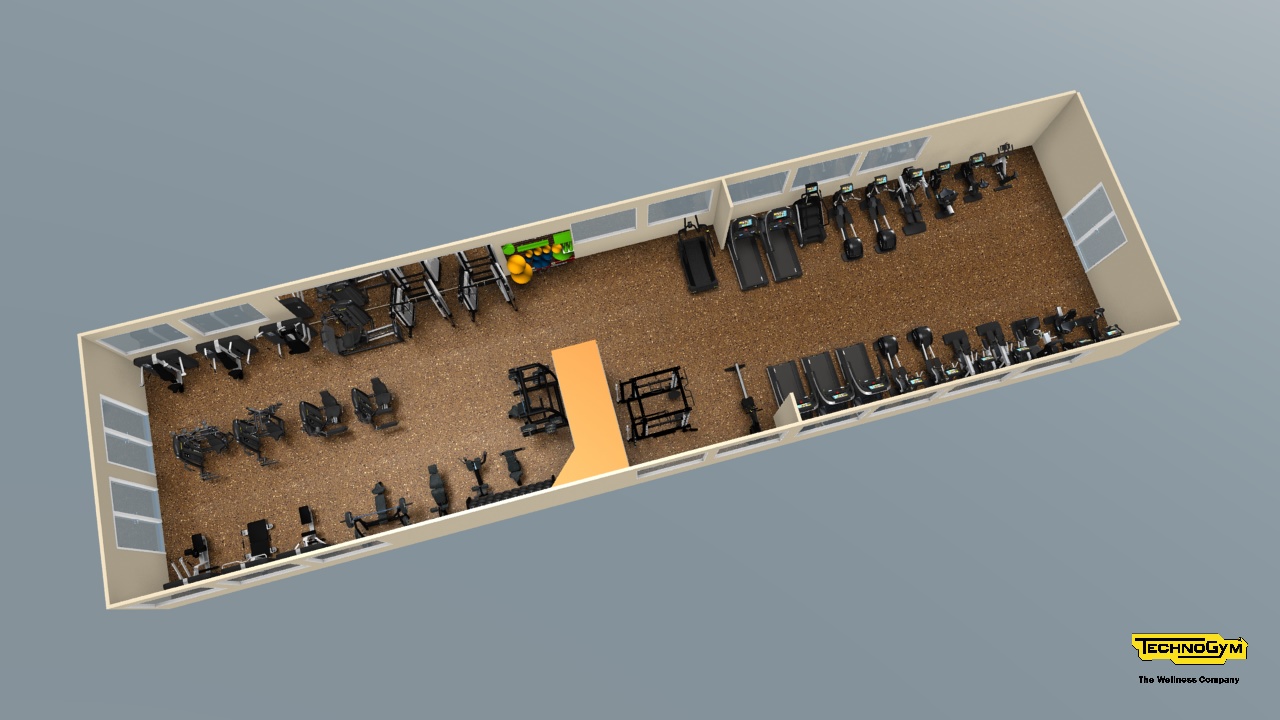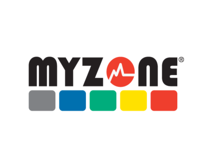 For the month of November we finished our "Run from the Turkey" MyZone challenge. Each challenge brings out members' competitive spirit, and this one was no different. The winner was Matthew Gabel with 5,815 meps (myzone effort points)! Coming in second was Frank Szerdy with 4,776. Each of them won a $100 member credit. Great work! The staff had a close race and the final mep count was Derek Schulte 3,217, Jeff Allen 3,139 and Alma Coyotl 3,123. The MyZone heart rate system makes a great stocking stuffer and encourages a healthy lifestyle. Pick one up today at the Front Desk.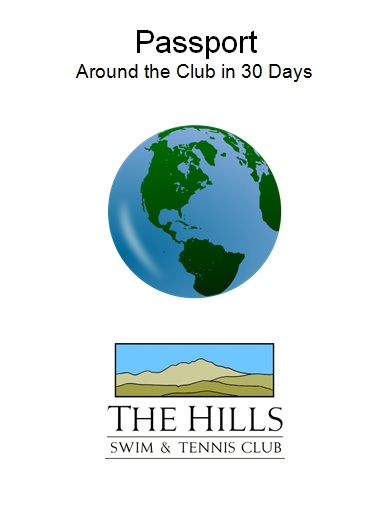 It's that time of year again! The 90-day Passport Program starts January 1, 2018. For those that are new to the club, our Passport Program is an incentive-based program that encourages you to try some new activities in the New Year! Complete at least 12 different activities in any of the next three months and receive a $20 credit for each month (up to $60) on your account. Complete 12 activities during each of the three months and you will be entered to win the Grand Prize of a $250 account credit. Staff members will date and initial completed activities, one per visit. Ask the front desk after Dec. 25 for your Passport and get started January 1!



ANNOUNCEMENTS
The Club will be CLOSED on Sun. Dec. 25, and Sun. Jan. 1
The club will close at 4pm on Sun. Dec. 24 and Sun. Dec. 31
Childcare will be closed for the following holidays:
Christmas Eve Day
Christmas Day
New Year's Eve Day
New Year's Day


UPCOMING EVENTS
December 15 Family Movie Night
December 18 Beginner Tennis 3:30-4:30pm
December 18 Advanced Tennis 4:30-5:30pm
Dues in 2018
Soon you will receive an email and/or letter detailing our dues increase for 2018. The dues will be increasing in the slight amount of 1.7% from $181 to $184 for single memberships, and from $290 to $295 for family memberships. The moderate increase is due to an increase in operating costs: Measure FF is increasing the minimum wage again this year to $13.23 (47% increase since Dec.2014), and PG&E is increasing some of their fees by 6%-8%. These increases do not affect those with senior memberships. You should also receive an email and/or letter detailing our billing options for 2018. You can prepay your dues in the month of January and receive a 5% discount via check/debit and 3% discount via credit card. Don't let this discount slip away as it expires January 31.
Member Spotlight: The Pemberton Family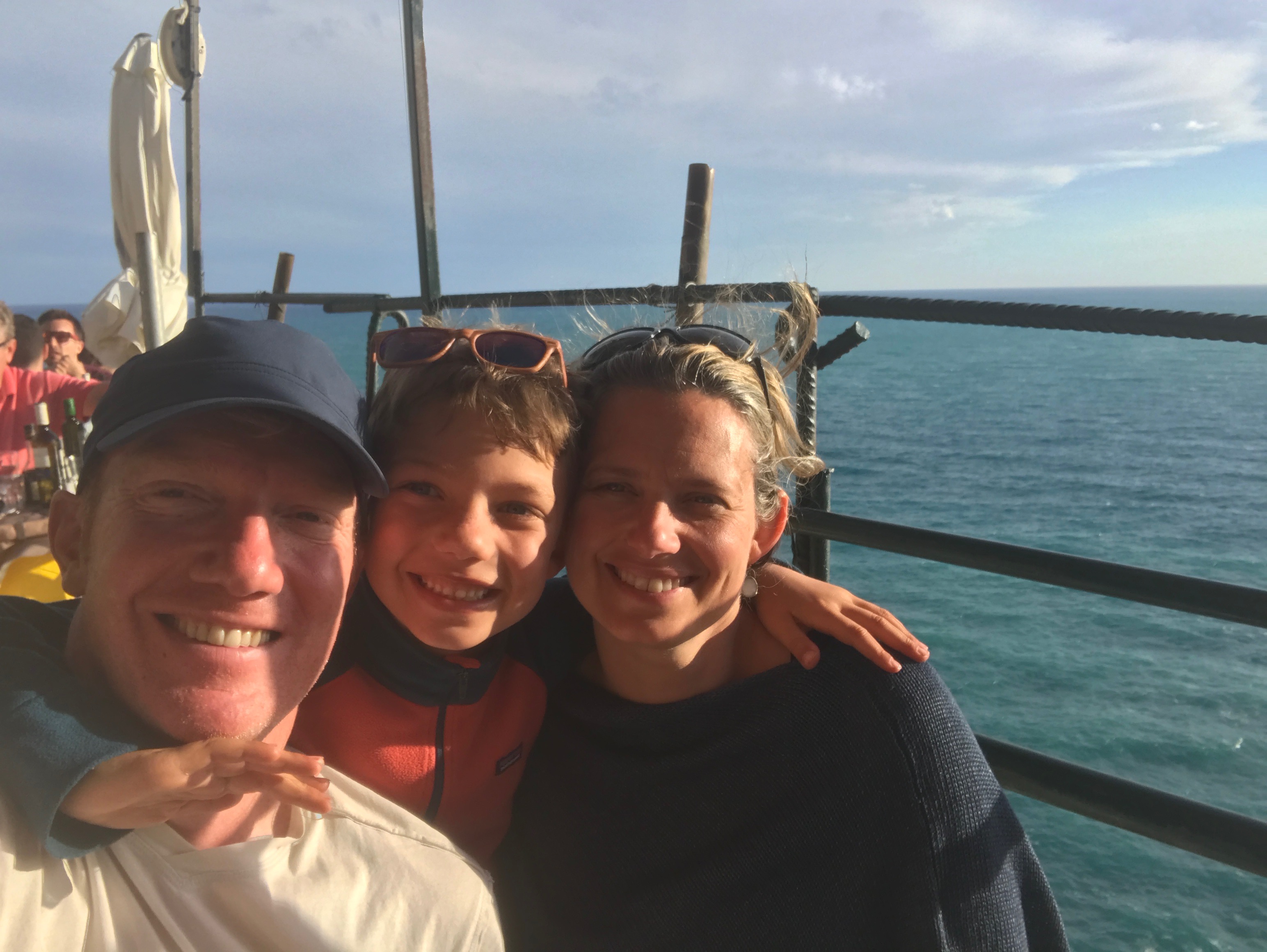 Finding time between work and picking up their son Aden is quite a feat in itself. Our member spotlight for this month is Christopher, Elizabeth, and Aden Pemberton. Despite their busy schedules, both of them are able to balance getting a workout in almost every day and getting Aden, so he can attend the various extracurricular activities he is involved in.

Christopher grew up in Connecticut, but has considered California his home for almost 2 decades. You can find Chris lifting weights, swimming in our pool, or going for a run around the Oakland hills. He has a knack for endurance sports. Having the flexibility to work from home, he balances time to work out and spend time with the family.

Elizabeth, originally from New York, participates in The Hills Pilates classes, swims in the pool, and runs various trails near the club. She compliments our very own Mae Chesney making Pilates both fun and relaxing. Hearing the stories of different generations keeps life in perspective.

Aden has a great time here at The Hills as he has a chance to swim, participate in the summer camp, and talk to his friends. You can find him a majority of the time in the hot tub and ordering a corn at the café. Aden always looks forward to the Halloween party, where he looks forward to winning a fish. He won a fish in the past and it is still living with the family today 3 years later.

Collectively as a family, they love to travel, hike in the hills near the club with their dog Nero. The Pemberton family looks forward to more healthy and fun years to come. When you see them around the club, please congratulate them for being the member spotlight for this month.


Group X
The holidays can be an exciting yet hectic time. That is why it is so important to take some time for yourself. Our group exercise schedule will be going strong, so take a break from your busy schedule and come join us. Our newest additions include Ballet Bootcamp with Mae on Thursday at 7:45 am. Or if you're looking for an evening class, Megan's reformatted Spin/Circuit class on Wednesday 6:15 pm has been a big hit. If you just need to find some inner peace, though, make time for one of our many yoga classes. We will have a few cancellations and subs, so please check the online schedule for the most up to date information.
On behalf of the entire Group Exercise team, we hope you enjoy the season and look forward to seeing you in class.


Pilates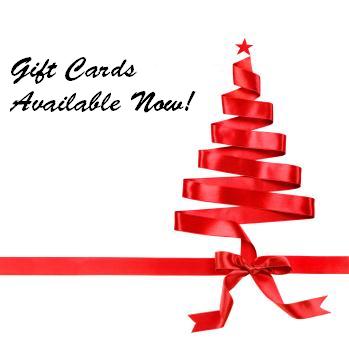 Gift Cards for Pilates and Wellness!
Scrambling to find gifts for your loved ones? May we suggest a Gift Card for Pilates Training or for Reiki Therapy?

Pilates training works for everyone - it can be both athletic and restorative.

(And see below for more info on Reiki).
Want to improve your golf game or your running times, get rid of a nagging injury or chronic back pain, improve posture, look slimmer, feel better and breathe better, become a better swimmer, stay youthful and reduce stress - it can all be achieved with regular Pilates training.

Perhaps the most compelling reason for doing Pilates, whether in a class or with a trainer, is that we never run out of things to do. With over 1500 exercises and variations to choose from, your workout is bound to be new and fresh every time and your body will thank you for it.

Buy your Gift Card and Sign up for services here:
Hills Pilates Studio scheduler
Holistic Health with Reiki Master Lynn Owens in our Pilates Studio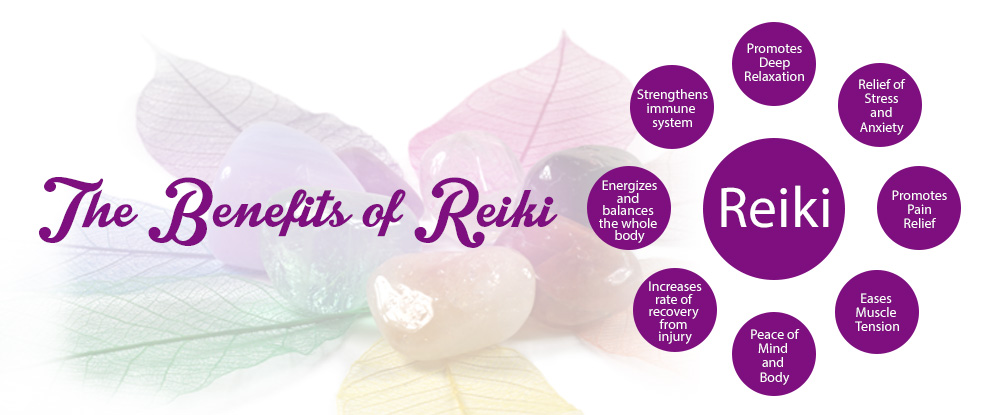 Feeling the holiday stress? We live in a time when more is better, so we often end up with so many tasks and commitments during the holidays that we get run down or even sick. The stress can manifests itself in tension headache, sleeplessness, physical pain, low immunity and in anxiety.
So, now is the time for a little self care so that we can show up in our lives for our ourselves and our loved ones. Bodywork and Reiki are wonderful ways to get our energy back and feel good.

What is Reiki:
Reiki is a Japanese Healing technique based on the energy life force Qi (similar to Chi in Tai Chi, Chinese Medicine and Acupuncture).
How does Reiki work? All life, all movement, all health is energy. When we get stressed, overwhelmed, sad or ill, we have run low on life energy - Qi.
A session of Reiki involves fully clothed gentle hands on touch. A Reiki practitioner does not "heal" you per se, but simply aids your body in restoring depleted energy and achieving balance. Many massage therapists use Reiki as part of their practice. Reiki is completely safe and can be used in conjunction with other mind/body therapies.
Reiki should never be used to replace conventional treatment of any medical condition.

Lynn Owens, is a Master level Reiki, a licensed OD and holds a Master's Degree in Physics. She is bringing her vast training and experience in western medicine and science and the powerful therapeutic properties of Reiki to the Hills. Lynn is also a long time Hills member and an avid yoga and Pilates practitioner.
Book Reiki Therapy sessions here: Hills Pilates Studio scheduler
Contact our Pilates Studio for more information on these programs: [email protected]



Aquatics News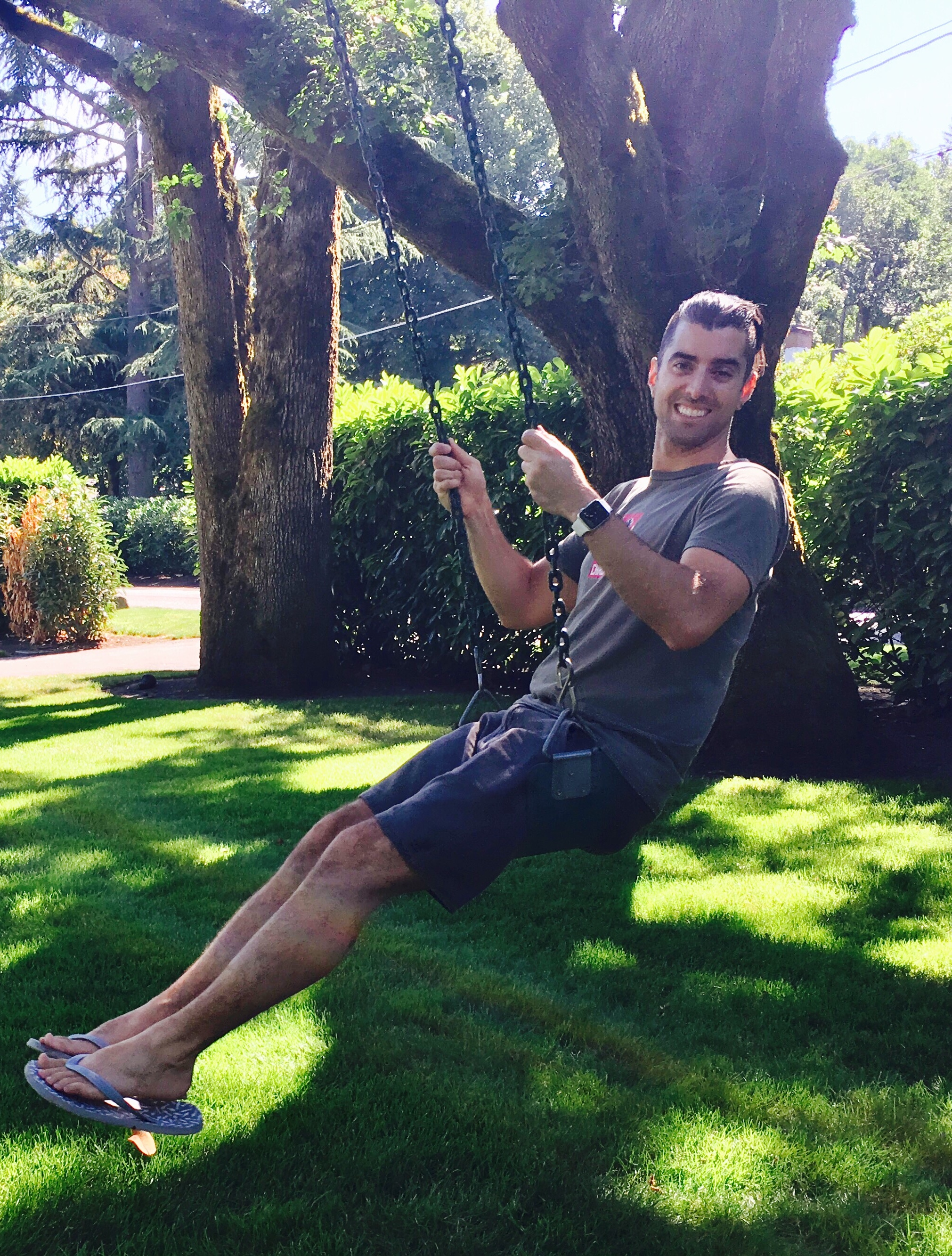 Welcome new Swim Coach and Swim Instructor Eden Golshani
Growing up in Maryland, Eden spent his summers practically living at his local pool. He joined the summer swim team at 6 and earned his "youngest swimmer" trophy through hard work, dedication, and a pair of Winnie the Pooh swim trunks. At 13 he started working at the pool front desk and worked his way up to lifeguard and eventually pool manager. Throughout, he also gave swim lessons from pre-k to adults and especially enjoyed teaching adults who never learned to swim or were afraid of the water. Eden also swam on a USS team and his high school team, where he was four-year varsity and team captain his senior year, and excelled at breaststroke and IM. Once in college, Eden couldn't stay away from the pool and worked as a pool operator at the University of Maryland. After moving with his wife and two daughters to Oakland in 2014 for work in the tech industry, Eden has taken advantage of year-round outdoor swimming and is looking to share his passion for swimming with others.

Manta Rays and Tidal Waves return in January.
Join our amazing pre-competition swim groups on Wednesdays and Fridays. Swim coaches teach both in and out of the water the basic skills of swim team. Look here for exact dates/times, more info, and registration!

Manta Rays (Pre-Swim Team) AGE 4 - 8 4:00pm - 4:30pm Price: $100, Non-mem: $115
Swimmers will learn basic swimming skills of all four strokes. Team activity skills and group swim safety is introduced. Swimmers will learn to swim in deep water as well as jump or dive into deep water. Instruction will be conducted in and out of the water.

Tidal Waves (Novice Swim Team) AGE 6 - 10 4:30pm - 5:00pm Price: $100, Non-mem: $115
Swimmers must pass the prerequisite for swim team: *50 yards of freestyle with side breathing *25 yards of back swimming *Treading water for 30 seconds *Streamline off wall for 5 yards. This group will prepare swimmers for the swim team. This class will incorporate on-deck coaching with minimal in water instruction.


Five Holiday Wellness Tips from our Nutritionist
Dear Members,
People often ask me for tips on how to navigate the food challenges of the Holidays. Here are a few ideas!

➢ Avoid "last supper" mentality - It is common to have diets in mind for New Year's resolutions and overindulge while you still can. Instead, give yourself permission to relax and enjoy. You may find that you want less when you know there's always more tomorrow…

➢ Keep moving - It's easy to put fitness on hold during the holidays, but there's always time for a walk around the block with family. Regular walking and stretching, especially after big meals, will help you feel more vital.

➢ Make a big vegetable soup – Vegetables are often missing from the holiday party spread, but your body wants them. Need a recipe? Send me an email at hillsnutrition@ccaclubs.com

➢ Don't "bank" calories— eating normal meals throughout the day, especially breakfast, is better for healthy weight management. It will help you digest better and be more in touch with your body's hunger and fullness cues.

➢ Drink a glass of water with lemon upon waking. The holidays are filled with delicious, but acid-forming foods. Being too acidic can lead to symptoms such as headaches, back pain or fatigue. Lemon water is alkalizing to the body. It will help keep you balanced and hydrated.

Interested in talking about your individual health goals? I am offering free 30-minute consults in January 2018. Email hillsnutrition@caclubs.com to schedule yours!

Happy Holidays,
Rachel


Celebrate Employee Birthdays
KENNEDY, RUBY 12/01
FONG, BETTY 12/02
COSKRAN, SHANNON 12/13
WEGESIN, DOMONICK 12/22
BARACH, RACHEL 12/22
SIU, DAVID 12/26
MOORING, ROBERT 12/29

Please join us in wishing each of them a happy birthday and thanking them for all of their hard work!