UPDATE FROM OUR GENERAL MANAGER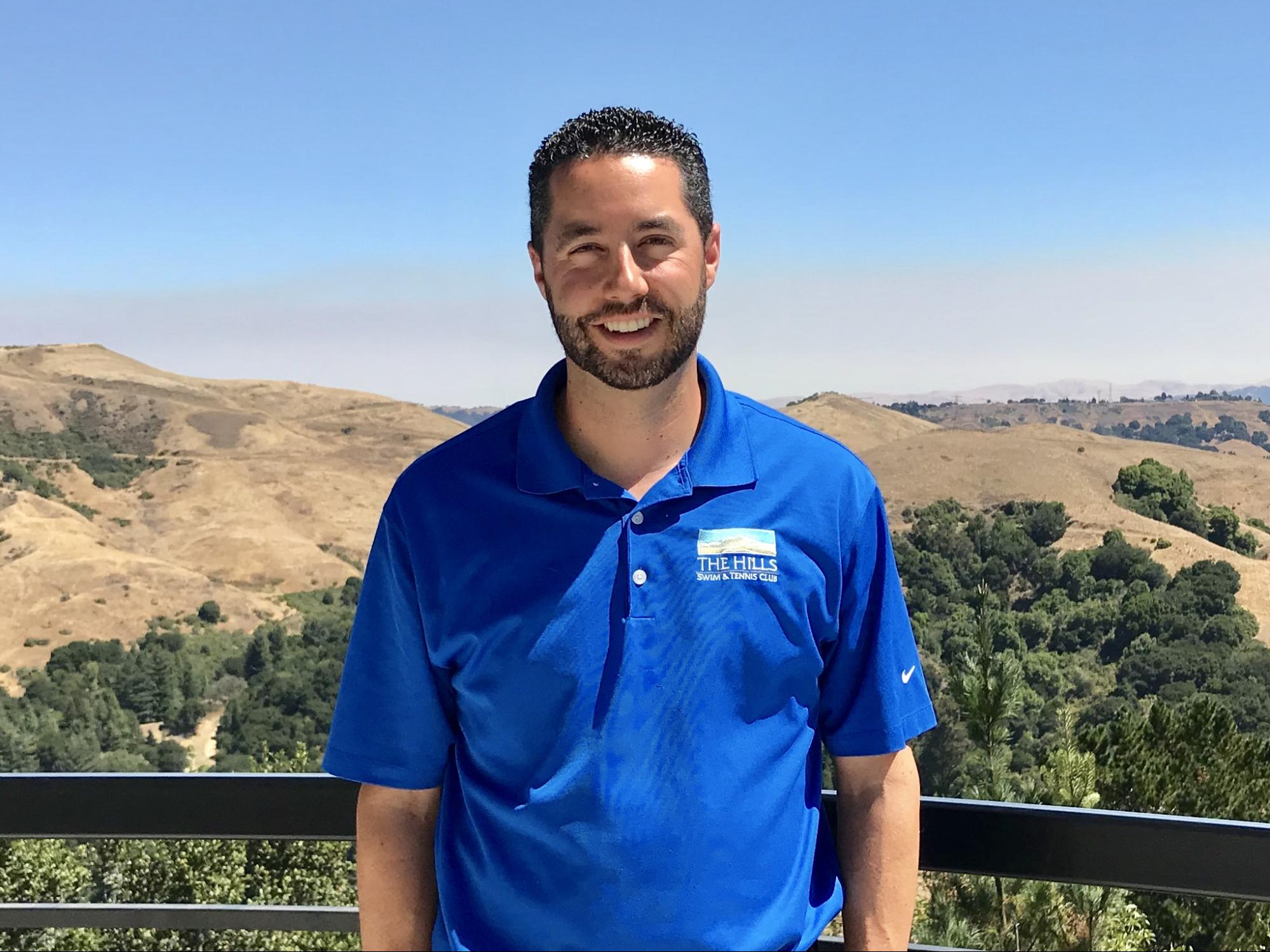 Dear Hills Members,

I want to thank all of you for your patience as we fixed the lap pool heater during Thanksgiving weekend. I know that many of you had been avoiding swimming outdoors due to all of the smoke that had been in the air. And, as luck would have it, once the air cleared the pool heater went out. Fortunately, we were able to fix it pretty quickly, so again thank you for your patience and understanding.

As the new year approaches, please be on the lookout for an email coming from me regarding changes to club policies for 2019. There are a number of different items being addressed in this letter including billing options to prepay your annual dues for 2019.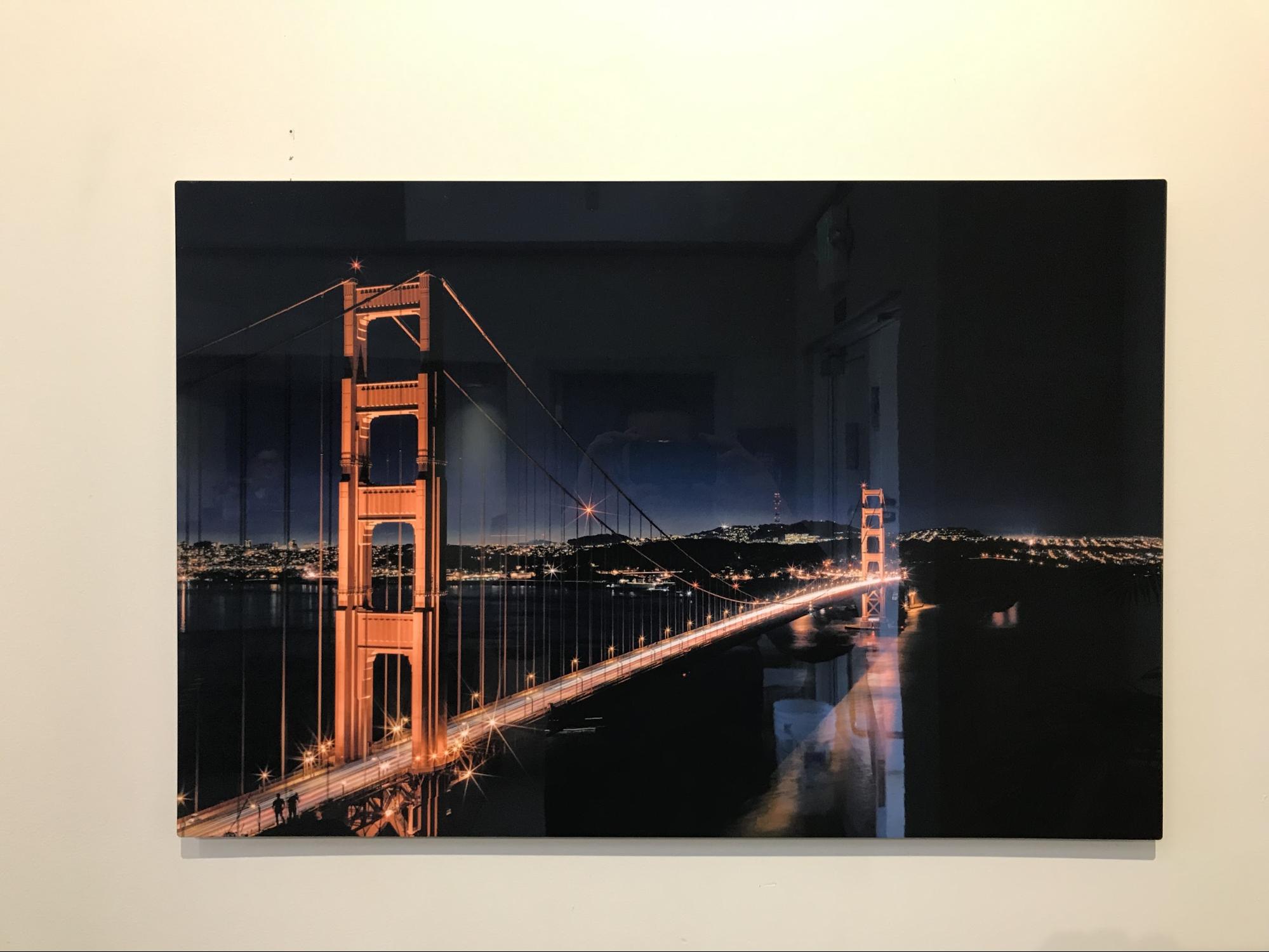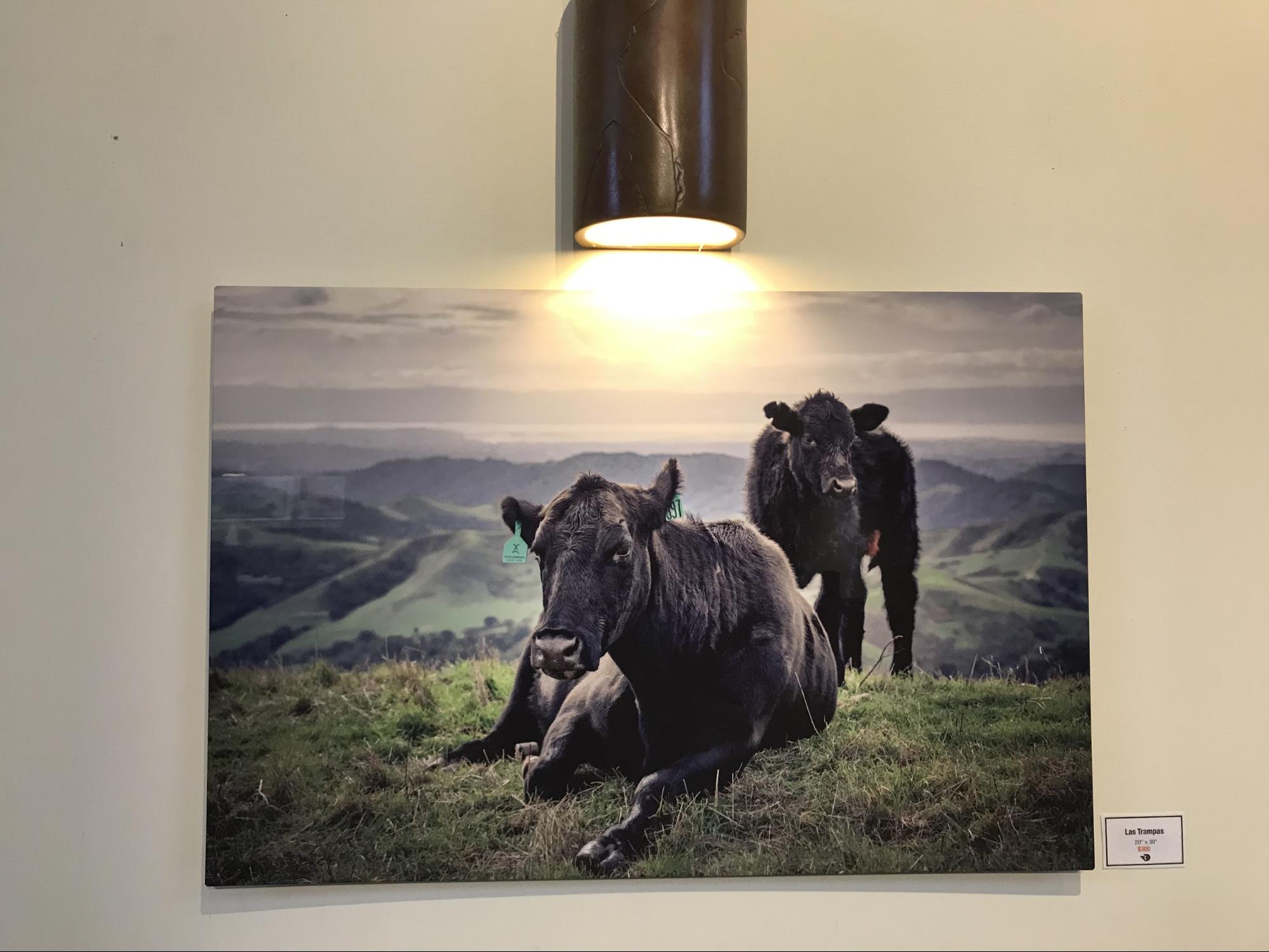 I'd like to thank Hills swim team coach Danny Camozzo for his incredible photos now being displayed in our front lobby. I think it's clear that this swim coach has a hidden talent and an eye for the camera. Next time you are in our lobby, take a stroll and check out his photos of various scenes throughout the Bay Area.

Happy Holidays to everyone and cheers to a great New Year!

-Nick



UPCOMING EVENTS
December 10: Free Beginner/Novice Tennis Clinic 6-7pm
December 10: Intermediate/Advanced Tennis Clinic 7-8pm (Please call the front desk to sign up)
Every Monday 11am: Pickleball on the basketball court
SPECIAL EVENT
Therese TC Brewitz and Band
Friday, January 11, 6:30-8:30pm
website: https://www.musicbytc.com/
Sign up at the Front Desk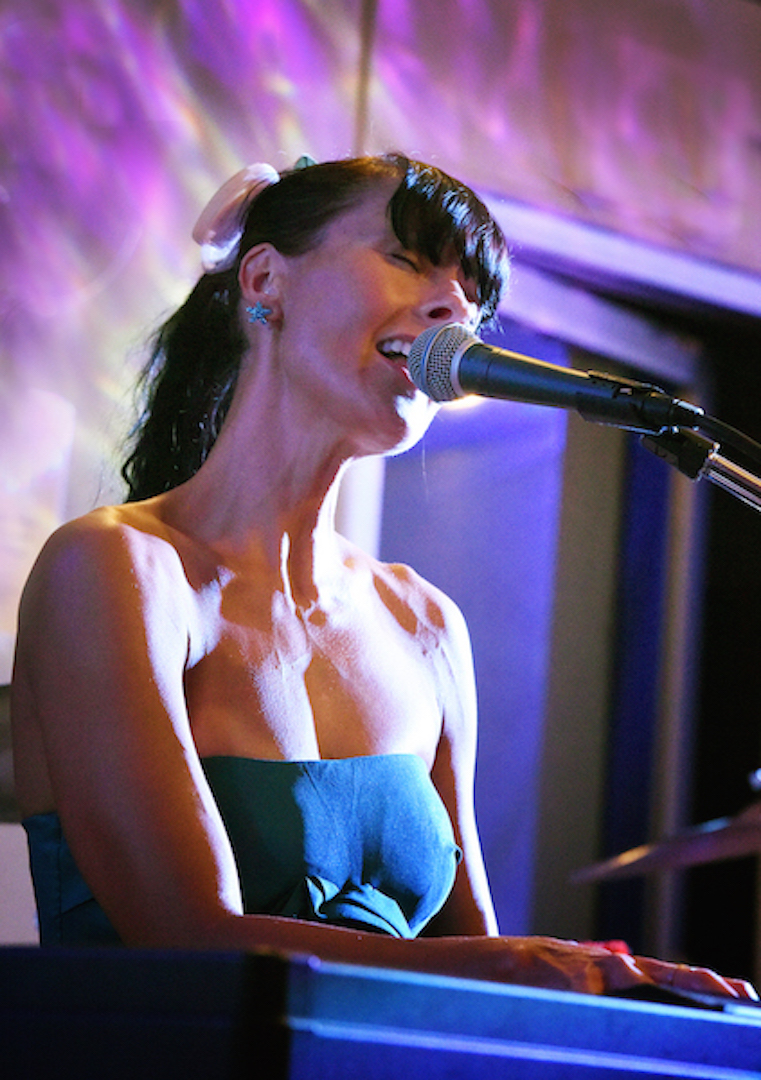 Multi-talented Pilates Director Therese Brewitz


HOLIDAY CLUB SCHEDULE
December 24: Club closes at 6 pm
December 25: Club closed (Christmas Day)
December 26: Club opens at 8am
December 31: Club closes at 8pm
January 1: Club closed (New Year's Day)
January 2: Regular club hours (5am-10pm)



Childcare Schedule:
Mondays 9am-2pm/4-6pm
Tuesdays 9am-2pm/4-6pm
Wednesdays 9am-2pm/4-8pm
Thursdays 9am-1pm/4-8pm
Fridays 9am-2pm/4-6pm
Saturdays 9am-1pm
Sundays 9am-1pm

NOTE: Childcare will be Closed on Christmas Eve, Christmas Day, New Year's Eve & New Year's Day

We value your feedback and are doing our best to accommodate requests. Feel free to contact our Operations Manager, Rosalinda [email protected] with questions/concerns.



Aquatics
Pre-Competitive Swim Team Manta Rays and Tidal Waves - Winter 2018
Register here!

Classes meet on Wednesdays and Fridays

Session 1 Jan 9 - Feb 1 (Wed/Fri)
Session 2 Feb 6 - Mar 1 (Wed/Fri)
Session 3 Mar 6 - 29 (Wed/Fri)

Manta Rays (Pre-Swim Team) AGES 4-8, 4-4:30pm
Pre Requisite: Swimmers must be able to tread in deep water for 30 seconds. Swimmers must be able to swim unassisted. Swimmers will learn basic swimming skills of all four strokes. Team activity skills and group swim safety is introduced. Instruction will be conducted in and out of the water.

Tidal Waves (Novice Swim Team) AGES 6-10 4:30-5pm
Swimmers must pass the prerequisite for swim team: *50 yards of freestyle with side breathing *25 yards of back swimming *Treading water for 30 seconds *Streamline off wall for 5 yards. This group will prepare swimmers for the swim team. This class will incorporate on-deck coaching with minimal in water instruction.

Competitive Swim Team
Full information about how to try out and join the year round competitive team is here!

Private Lessons
Remember that we have an 86-degree warm recreation pool and we offer year-round swim lessons. We have numerous instructors open to take private lessons. Bookings are done directly with an instructor. Much more information and info about instructors is here!



Pilates

Looking for Holiday Gift Ideas?
How about a Gift card for Pilates training?
Pilates training is for everybody, young and old, (our youngest student in the studio is 13 years old and our oldest is 95). If you have a spouse who suffers from back pain or someone on your gift list who wants to find an interesting workout, give them the gift of Pilates.
Contact our studio for more information: [email protected]


Back in 2019 by popular demand: ZEN•GA™ on Fridays, 4-5 pm
What is ZEN•GA™?
ZEN•GA™ is an energizing blend of yoga, Pilates and breath work done on the mat and on Pilates equipment, where you move and stretch muscles and fascia (the connective tissue in and between muscles). While gentle and focused, ZEN•GA™ is the kind of stretching that makes you sweat and you will develop great muscle tone and improved posture from the training. Releasing fascia has an incredible effect on body and mind. Injuries, imbalances, tight muscles, tension and weakness often stem from tight or dehydrated fascia. It is said that we literally store our stress in our fascia. Come try for yourself, first class is free! No previous yoga or Pilates experience required.
Cost is the same as for our reformer classes: $40 for drop-in; $140 for 4 classes; $325 for 10 classes
ZEN•GA™ classes kick off Friday, January 4 at 4PM
For more info and to register, please contact [email protected]


Pilates Studio Holiday Schedule:
Monday, December 24, Christmas Eve, no classes, club closes at 4pm
Tuesday, December 25, Christmas Day, studio and club closed
Wednesday, December 26-Sunday December 30, Pilates studio open, classes in session
Monday, December 31, New Year's Eve, no classes, club closes at 4pm
Tuesday, January 1, New Year's Day, studio and club closed
Wednesday, January 2, Pilates studio open, classes in session
Please visit our online schedule to register for classes and for any schedule changes: https://cachstc.clubautomation.com/calendar/classes


Group X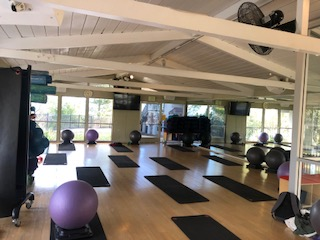 Happy holidays! This is an exciting and busy time of the year. Don't forget to take time for yourself and exercise. Most of our classes are going on as usual, with a few exceptions. Please check online for up-to-date information about class cancellations and substitutes. For the New Year, Domonick will offer a new session of Ballroom dance lessons. The first class will take place Friday, January 18th 6:30-7:30 pm. Grab a partner and come dance in 2019!



Peak Fit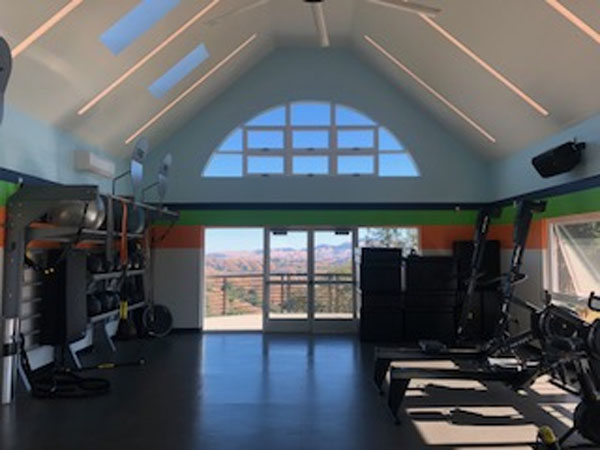 Hope you are enjoying the beginning of the Holiday Season. It's been amazing to see so many of you showing up to our Peak Fit Classes and working as hard as possible. I love seeing clients stay motivated during the busy (and overindulgent) holiday party season!

A quick note: Beginning in January, if no one is signed up for a class 12 hours prior to the class time, the class will be cancelled. It's a great time to practice getting used to this new process by signing up in advance online right now. If you are having trouble figuring it out, just stop by the front desk and they can help you. If you are just too confused or overtaxed by the process, you can always just text or email me (see below for details) and I will make sure that you are registered for class.


Peak Fit Holiday Schedule:
We will have an amended schedule the weeks of Christmas & New Years:
Monday, December 24, Christmas Eve, 9am class with Virginia
Tuesday, December 25, Club closed, no classes
Wednesday, December 26, Club opens at 8am, no 6am TRX class, but Virginia will be teaching a 9am class
Thursday, December 27, no 6am class
Friday, December 28, 9 am with Virginia
Sunday December 30, 8am with Jennie
Monday, December 31, 9am with Virginia
Tuesday, January 1, Club closed, no classes

Please feel free to email me with questions or concerns! [email protected]

Hope to see you in the Peak Fit Studio soon!

- Jennie



Celebrate December Employee Birthdays
Please join us in wishing each of them a happy birthday and thanking them for all of their hard work!

Ruby Kennedy, 12/01
Shannon Coskran, 12/13
A'Nihya Gaines, 12/20
Domonick Wegesin, 12/22
Rachel Barach, 12/22
David Siu, 12/26
Robert Mooring, 12/29
Sarah Straus, 12/31



Member Spotlight:
The Brink Family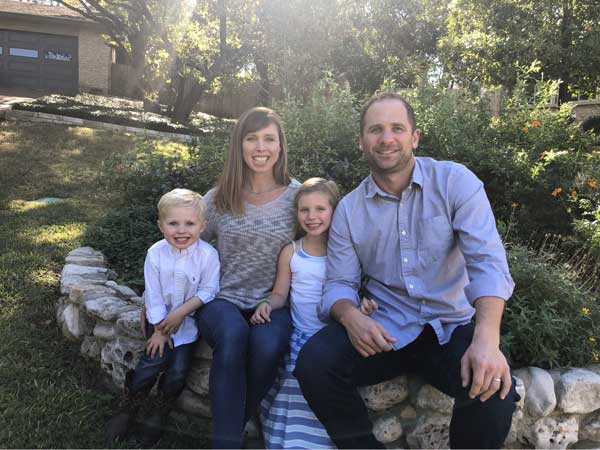 Trying to find quality time for the Brink family is not an easy feat. The family of four fills their day with a variety of activities. This month, our employee spotlight is on the Brink family: Kristin, Adam, Avery, and Tyler.
Born in Austin, Texas, Kristin studied at Wake Forest University where she received a Bachelors degree in finance. After college, she made the trek out to California and landed a job with Clorox. Kristin likes to hike, swim, read books, compete in triathlons, and play with the kids.
Adam was born in Pacifica, California. He holds both a Bachelors degree in philosophy from San Francisco State University and a Law degree from University of San Francisco. Adam also works for Clorox. Outside of work, you can find Adam running, swimming, and attending various music concerts.
Their daughter Avery is seven years old and has been an active participant of the summer programs for the last couple of years. She attends Montclair Elementary School and likes to spend her free time on working on arts and crafts, swimming, having sleepovers with friends, and building forts. Her brother Tyler is four years old and is currently in preschool. He likes riding his bike, working in the garden with his mom, or helping his dad with projects around the house.
As a family, the four spend a lot of time at the club swimming in the pool. A favorite Brink family activity during the winter months is snow skiing. Together, they stay active by going on walks or traveling to and exploring different places.
When you see the Brink family at the Club, please congratulate them for being in the member spotlight for this month.