HOLIDAY GREETINGS FROM OUR GENERAL MANAGER
Dear Members:

It seems to happen every year. No sooner have we finished putting away the Halloween decorations, and then it seems we're planning Thanksgiving and holiday events and gatherings! I hope you're looking forward to good times with friends and family, and also taking time to relax with us here at The Hills throughout the season.

Speaking of Halloween, we've posted a fun video of our successful and well-attended party on The Hills' Facebook page. I hope you'll take a couple minutes to check out fellow members and our wonderful staff in some great costumes, enjoying the event. Be sure to visit our Facebook page often for updates and promotions.

A great way to get a jump on holiday shopping is to take advantage of our "Black Friday" specials on classes and programs at The Hills. Without fighting the crowded malls, you can call us or go online and register for a new class for yourself or arrange a health-minded gift for someone special on your list – but you have to act between Friday, November 29 and Sunday, December 1 to get the special savings. The offer includes our popular summer activity camp for kids, Pilates classes, and aquatics programs.

In recent communications, I've mentioned some of the projects we're launching in response to your feedback to our member satisfaction surveys. These occasional surveys are a valuable communication channel for both The Hills team and California Athletic Clubs, our corporate office in Santa Barbara. Please keep an eye on your email in-box for your chance to share comments and suggestions. Of course, I also welcome your feedback via email or in person.

Thank you for making this such a wonderful year at The Hills. Best holiday wishes from everyone on our staff.

To your health,
Ernesto


CALENDAR OF EVENTS

Thanksgiving, November 28
Club Closed

November 29--December 1
"Black Friday" discounts on a wide range of courses and programs at The Hills. Call or go online to reserve your spaces. A great gift idea!


PROGRAMS & ACTIVITIES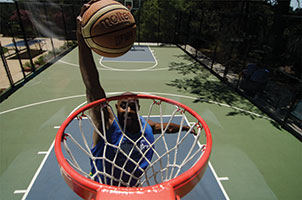 Sports Cross-Training for Kids
Our esteemed Personal Training Director, Jeff Allen, introduces an exciting new program aimed at improving your child's general fitness and sports performance. Led by some of the Bay Area's top sports trainers, this program meets three times a week and covers the fundamentals of several different sports. Get your kids (ages 6-10) ready for spring sports with expert coaching and conditioning from our pro trainers:
Ryan Head, collegiate football player and trainer for the Oakland Raiders and Cal Bears
Robin Hood, pro basketball player and instructor at several clubs around the Bay Area
Jeff Allen, The Hills' training leader, proven motivator, and Tae Kwon Do sensei
Tuesdays, Wednesdays, Thursdays; 4 to 5pm
First monthly session starts December 3
$150 ($12.50 per session, $10 discount for additional children)

Holiday Group Fitness Schedule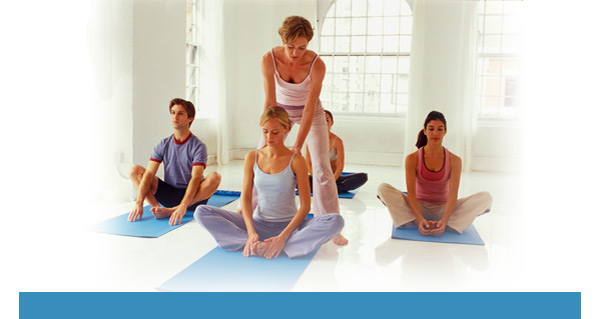 Club is closed on Thanksgiving; abbreviated class schedule on Friday the 29th:
Spin with Mariah, 9-10am
Yoga with Miriam, 10-11am
Core with Victoria, 11-12noon
Benefit Spin with Mike
Mark you calendars for Mike Fee's charitable "marathon" spin class on December 15. We'll post signs around the club and provide more details in the December 1 eNews. Stay tuned.



Pilates 'Black Friday' Specials
For new students and regular clients alike, book a private session with one of our trainers or jump into a reformer class or start a duet with a friend. Or give Pilates as a holiday gift. All services will be offered at a 10% discount when you register between Friday November 29 to Sunday December 1. Log on to our scheduler and use the CODE: "HILLS PILATES"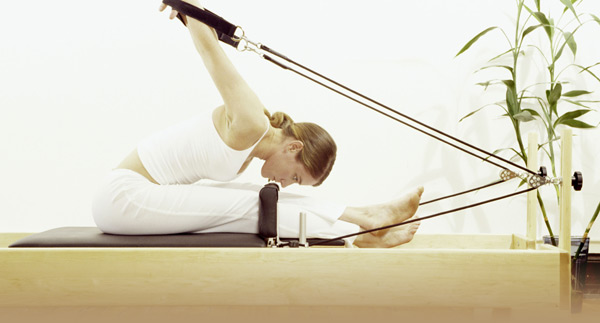 From Rehab to Prehab – Train One-on-One
Pilates offers unique ways of strengthening the deep core and reducing imbalances. If you are nursing an injury in your shoulder, neck, back, knee or anywhere in your body, try a few private-lesson Pilates to help speed your recovery. Then incorporate Pilates into your regular routine to stay strong, supple and injury free. Our Hills Pilates staff has decades of collective experience in injury prevention and rehab, sports, physical therapy, dance, massage and mindfulness.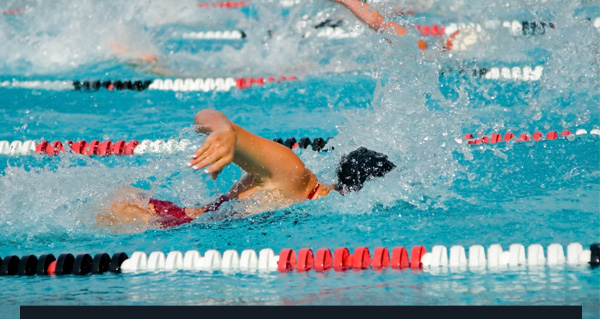 Swim Lesson Special
Part of the Black Friday promotion, when you buy six private lessons with Erin Lucas, you'll get two for free! (Note: Swim lesson rates will increase January 1.) These special-rate lessons must be completed by June 1, 2014. Erin is a pro swim instructor, utilizing a positive approach for young swimmers with beginning to advanced skills. View Erin's schedule online, and book with her directly at [email protected].