Holiday Greetings from Our General Manager
Dear Members:

As I write to you for probably the last time in 2013, I am thankful for a truly wonderful year at The Hills. We've been working hard to improve all aspects of the club's operations, and you've played an important part by sharing your suggestions and comments throughout the year.
One thing we've heard is that you'd like to see some healthier menu choices in our cafe. As of this week, we will discontinue cafe service during the slow winter months as we usually do. When we reopen in April, our goal is to have a new manager in place. We're planning to add fresh, organic selections and to offer more professional and friendly service. I hope these changes will enhance the club experience for you and your family.
Speaking of improvements we're planning, we will put up a display with preliminary renderings of the expanded gym facility. Look for the plans in the lobby in the coming few weeks. This is another area of the club we are focused on because you've consistently asked for more space and equipment options. I look forward to your comments once you've had a chance to check out the display.
I want to remind you that the club will be closed on Christmas and New Years Day so that our staff can spend the holidays with their families. However, at your request, we extended the club hours on Christmas Eve and New Years Eve to 4pm, so you can get in your workout before relaxing on the holidays.
I'm wishing our entire membership and our wonderful staff the happiest of holiday seasons!
To your health,
Ernesto
Calendar of Events

Tuesday, December 24
Club open until 4pm; Abbreviated group fitness schedule
Christmas Day
Club closed
Tuesday, December 31
Club open until 4pm; Abbreviated group fitness schedule
New Years Day
Club closed
Programs & Announcements

Holiday Group Schedule Dec. 24
Spin/sculpt with Birgitte at 1130am – Last class of the day!
Dec. 26
Circuit with Jeff at 9am
Core/strength with Tatiana at 10:15am
Yoga with Barbara at 4:30pm
Dec. 31
Spin/sculpt with Birgitte at 1130am – Last class of the day!

Package Specials on TRX
Meredith is offering package pricing on her popular TRX series. Look for flyers at the club, or contact her at
[email protected]
or 510-452-7094.
Swim Team Holiday Hours
Swim team special practice hours between Dec 23 – Jan 3.
Find the schedule online
.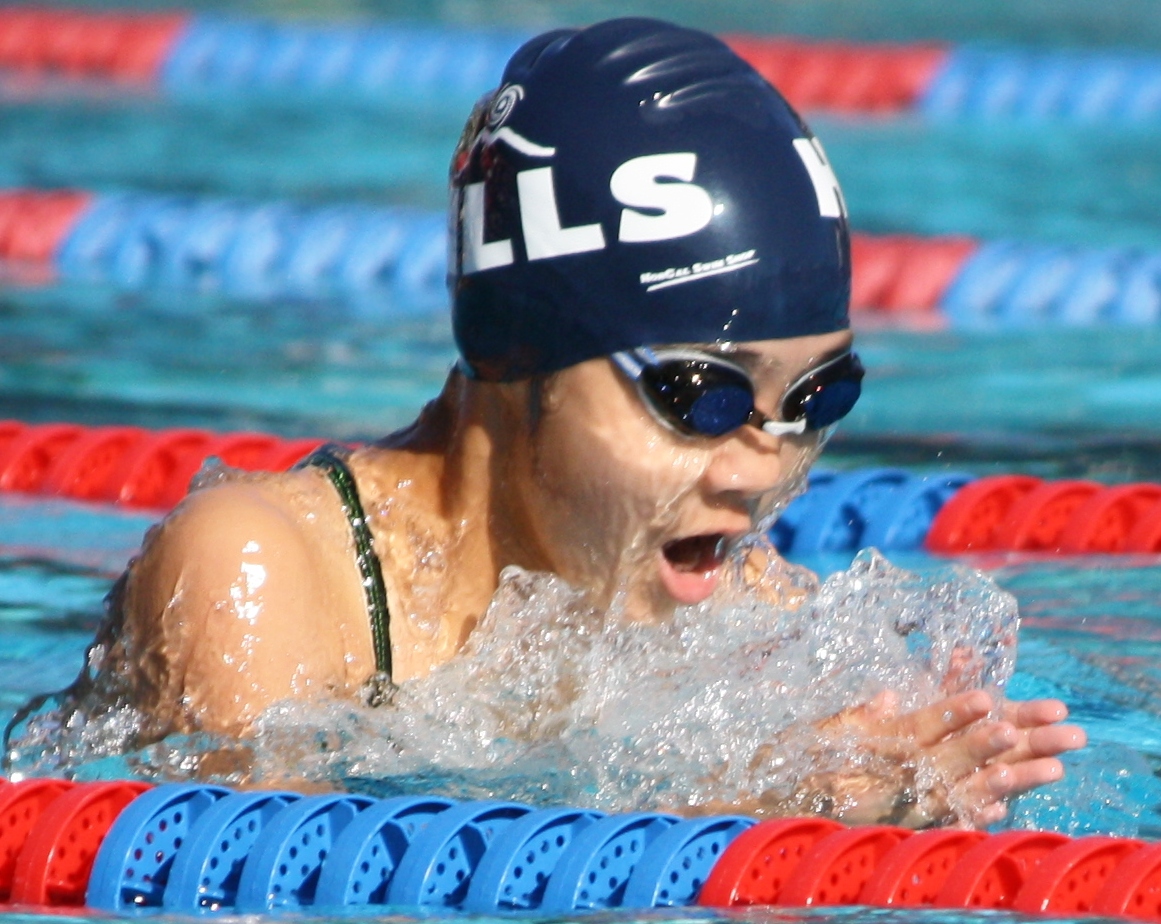 Private Swim Lessons
Our warm 86-degree recreation pool is great for lessons, year round. In January, we will be offering "package deals" for lessons. Please look for the eNews on January 1 for details!
Book Lessons with Erin
You can
view Erin's schedule online
and contact her for a booking.
Ballroom Dance
Returning in January, a fun and fitness-building dance class with Domonick! We'll focus on Tango. All skill levels welcome! For more info, look for flyers posted at the club or contact
[email protected]
.
Eight Friday Evenings
Starting January 10
6.30--7.30pm