UPDATE FROM OUR GENERAL MANAGER

Dear Members,

The holidays are upon us and I'm sure that your calendars are filling up fast, but don't forget - we have a lot of fun things happening around the club that are musts for couples or families; Coming up this Saturday at 6pm we have our first family movie night showing "Zootopia". It will be a fun time with popcorn and snacks. Please sign up at the front desk so we know how much popcorn to bring. Currently we already have 50 members signed up.

Also coming up next Friday, Dec. 9th, is our wonderful jazz event. There will be a delicious meal served with a free wine tasting from Eddie Pasternak. Our very own Therese "TC" Brewitz and her band will be performing for us and serving her specialty: mulled wine. We are almost sold out so make sure you purchase your tickets at the front desk ASAP.

Even with all that is going on, make sure that the holidays don't stress you too much. We have many ways to stay healthy and happy; from swimming laps in our heated pool to participating in one of our group exercise classes. Also, don't forget that each member is entitled to a free fitness assessment and orientation on our new equipment. We have some wonderful Personal Trainers like Jeff Allen, Lily Fontas, Chris Miano, Angelique Pine and Elaine Hofmann. Please visit our trainer directory on our website to find one that's a good fit for you: http://hills.caclubs.com/club/scripts/clubpers/view_clubpers_list.asp?GRP=21251&NS=PPT&APP=61&FLAGCODE=PT#content_top

Until next time, to your health and happiness,
Derek



PROGRAMS & ANNOUNCEMENTS

By Amelia Broadhurst

The Hills closing early for the Holidays!
Please note that The Hills will be closing early on Christmas Eve, Saturday, December 24th and on New Year's Eve, Saturday, December 31st at 4pm both days. We will also be closed all day Sunday, December 25th, for Christmas and all day Sunday, January 1st, for New Year's. We appreciate your cooperation and understanding.

Attend our first family movie night!
The Hills will be hosting our first family movie night this coming Saturday, December 3rd, starting at 6pm in the Clubhouse. We've acquired a projector just for the occasion! We'll have popcorn and snacks to offer while you relax and watch Zootopia on a (semi) big screen. We'll have yoga mats for seating, but feel free to bring your pillow or a blanket for extra comfort. Family movie night is free! All you have to do is RSVP with the number of people in your group at the front desk. We look forward to lounging with you!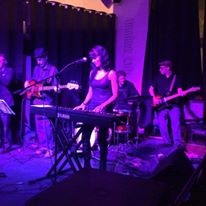 Join us at our upcoming Jazz event!
Our Jazz series ends for the year on Friday, December 9th, with a special holiday concert featuring Therese "TC" Brewitz and her band. The dinner menu will include: a pear-pomegranate salad with gorgonzola and a champagne vinaigrette, steak with horseradish sauce, chicken marsala, grilled vegetables (brussels sprouts, carrots, and crimini mushrooms), wide egg noodles with puttanesca sauce, and dinner rolls, served with a special Swedish mulled wine that you won't want to miss. Doors open at 6:30pm and the show starts at 7:00pm. The last show sold out so get your tickets now by contacting our front desk: (510) 339-0234. Members: $30, non members $35.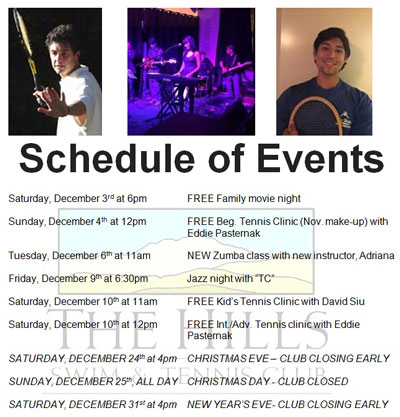 Member Spotlight: The Partrite Family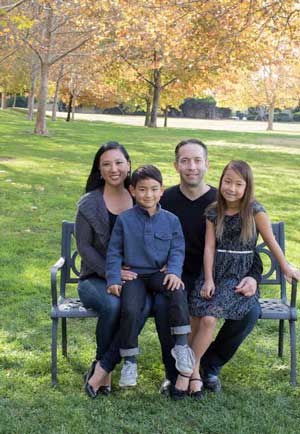 By Anthony Lum

Not to be mistaken with the Partridge Family, the Partrite family have been valuable members of The Hills Swim and Tennis Club for a couple of years now. Originally from Southern California, Audrey and Dave both attended UC Davis for their undergrad. While Dave studied biochemistry, Audrey studied economics. Since graduating, Dave started his own holistic dental practice in Danville that has recently expanded to a bigger office, and Audrey is the head of the tax department at Leapfrog. The kids, Taylor and Lucas, attend Montclair Elementary School in Oakland and both participate in extracurricular activities including: piano, theater, soccer, basketball, baseball, and The Hills' summer sports camp.

Lucas and Taylor have participated in our sports camp the last couple of years and I could not be more thankful for their participation. Lucas brings an eagerness to play any and all sports we offer, as well as an energy that excites the other campers. He has potential to become a superstar sports player someday.

Taylor is a wonderful helper with a creative mind, as evidenced by her drawing of camp staff (below) as well as her participation in projects such as "the buffet of chex mix". She is well liked by everyone. With her musical ambitions, I can see Taylor (or "Tay-Tay") as the next up-and-coming musician in the future.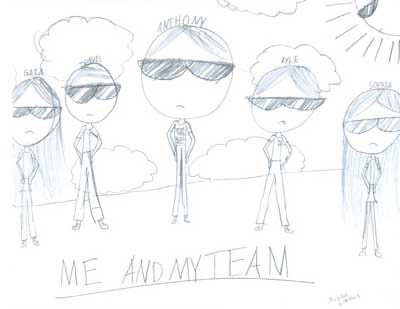 With so many things to do, being able to manage their busy schedules must be quite a task! In their (limited) spare time, the Partrites like to follow the Golden State Warriors. As die-hard Warriors fans, they will attend as many games as possible, but the ones they can't attend, they watch with extended family. The Partrites also enjoy going to the beach and vacationing. If you see the Partrite family, take a moment to introduce yourselves and find out more about them.


Celebrate December Birthdays!
This month we're celebrating the following employees for their birthdays:

Ruby Kennedy
Betty Fong
Shannon Coskran
Domonick Wegesin
Sara Mohn
Rachel Barach
David Siu
Robert Mooring

Please join us in wishing them a "happy birthday" as a thank you for all of their hard work.


TENNIS
By Eddie Pasternak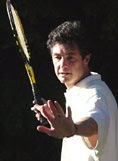 Free Clinics with Eddie
Join USPTA Elite Professional Eddie Pasternak for free one-hour tennis clinics at The Hills! Eddie has taught tennis for over 25 years and has been sought after by clubs and resorts across the world, including France and Jamaica where he previously worked as a Tennis Instructor. Eddie has also worked with professional Tennis players, such as former pro Brad Gilbert. Eddie is most thrilled to be a part of a Tennis player's progression, and be able to see the change. Eddie leads clinics each month for adults that address all skill levels. Clinics are held at 12pm on Manzanita court. If it's raining on one of the Clinic dates, the clinic will be held either the next day or the following weekend.
Sunday, December 4th November's make-up Beginner's clinic
Saturday, December 10th Intermediate/Advanced clinic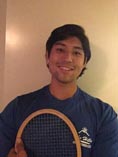 Free Clinic with David
David Siu will be teaching a free kids' tennis clinic on Saturday, December 10th, at 11 am on the Manzanita tennis court. Ages 5-12 are welcome! Please wear comfortable shoes and clothing, and don't forget to bring a water bottle!



PILATES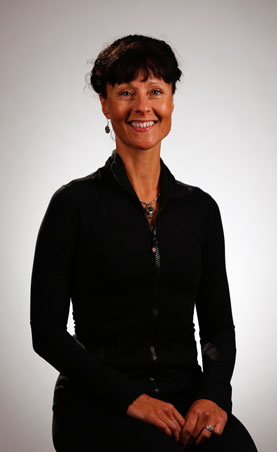 By Therese Brewitz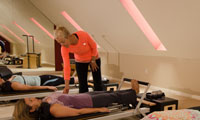 Happy Holidays from the Pilates Studio!
We wish you good health, rest and relaxation with your loved ones this holiday season.And why not give an Intro Pilates Package to your loved ones? Take the stress out of gift buying and head to the Hills Pilates Studio online. You can purchase gift cards starting at $100 that can be used for any of our services. We suggest you try our Intro Pilates Gift Card package for $200 that includes a private session and 4 reformer classes - all you need to get familiar with Pilates and experience results! To learn more and purchase a package, visit: Hills Pilates Studio scheduler. For more info, please contact our studio: [email protected]
Keep an eye out for 2017!
2017 will have many exciting Pilates programs starting in the new year. For anyone with a sore back, look for the Flexion Free workshop. Also, our Barre class will return and we will introduce some new levels of reformer training. We look forward to seeing you often in 2017!


AQUATICS
By Shad Wojtala

Swim Team Winter Break
December 21 - 30
Swim team will not practice during this time.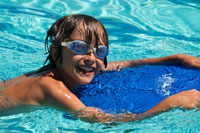 Pre-Competitive Swim Team
Manta Rays (Pre-Swim Team) AGES 4-8, 4 - 4:30pm, Wednesdays & Fridays
Swimmers will learn the basics of all four swimming strokes as well as how to swim in, and jump or dive into deep water. Team activity skills and group swim safety is introduced. Instruction will be conducted in and out of the water.

Tidal Waves (Novice Swim Team) AGES 6-10, 4:30 - 5pm, Wednesdays & Fridays
Swimmers must pass the following prerequisites for swim team: *50 yards of freestyle with side breathing, *25 yards of back swimming, *treading water for 30 seconds, and *streamlining off the wall for 5 yards. This group will prepare swimmers for competitive swim team and will incorporate on-deck coaching with minimal in-water instruction.

Session 1 January 11 - February 3
Session 2 February 8 - March 3
Session 3 March 8 - March 31

Register Here!
Non-Hills members must complete this form prior to registration.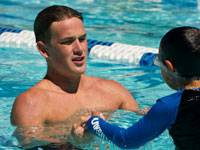 Swim Lessons
Year round private and semi-private lessons continue. We are now offering swim lessons to non-members during our off-season through April. We will also be introducing a few new instructors over the next month! Please read our updated information and pricing as well as our policies and procedures on our website.

Here are our instructors:
Evan Woods » Evan's Schedule!
Mat Lacounte » Mat's Schedule!
Alexandra Spencer-Wong »
Daniel Camozzo »



GROUP FITNESS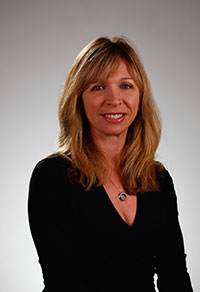 By Angelique Pine

Check-out our Group Fitness changes!
There are just a few changes in the December Group Fitness Schedule. Two of our classes will begin a little earlier: Tuesday Spin/Sculpt has a new start time of 10am, and Sunday's yoga class will now begin at 9am. Due to it's popularity, many members have suggested a longer class. We have accommodated this request and lengthened the class to 75 minutes. Also, we have canceled Nia on Wednesday nights for the month of December. Look for it's new time slot in January. Finally, we are happy to introduce Adriana's new Zumba class on Tuesdays at 11am. Please join her for her first class on December 6th.
See you in class,
Angelique Pine
Group Fitness Director
PERSONAL TRAINING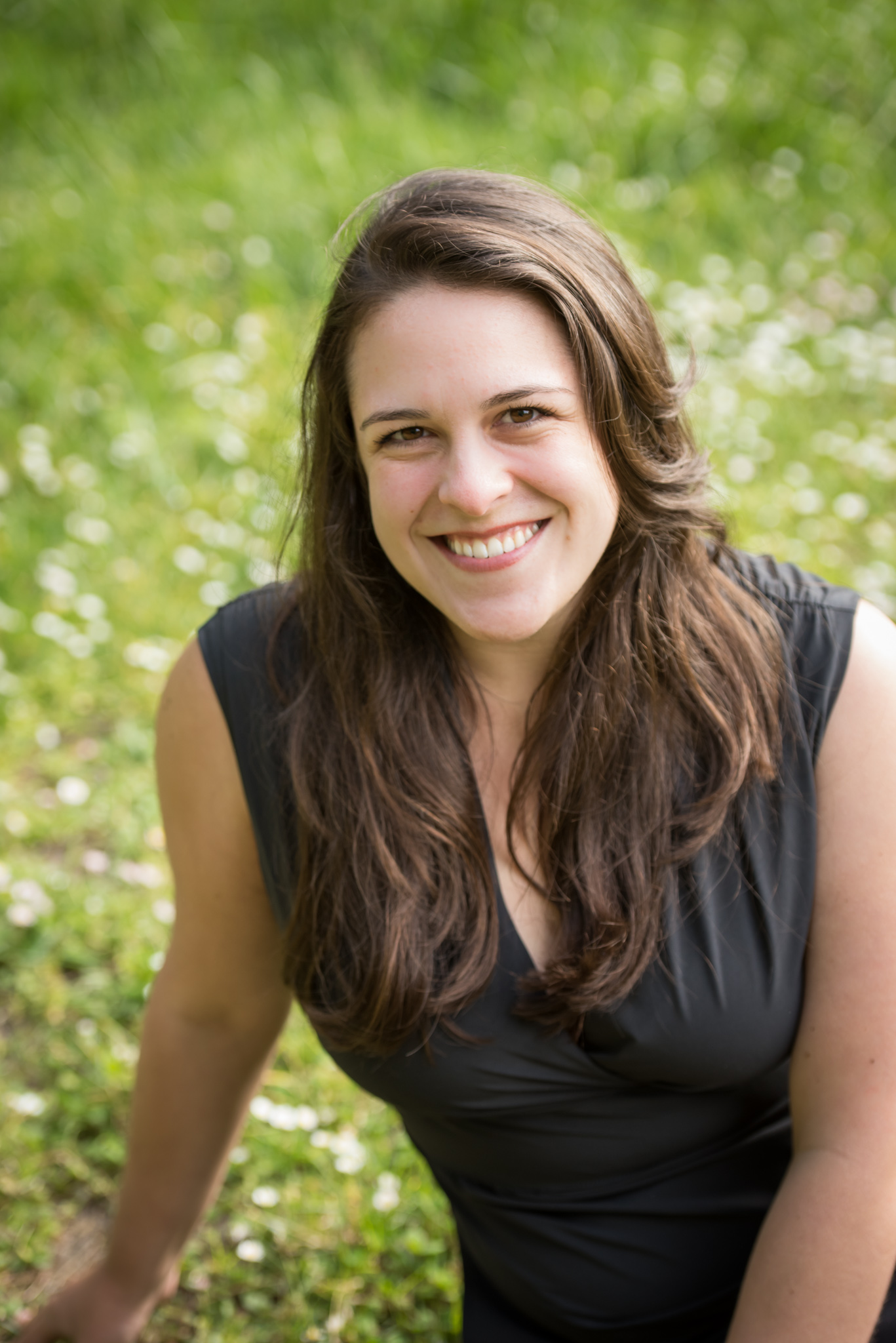 A holiday season tip from our nutritionist, Rachel
The Holidays are here and I hope we are all enjoying this wonderful time of year, especially the food! However, it is easy to overindulge with sugar or alcohol and sometimes we find ourselves not feeling too great. Lemon Ginger Turmeric Tea is a simple and satisfying drink to help rebalance digestion as well as support overall health. It is the perfect way to start the day or drink whenever you need a little self-care. Here is just a taste of the benefits:
Lemon is a great source of Vitamin C which provides a nice immune system boost this time of year and helps cleanse the hard-working liver
Ginger stimulates digestion, soothes gas, and supports metabolism
Turmeric contains a chemical called "curcumin," a powerful anti-inflammatory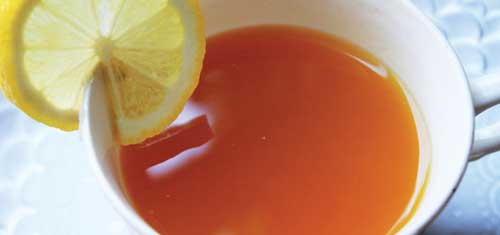 Ingredients (serves 2):
2 ½ cups boiling water
1 lemon, sliced (Meyer Lemon is sweetest, but any organic lemon will work)
1 inch of fresh ginger, peeled and sliced
1/8 – 1/4 teaspoon ground turmeric (or 2 teaspoons of fresh turmeric root)
4 peppercorns (or about 5 grinds of fresh black pepper)
1-2 teaspoons local honey (optional for additional sweetness)

Off the heat, add the lemon, ginger, peppercorns, and turmeric to the boiled water and let steep for 30 minutes. Then enjoy at room temperature, chilled, or reheat. Don't bring back to a boil, otherwise you'll diminish the nutrients. Alternatively simmer ingredients together for 15 minutes, without bringing to a full boil.

Enjoy and Happy Holidays!
Rachel, The Hills' Nutritionist



No Excuses Holiday Blast from Lily Fontas Personal Trainer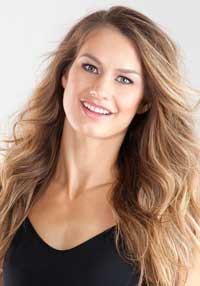 Got 5 minutes? Then you have time to get your heart rate up for this workout! Repeat this circuit as many times as you like. Add it to your gym routine or complete it at home when you're busy running holiday errands. This circuit is designed to be fast and furious with no rest. If you're just starting out, rest for 30-45 seconds between exercises. You don't need any equipment either- just a clock and enough room to move around!

:30 bicycle crunches
1 minute mountain climbers
:30 burpees
1 minute reverse lunge to kick (left leg)
:30 bodyweight squats
1 minute reverse lunge to kick (right leg)
:30 push-ups (standard or on knees modification)

Make sure to stretch before and after every workout to stay safe & flexible!