eNews from The Hills March 1
UPDATE FROM OUR GENERAL MANAGER
Dear Members:

Although we're finally seeing a bit of wintery weather (thankfully!), we are already planning ahead for the busy summer season. Registration for summer camp and swimming programs begins this month! We are also fine-tuning our group fitness schedule and offering some exciting new training programs for young people. I hope your family will take advantage of everything The Hills has to offer.

To make the summer season enjoyable for our entire membership, we need everyone's cooperation to observe our rules and regulations. Our rules are primarily safety-oriented, but also intended to ensure a courteous and respectful environment at the club. All of our rules are posted on our website, but today I'd like to highlight a few issues:
Parental Supervision
This is one of the most important aspects of club membership. Parents are responsible to observe and, when needed, correct their children's behavior at all times and in all areas of the club. Children under the age of 14 are not permitted to be at the club without direct adult supervision. Please don't leave your children unattended while you swim or workout.
Locker Rooms
Common courtesy means we ask that you don't leave personal belongings on the benches, on the floor, or in the saunas. Please use the day lockers if you don't rent storage space with us. Of course, this applies to your children as well. Also, no "horseplay" in the locker rooms, showers, or saunas is allowed. In fact, kids under 16 are not allowed in the saunas. Finally, cell phone use is never permitted in the locker or shower areas.
Pools and Hot Tubs
Children must be directly supervised in the pools and in the family hot tub at all times, regardless of the presence of lifeguards and/or swim coaches. This is perhaps the most important rule of all, and it is often overlooked. No one under the age of 18 is ever allowed in the adult hot tub, including swim team members.
Parking
This coming week we will make some changes in the upper parking lot to make it clear that it is a "one-way" situation. Please enter at the lower gate, and exit at the rear gate. Please also avoid parking in front of neighbors' properties on Manzanita. Likewise, we ask our neighbors to not park in our lots -- they are strictly for members' use.
In other news, I've heard from several members about our guidelines for saving water. As a result, we will be posting signs requesting a five-minute limit on showering. Previously, we'd suggested a 10-minute limit. But given the drought crisis, we need to do everything we can to preserve our water resources.

Finally, I want to assure you that we are on track to expand the gym as illustrated in our lobby. However, without approved plans at this point, even the best-case scenario indicated that construction would impact our busy summer season. So we've made the decision to plan for construction to kick off after the summer for the sake of everyone's safety and unobstructed access to our facilities and amenities.

Please be in touch if you have any questions about the club's policies. I always appreciate your feedback and suggestions.

To your health,

Ernesto Chamorro
General Manager
PROGRAMS & ANNOUNCEMENTS
SUMMER CAMP & SWIMMING PROGRAMS
Sign your kids up for day camp and swimming activities that fit your summer schedule beginning March 15. Registration is easy on The Hills' website.


PERSONAL TRAINING
Sports Tour for Kids
Jeff Allen's new program for kids ages 6 to 10 is off and running! There's still space in this class, so get in touch with Jeff at [email protected] or ask for info at the front desk.
> Tuesdays and Thursdays, 4 - 5pm




New TRX Schedule & Instructor
We've changed the schedule to suit members' preferences. Note that we will no longer hold the 4:15pm class on Mondays or Wednesdays. Instead we'll hold those sessions an hour later. Sara Mohn is an excellent new TRX instructor, now running the Monday morning training.
> Mondays with Sara, 9:30am
Mondays and Wednesdays, 5:15pm
Saturdays, 10am


PILATES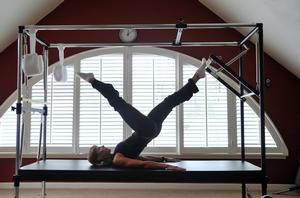 Cardio-Pilates: Jump Yourself Fit!
These days fitness is all about getting the most out of your workout in the shortest possible time. That describes our Cardio-trampoline Reformer workout: It's supreme core training, and builds full-body strength and flexibility. Taught in small groups of four students to ensure personal attention and maximum results.
> Wednesdays, 9-10am
Fridays, 12-1pm
$130 for four classes

Contact the studio for more info: [email protected]. Or sign up using the Hills Pilates Scheduler.
GROUP EXERCISE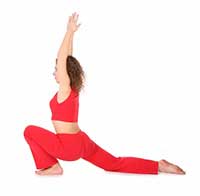 New Yoga Classes
To meet demand, we're adding two sections of yoga to the schedule. These classes are taught by Miriam.
> Tuesdays and Thursdays, 1-2pm


Evening Zumba is Here!
Angelique will tone you up with her fun and lively sessions.
> Wednesdays, 7pm


Three Aqua Aerobics Every Week
> Mondays, 9:15am with Elaine
Wednesdays 10am with "BZ"
Fridays, 9:15am with Robin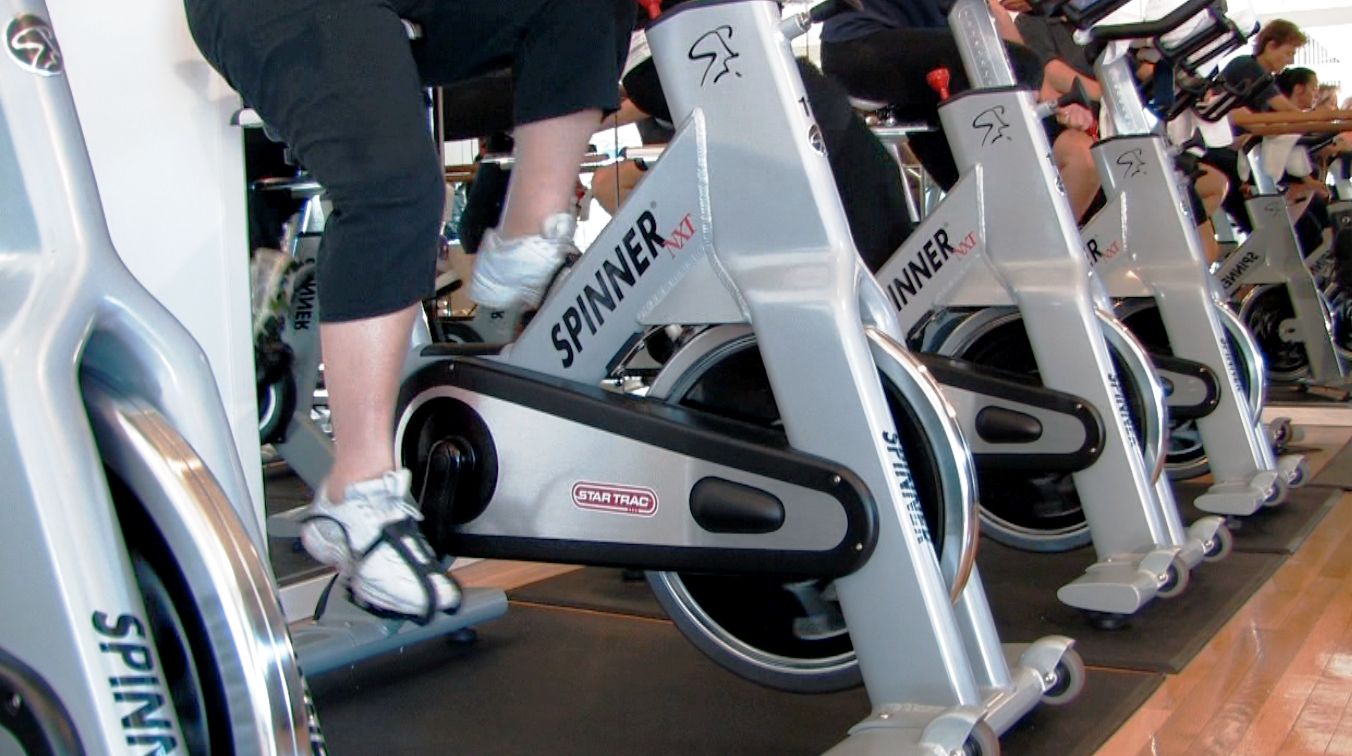 Early Spin/Sculpt
Luci runs the early-bird spin session, followed by a half-hour of intensive core/sculpt.
> Mondays, 5:45am
AQUATICS NEWS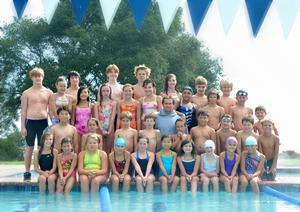 Manta Rays and Tidal Waves
"Pre-swim team" group lessons are back, starting February 5. This is a supportive team atmosphere that teaches kids how to prepare to be ready for competitive swimming. For more information, please visit the Aquatics section of our website.
> Wednesdays and Fridays, through April
Private Swim Lessons
Book spring and summer lessons by emailing Erin Lucas at [email protected]. Erin is offering a package deal beginning this month. Schedule eight lessons and get one free! Reserve this special deal before March 15 for lessons through August 31. Sign up now; rates go up in May.