UPDATE FROM OUR GENERAL MANAGER

Dear Members,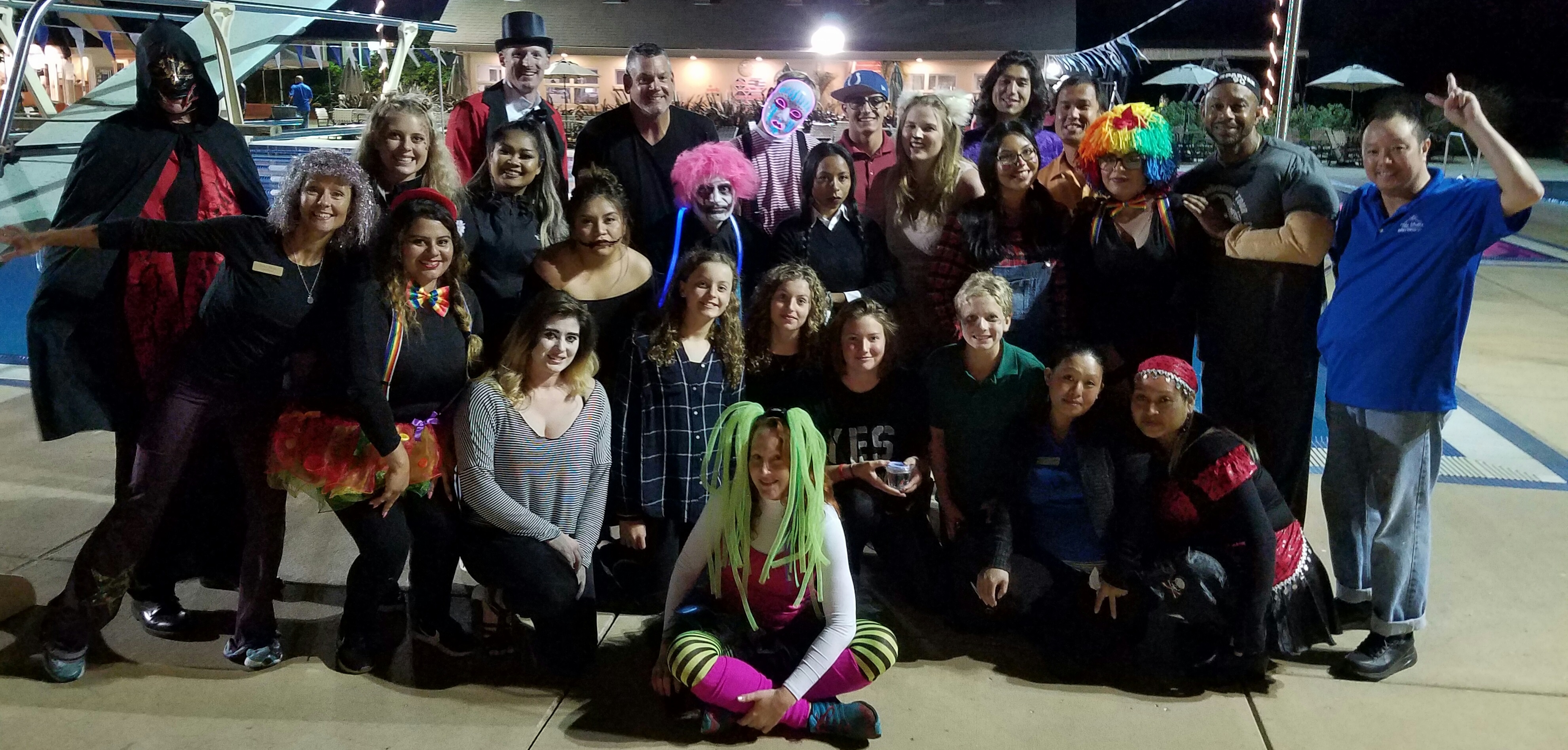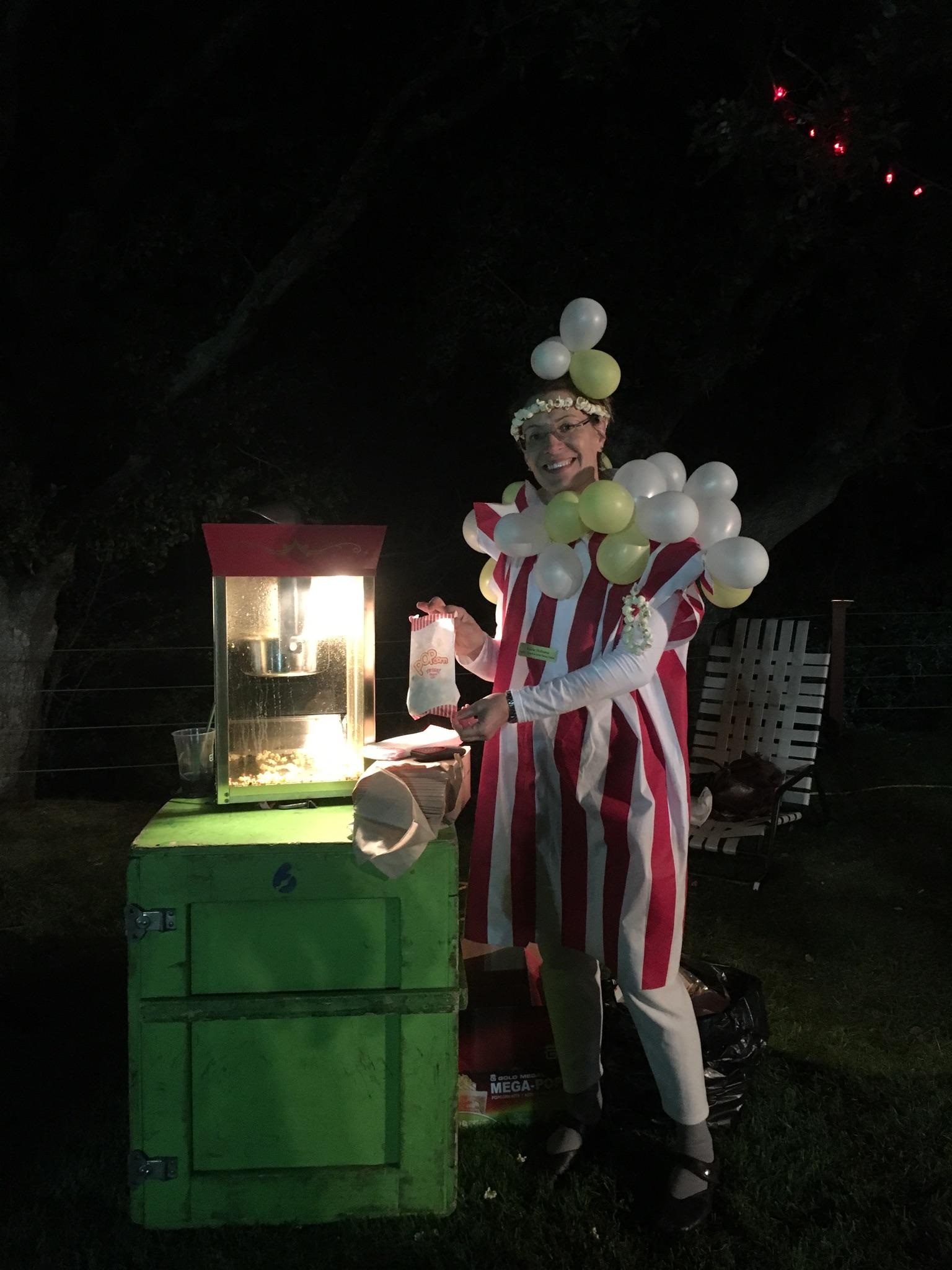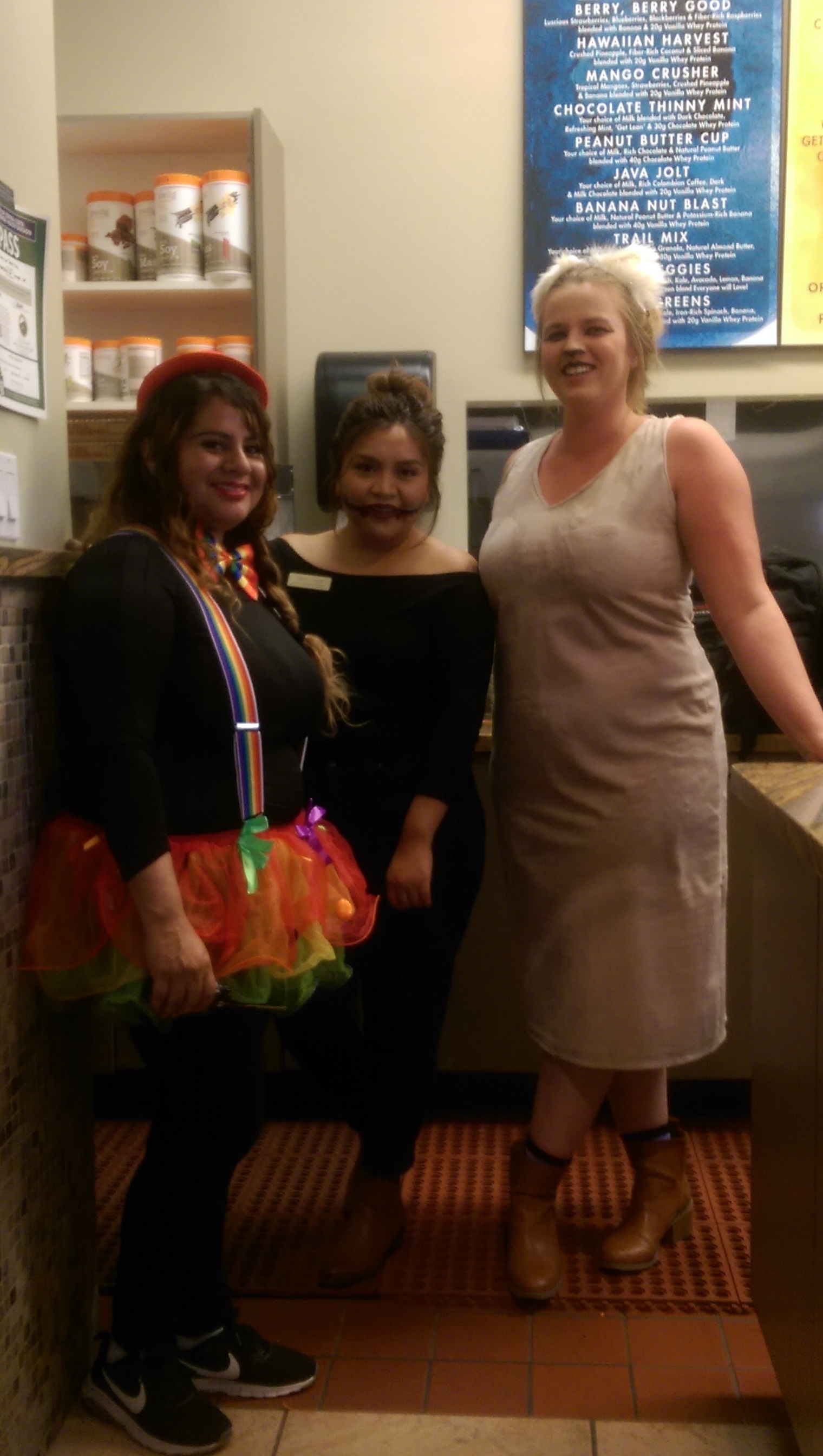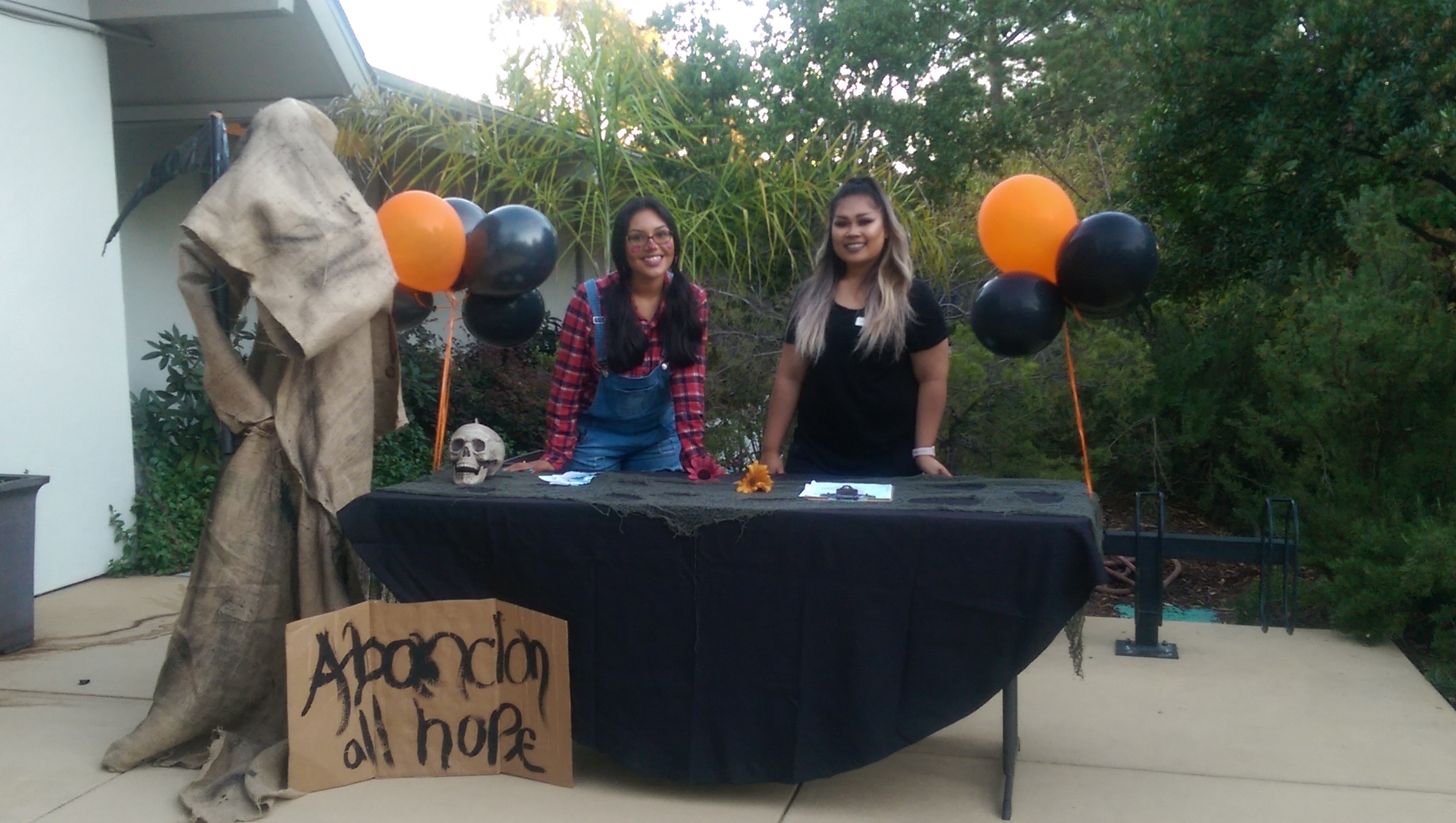 The Halloween party was a great success this year! We had some creative costumes, fun events, and delicious food. Our favorite costume this year and the winner of our Costume Competition was the Headless Doctor. Our runner up was The Addams Family's Cousin It, and second runner up was Pikachu. We had some of the same events and activities this year that you guys love, such as: the Haunted House and the Dunk Tank, to name a few. We also had a new activity this year: Balloon Twisting! We had great reviews on Cathy from Kool Kidz Parties who never ran out of balloons or stamina during the three hour event for our kids and adults. Aside from the events and activities, the Cafe cooked up a great dinner! The salmon was delicious and the Pork was bursting with flavor. Let's not forget about those veggies and pasta! The fried banana for dessert was a real treat that we hope to try again. You can check out a video of the festivities on our facebook page! A big thank you to all who attended and worked the event. We look forward to another great party next year.

Starting December 3rd at 6pm we will have a Kid's Movie night for all Hill's kids. There will be popcorn and drinks provided. We will be showing "Zootopia" in the clubhouse. Please rsvp at the front desk so we can have adequate refreshments.

To give an update on the permitting process for the fitness center, parking lot, and tennis court lights, we have a date set for the public hearing on Nov. 21st. We are hoping since we had a walk through with the neighbors and all their concerns have been addressed, that we will be able to move forward with the county.

Until next time, to your health and happiness,

Derek



PROGRAMS & ANNOUNCEMENTS

By Amelia Broadhurst
Join us at our upcoming Jazz event!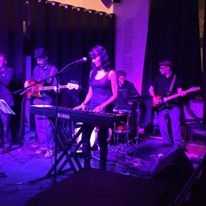 Our Jazz series ends for the year on Friday, December 9th, with a special holiday concert featuring Therese "TC" Brewitz and her band. An exquisite dinner will be served along with a special Swedish mulled wine that you won't want to miss. Doors open at 6:30pm and the show starts at 7:00pm. The last show sold out so get your tickets now by contacting our front desk: (510) 339-0234. Members: $30, non members $35. More information will follow in the next newsletter, so keep an eye out!
UPCOMING EVENTS:
November 5t
h, Saturday at 12pm FREE intermediate/advanced tennis clinic
November 24th Club closed for Thanksgiving
November 26th, Saturday at 11pm FREE Kid's tennis clinic
November 26th, Saturday at 12pm FREE beginner's tennis clinic
December 3rd, Satuday at 6pm FREE Movie night for kids
December 9th, Friday at 6:30pm Jazz night with "TC"
Celebrate November Birthdays!
This month we're celebrating the following employees for their birthdays:
Hannah Westbrook, Pilates Instructor
Shad Wojtala, Aquatics Director
Gabriela Palacio, Front Desk and Childcare
Joseph Isola, Lifeguard
Virginia Pell, Group Fitness Instructor
Megan King, Group Fitness Instructor
Evan Woods, Aquatics Assistant Manager
Matthew Kaplan, Lifeguard
Alexis Bevins, Front Desk, Childcare & Tennis
Vanessa Gonzalez, Group Fitness Instructor
Tatiana Haddawy, Fitness Instructor
Jose Jimenez, Maintenance
Please join us in wishing them a "happy birthday" as a thank you for all of their hard work.
PILATES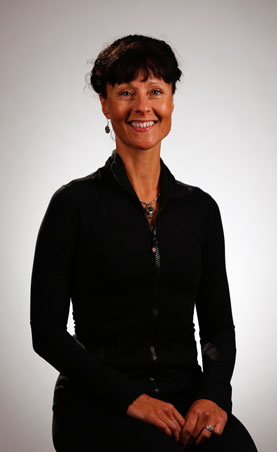 By Therese Brewitz
Practice Mindfulness with Pilates!
Joseph Pilates, developer of Pilates, once said: "It is the mind that controls the body!"
Well, of course! What else would control the body? Joseph Pilates refers to what we nowadays call the practice of "
mindfulness
"; being aware of our breathing, movement, posture, feelings, and the present moment. But do we feel in control of our bodies, or are we suffering through aches and pains? Are we having trouble sleeping, noticing the weight creeping up, feeling stressed or tired? Modern, urban life can overwhelm and take a toll on both our happiness and health. Exercise and mindful movements are great ways to reconnect ourselves with our physical being and feel better. Taking a Pilates class or just walking outside in nature can be enough to experience a sense of mindfulness and control.

As the fall continues to roll through the election season into the busy holiday season, make sure to check in with yourself and your body. Take deep breaths, enjoy nature, or even better - come to a Pilates class.
Take care,
The Hills Pilates Studio
Contact the studio:
[email protected]
To book a Pilates session, please visit:
Hills Pilates Studio scheduler
AQUATICS
By Shad Wojtala
Private Swim Lessons
Our 86 degree recreation pool is perfect for lessons year-round. It is always a good time to book lessons at The Hills, but especially in the winter months when we have access to more pool space. The tranquil fall and winter seasons make for a much better learning environment than the crowded summer months. Please take advantage of our awesome instructors. Full info and instructions here!
Pre-Comp Swim Team for Winter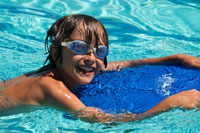 Manta Ray's and Tidal Wave's are off for December but start again in January. Please make sure to sign-up as soon as possible, as classes fill fast.
2017 Winter Schedule
Session 1: January 11th - February 3rd
Session 2: February 8th - March 3rd
Session 3: March 8th - March 31st

Registration can be found here!
GROUP FITNESS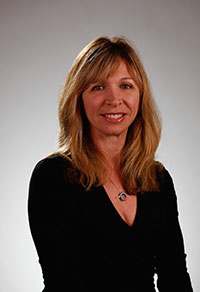 By Angelique Pine
Change is in the air and in the Group Fitness department. Our 6pm Circuit class on Tuesday night is going into hibernation for the winter. That is to say, starting in November it's cancelled until Spring. Also starting November, our Wednesday, 6:15 pm spin class shifts over to the 6:00 pm time slot on Thursday nights. Now our avid cyclists should be able to find a ride nearly everyday. This hybrid class of spin and stretch is the perfect combination at the end of the day. Finally, Wednesday, 9pm Bootcamp has a new name; Welcome Cardio Mix! Cardio Mix blends 30 minutes of cardio with 20 minutes of stretch, plus 10 minutes for everything you need in one little class. Come join us!
See you in class-
Angelique
TENNIS
By Eddie Pasternak
Free Clinics with Eddie
Join USPTA Elite Professional Eddie Pasternak for free one-hour tennis clinics at The Hills! Eddie has taught tennis for over 25 years and has been sought after by clubs and resorts across the world, including France and Jamaica where he previously worked as a Tennis Instructor. Eddie has also worked with professional Tennis players, such as former pro Brad Gilbert. Eddie is most thrilled to be a part of a Tennis player's progression, and be able to see the change. Eddie leads clinics each month for adults that address all skill levels. Clinics are held at 12pm on Manzanita court. If it's raining on one of the Clinic dates, the clinic will be held either the next day or the following weekend.
Saturday, November 12th Intermediate/Advanced
Saturday, November 26th Beginner's
Free Clinic with David
David Siu will be teaching a free kids' tennis clinic on the last saturday of the month, November 26th, from 11am to 12pm on the Manzanita tennis court. Ages 5-12 are welcome! Please wear comfortable shoes and clothing and don't forget to bring a water bottle!