Update from Our General Manager
Dear Members:

Finally, we've had a bit of rain to help our landscape and ease our drought worries for the time being. We certainly need more wet weather, so we're doing everything we can to conserve water. Thanks for your cooperation in saving water while you're here at The Hills.

I'm writing today to ask for your help with another important initiative at the club. To increase the reach of our communications and for security reasons, we are working to collect every member's email address and also a digital picture for identification.

If you're reading this message, we obviously have your email address. But if you know other members who are not receiving our newsletters and satisfaction surveys, please encourage them to stop by the front desk and provide a current email address. Our member services team will be making proactive phone calls to obtain missing emails.

Also, if you take just a half-minute to have your picture taken at the front desk it will help us ensure that non-members aren't using borrowed or stolen swipe cards to enter the facility. Having your picture on file can also help us serve you better in an emergency or if we need to find you while you're exercising or relaxing here at The Hills.

To motivate you, we'll be happy to add a free guest pass to your account when you provide a new email address or a new photo. So please take a minute to update your records with us.

Finally, we need to be more vigilant about keeping the locker rooms and saunas neat and clean. If you don't rent a locker with us, please use the smaller day lockers to store your personal possessions while you swim or workout. Don't leave your things on the benches or floor; this is inconsiderate of other members and interferes with routine maintenance.

We are also monitoring the saunas, and we'll place unattended clothes or towels in the lost and found. This is not just a courtesy issue, but a directive from the fire marshal.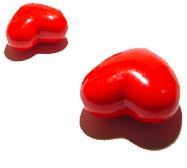 On behalf of the entire staff here at the club, let me extend our warmest Valentine's Day wishes to you! Thanks for your cooperation and feedback.

To your health,

Ernesto Chamorro
General Manager


Programs & Announcements
Pilates News
For more information about our Pilates or ballet programs, contact Therese Brewitz at [email protected].



Ready to Become a STOTT Pilates Instructor?
The Hills' Pilates Studio is proud to host the STOTT PILATES Instructor Teacher training program next month. The course is called "Intensive Mat Plus." You'll learn how to prepare and instruct a group class and also how to work one-on-one with clients. This course provides a foundation for all Pilates work and is a great first step toward a career in Pilates -- or if you simply want to deepen your own Pilates practice. Upon completion, students can certify in STOTT Pilates Matwork.

> Four Upcoming Trainings:
March 8-9, March 22-23, April 5-6, April 12-13


Try the Pilates Reformer for Free!
Starting in March, we will offer free 60-minute Reformer trials for new students. Pilates on the Reformer is fun, offers numerous benefits (core strength, reduced back pain, muscle tone), and is a staple in many athletes' training programs. All ages and fitness levels. Sign up at the front desk or by email: [email protected]

> Every first Saturday of the month, 9-10am




Ballet for Young Dancers
We still have room in our Pre-Ballet program, but our Ballet I group is fully subscribed. We welcome 3- to 4-year old dancers in Pre-Ballet. Program runs through May 13, ending with a recital. Members and non-members welcome. More information and registration on the Hills Ballet web page.

> Mondays, 3:30-4pm
Drop-in $15; Series for $14 per class.
Group Fitness News
Two New Yoga Classes!
Our yoga classes are overflowing, so we're adding two sections to the schedule in March. Instructor Miriam Ani has years experience and recently moved to the Bay Area from New York.

> Tuesdays and Thursdays, 1-2pm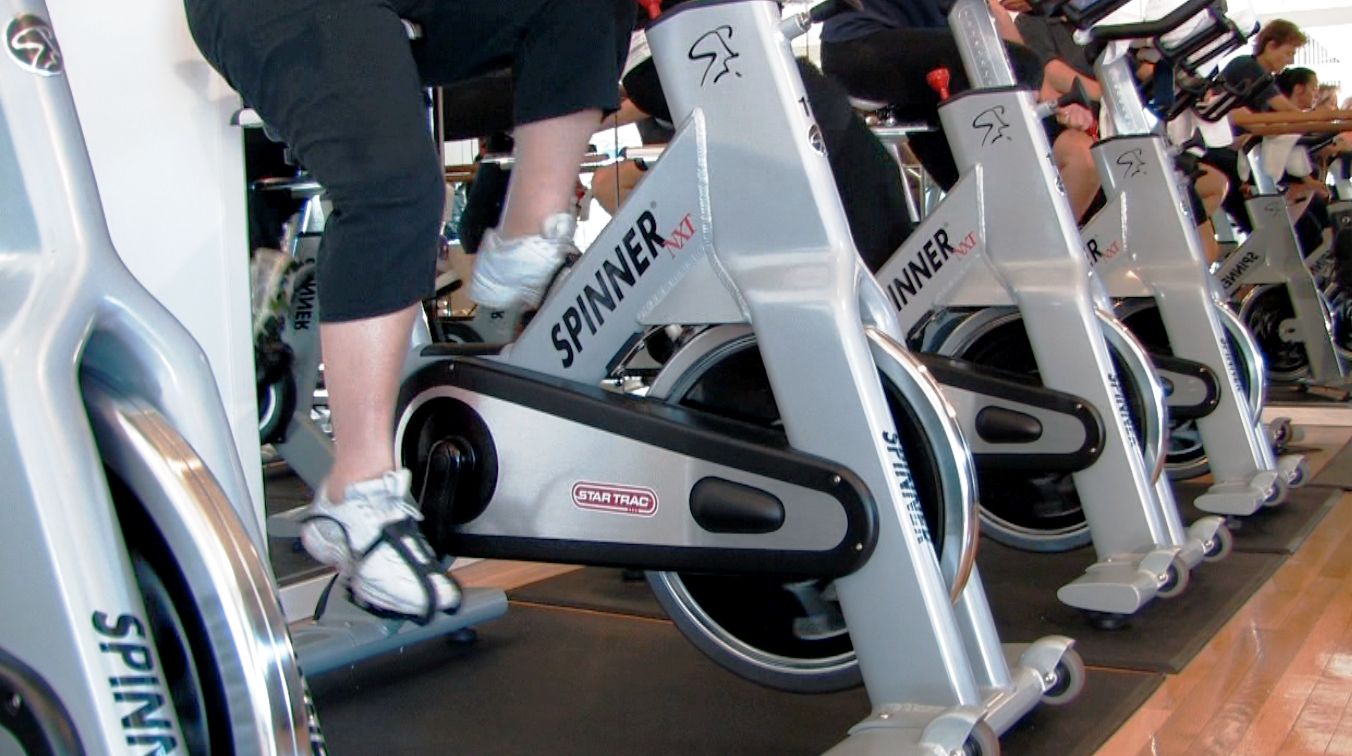 Spin/Sculpt in High Demand
We simply don't have enough bikes to accommodate the demand for morning spin/sculpt classes. If you can, try attending our mid-day or evening classes.

> Tuesdays with Birgitte, 11:30am
Wednesdays with Luci, 10am
Wednesdays with Ryan, 6pm



Personal Training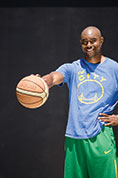 Sports Fitness for Young Kids
Our Personal Training Director, Jeff Allen, introduces a new program aimed at improving your child's general fitness and sports performance. Get your kids (ages 6-10) ready for spring sports with expert coaching and conditioning from our pro trainers. We meet three times a week and cover the fundamentals of several different sports.

* Ryan Head, collegiate football player and trainer for the Oakland Raiders and Cal Bears
* Robin Hood, pro basketball player and instructor at several clubs around the Bay Area
* Jeff Allen, The Hills' training leader, proven motivator, and Tae Kwon Do Sensei

> Tuesdays, Wednesdays, Thursdays; 4-5pm
$150 ($12.50 per session, $10 discount for additional children)


Strength & Body Shaping for Teens
Focus on body sculpting for 15- to 17-year olds. Build muscle definition and strength and reduce body fat. Work on that six-pack and sculpt an enviable physique. Intense and rewarding!

> Through March 26, Mondays and Wednesdays; 6-7pm
$180 per month ($22.50 per session)




New TRX Classes
Beginning in March, we've added more TRX classes to the schedule!

> Mondays & Wednesdays, 4:15pm and 5:15pm
Saturdays, 10am
Mondays, 9:30am


New Functional Fitness Program
We've added a new FF class. If you're up for a challenge, come join us for an intense workout.

> Thursdays, 7:30pm


Swimming

Manta Rays and Tidal Waves
"Pre-swim team" group lessons are back, starting February 5. This is a supportive team atmosphere that teaches kids how to prepare to be ready for competitive swimming. For more information, please visit the Aquatics section of our website.

> Wednesdays and Fridays, through April