Swim Team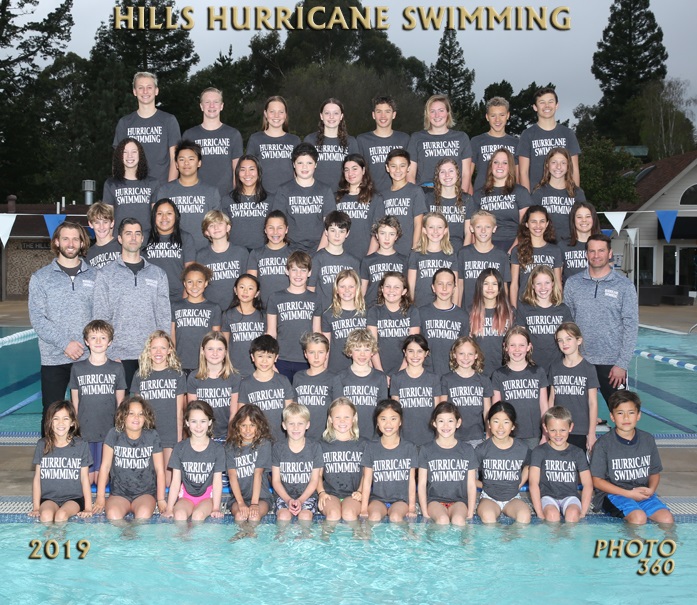 Hills Hurricane Swimming is a year-round USS youth team that participates in 1-2 swim meets a month with Pacific Swimming. Swimmers begin at 5 years old to advanced senior level swimmers in High School. Swimmers must complete the appropriate pre-requisite to be considered. All swimmers are required to register with Pacific Swimming. Full group descriptions, pre-requisites, registration, and meet/practice schedule can be found in the link below.
We also offer a very popular Pre-Swim Team group for children age 4 - 10 years old. The Manta Rays and Tidal Wave groups incorporate beginning level swimming skills to pre-competition skills. This is the best opportunity to prepare a child for our swim team here at The Hills.
Pre-Competitive Manta Rays and Tidal Waves AGE 4-10
Please view this link for full updated info.
Hills Hurricane Swimming Competitive Team AGE 5-18
Competitive Team Website
Currently Swim Team uses lanes 1-4 from 4pm - 7:15pm.
Tryouts
No tryouts at this time.
Swimmers must meet the minimum standard of each group to be considered. Pre-Requisites are located on the team website by clicking the Swimming Info Tab.