Swim Team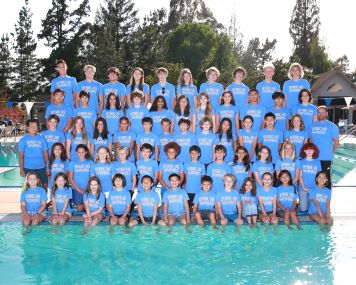 Hills Hurricane Swimming is a year-round USS youth team that participates in 1-2 swim meets a month with Pacific Swimming. Swimmers begin at 5 years old to advanced senior level swimmers in High School. Swimmers must complete the appropriate pre-requisite to be considered. All swimmers are required to register with Pacific Swimming. Full group descriptions, pre-requisites, registration, and meet/practice schedule can be found in the link below.
We also offer a very popular Pre-Swim Team group for children age 6 - 10 years old. The Manta Rays and Tidal Wave groups incorporate beginning level swimming skills to pre-competition skills. This is the best opportunity to prepare a child for our swim team here at The Hills. This is a tryout/invite based program.
Pre-Competitive Manta Rays and Tidal Waves AGE 6-10
Please view this link for full updated info.
Hills Hurricane Swimming Competitive Team AGE 6-18
Competitive Team Website
Tryout period has ended. Next tryouts tbd.
Fall group list HERE. All Pre-Comp(Tidal Waves/Manta Rays) Swimmers must submit this form prior to their first practice and email to [email protected] or deliver to The Hills front desk.
Swimmers who made the competitive team will receive an email with instructions on signing up.
Congratulations to our new team members!