Swim Team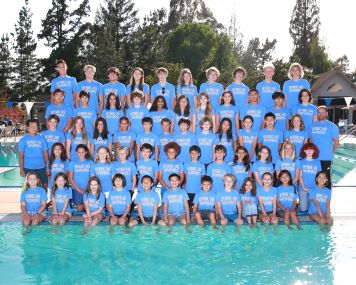 Hills Hurricane Swimming is a year-round USS youth team that participates in 1-2 swim meets a month with Pacific Swimming. Swimmers begin at 5 years old to advanced senior level swimmers in High School. Swimmers must complete the appropriate pre-requisite to be considered. All swimmers are required to register with Pacific Swimming. Full group descriptions, pre-requisites, registration, and meet/practice schedule can be found in the link below.
We also offer a very popular Pre-Swim Team group for children age 6 - 10 years old. The Manta Rays and Tidal Wave groups incorporate beginning level swimming skills to pre-competition skills. This is the best opportunity to prepare a child for our swim team here at The Hills. This is a tryout/invite based program.
Pre-Competitive Manta Rays and Tidal Waves AGE 6-10
Please view this link for full updated info.
Hills Hurricane Swimming Competitive Team AGE 6-18
Competitive Team Website
Tryouts
The swim team is fully subscribed for new swimmers at this time. Only swimmers with competitive experience will be allowed to try out, which means they will have times in a database.