Pilates Instructor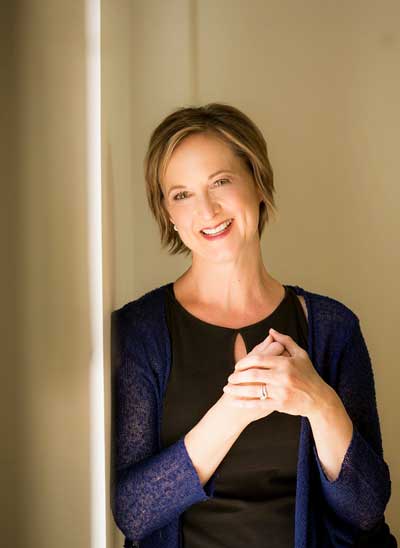 Certified in STOTT PILATES
Tiny Habits Certified Coach
A  STOTT PILATES® Certified Trainer, Anne has been teaching Pilates since 2011. She has taken numerous specialty workshops on support for injuries and she has worked with clients suffering from joint injuries of all kinds, especially low-back and hip pain. Anne is also credentialed as a Tiny Habits Certified Coach!
An avid skier and hiker, she hits the slopes in Tahoe any chance she gets during the winter, and the East Bay hills year-round for some cardio and gorgeous views.
Anne is also a writer in the nonprofit sector and has worked for women's leadership organizations, social justice, and economic development issues for 18 years. She holds degrees from Miami University, and The American University, and the Escuela Oficial de Idiomas in Madrid, Spain where she lived for 3 years.