Pilates Instructor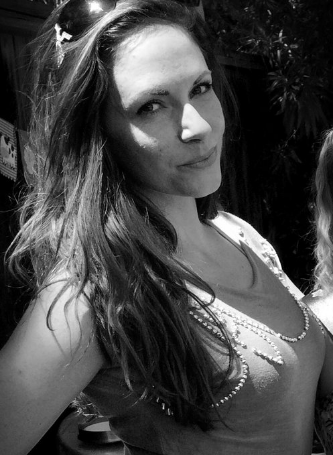 Certified in IM=X Pilates
Spin, Water Aerobics Certified
Belly Dancer
BA in Mathematics, University of California, Santa Barbara

Colleen McLarnon has been teaching Reformer Pilates for 4 years and has advanced certifications from IM=X Pilates. She has also completed STOTTs Intensive Reformer training and is always looking for ways to enhance her knowledge and instruction methods. She has certifications for SPIN and water aerobics, and she also teaches belly dancing. She has a bachelor's degree in mathematics (UCSB) and a mathematics teaching credential (HSU).
After suffering from Tendonitis of the hands and wrists while working as an underwriter in the SF financial district Colleen decided to pursue a physically active career. She strongly believes that Pilates is an ideal activity for many people, and she loves to help others heal themselves and grow stronger. She is very familiar with the human anatomy and can clearly describe the specific muscles that benefit from the various exercises she guides. With a strong teaching background Colleen is able to tailor her approach to meet the clients' needs with differing capabilities and limitations. She can teach to all levels and tries to make each session fun and challenging. In her free time she paints and takes care of her 4-year-old daughter.